the power of more
We provide legal services to corporations and individuals, small businesses and families. We offer every client the same accessible, reliable, and dedicated approach to solving their legal issues… and we do not rest until we do.
more STRENGTH more SUPPORT more RESPONSIVE
TRUSTED LEADERSHIP
Chehardy Sherman Williams was founded upon the principles of upholding justice and demonstrating excellence.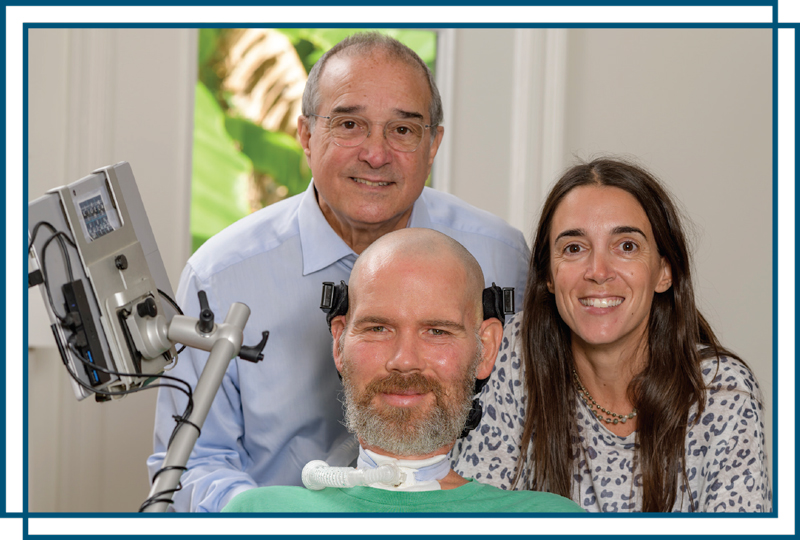 How legal expertise helped save an important community Hospital.
As a longtime CEO of Hospitals, Gerald Parton was used to complex deals and intense negotiations. But when he came aboard as CEO of East Jefferson General Hospital, he was in for quite a ride.
respected recognized
Our attorneys are consistently recognized for providing superior legal representation.
Awarded locally and nationally, our legal team has achieved some of the most prestigious achievements available in the legal profession.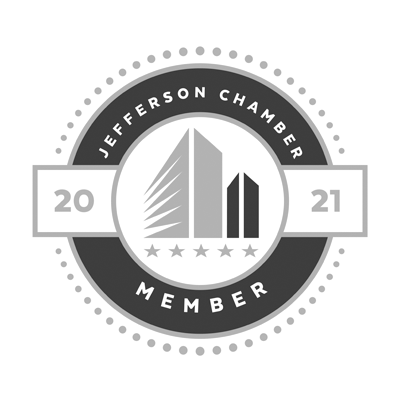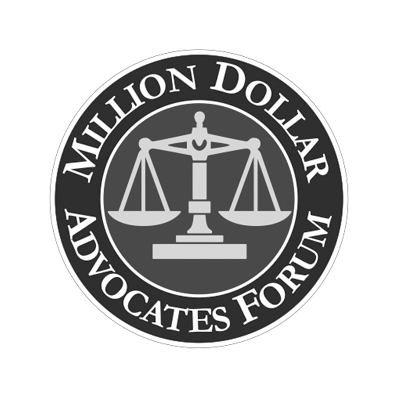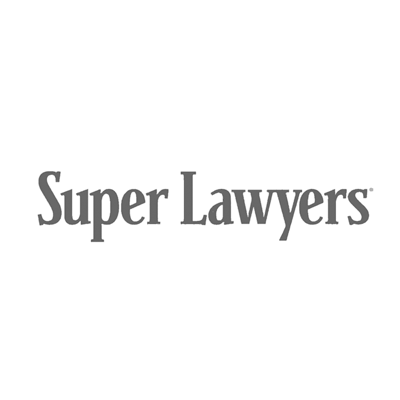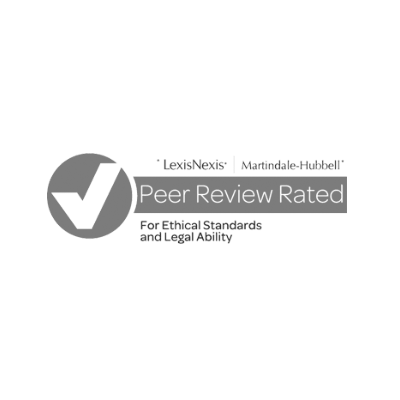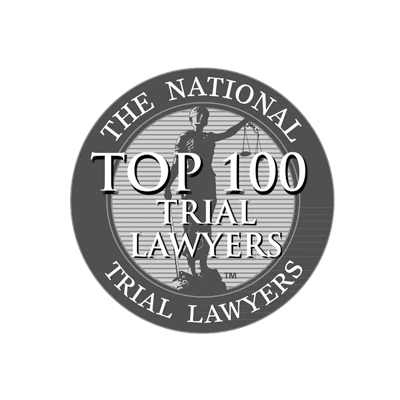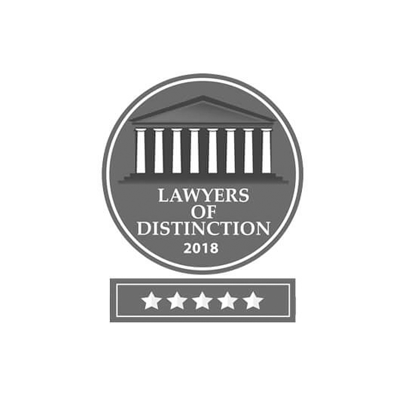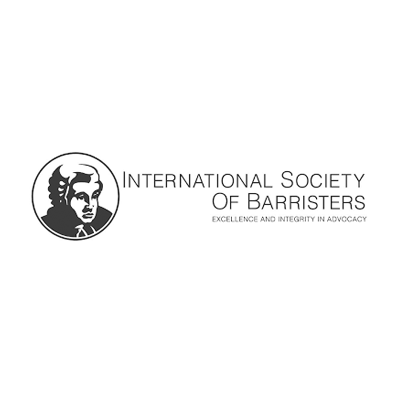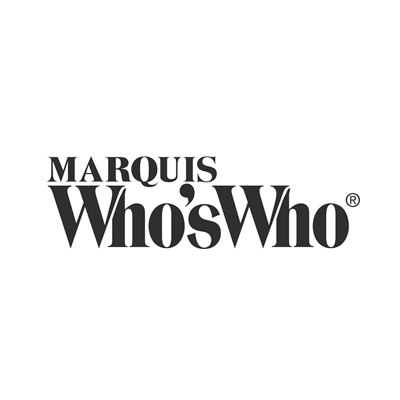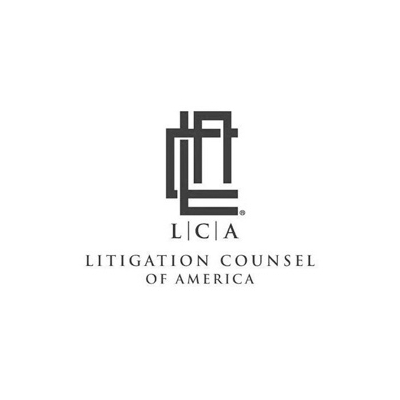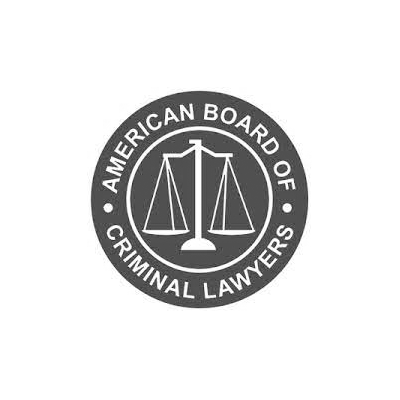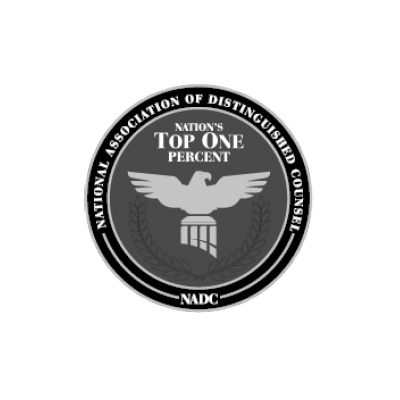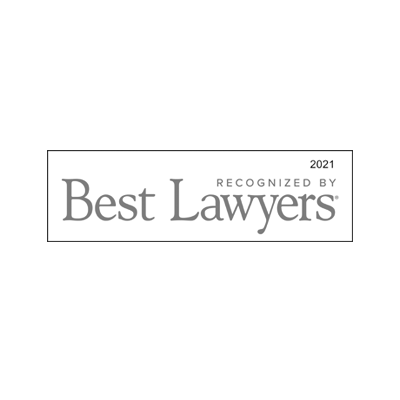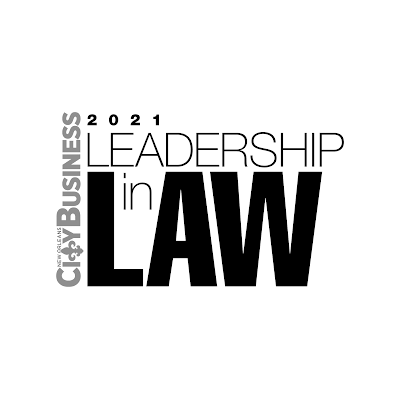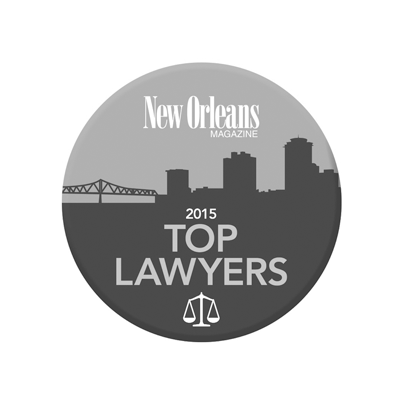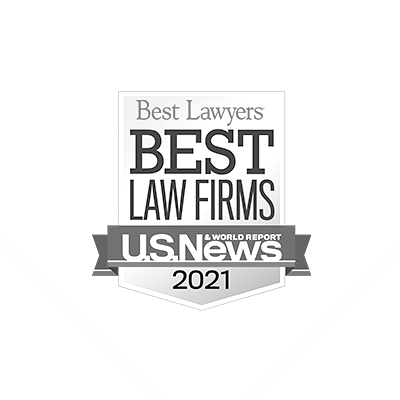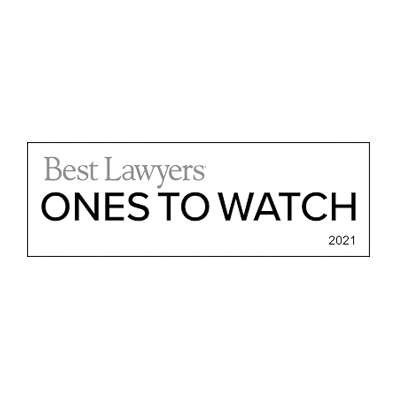 COMMITTED.
More Responsive