Fred Herman has been selected as a 2023 Elite Lawyer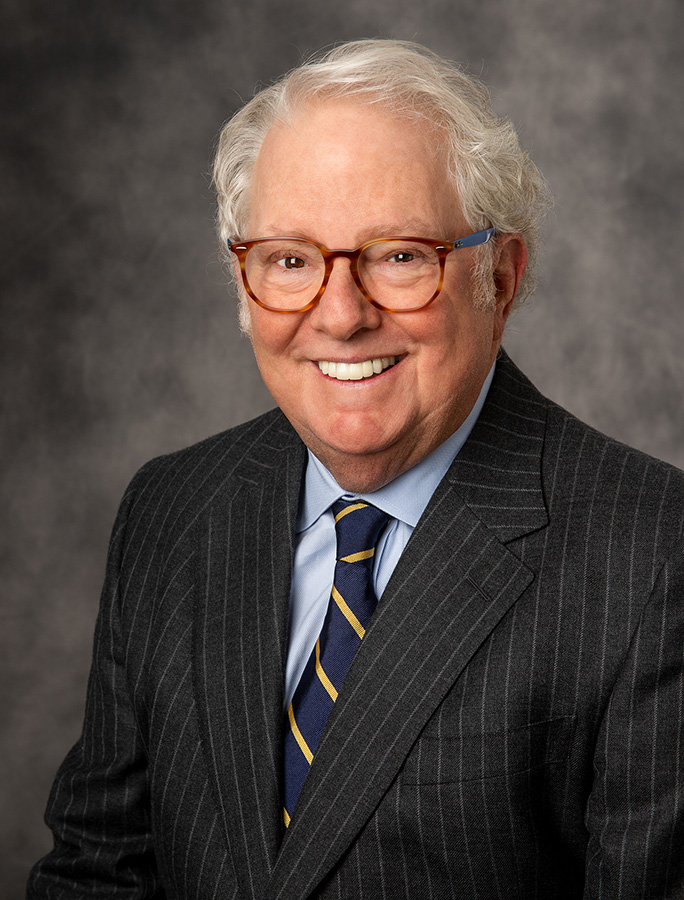 Chehardy, Sherman, Williams, Recile and Hayes is proud to announce that Fred Herman has been selected as a 2023 Elite Lawyer. Mr. Herman is in a small percentage of nominated attorneys that make it to the final selection and receive recognition. Elite Lawyer is a directory and rating service that awards and recognizes attorneys who have displayed a high level of competence in their practice and received acknowledgment from their peers, community, bar, and committees. The rigorous, multi-phased process starts with peer nomination. The Elite Lawyer Advisory Panel reviews, rates, and evaluates attorneys based on their legal history, experience, and reputation.
The award's criteria are based upon several indicators of professional achievement, reputation, commitment to community, and legal competence, including legal experience; settlements and verdicts; national or local honors and awards; special licensing, credentials, and certification; service and commitment to their community; service and commitment to the legal profession as a whole; memberships and positions held; bar activity; years in practice; professional reputation; education and employment; position held within a law firm; and any other achievements or experience deemed relative by the advisory panel.
Mr. Herman's litigation and appellate practices have taken him to almost every parish and judicial district in Louisiana and federal courts in Louisiana, Mississippi, Texas, New York, and Washington, D.C. Highlights of his business practice include serving as the chief negotiator to help Tom Benson acquire the New Orleans Saints and was part of the original ownership group of the Saints put together by Mr. Benson. Thereafter, he represented Rob Couhig in selling his interest in the New Orleans Zephyrs, which later became the Baby Cakes, the city's AAA minor league baseball team. Fred also handled all aspects of a regional highway safety and traffic control business for a New York Stock Exchange multi-national company. He was pleased to represent the Sewell Automotive Group and Carl Sewell's New Orleans interests.
Chehardy Sherman Williams, founded in the Greater New Orleans area, has been a leading law firm serving Southeastern Louisiana since 1989.
We put decades of legal practice to work for our clients and provide more personalized services to achieve their desired results. From businesses and individuals across more than ten practice areas, we can provide more experience and more representation.
We can help resolve a wide range of complex legal issues in all courts, including parish, state, and federal branches. Our attorneys have represented cases across Louisiana and the country. Armed with a profound and comprehensive knowledge of the legal system, we are devoted to protecting your legal rights while upholding the highest standards of the justice system.
We are consistently recognized as leaders in the industry, earning local and national accolades for results, service, and commitment.