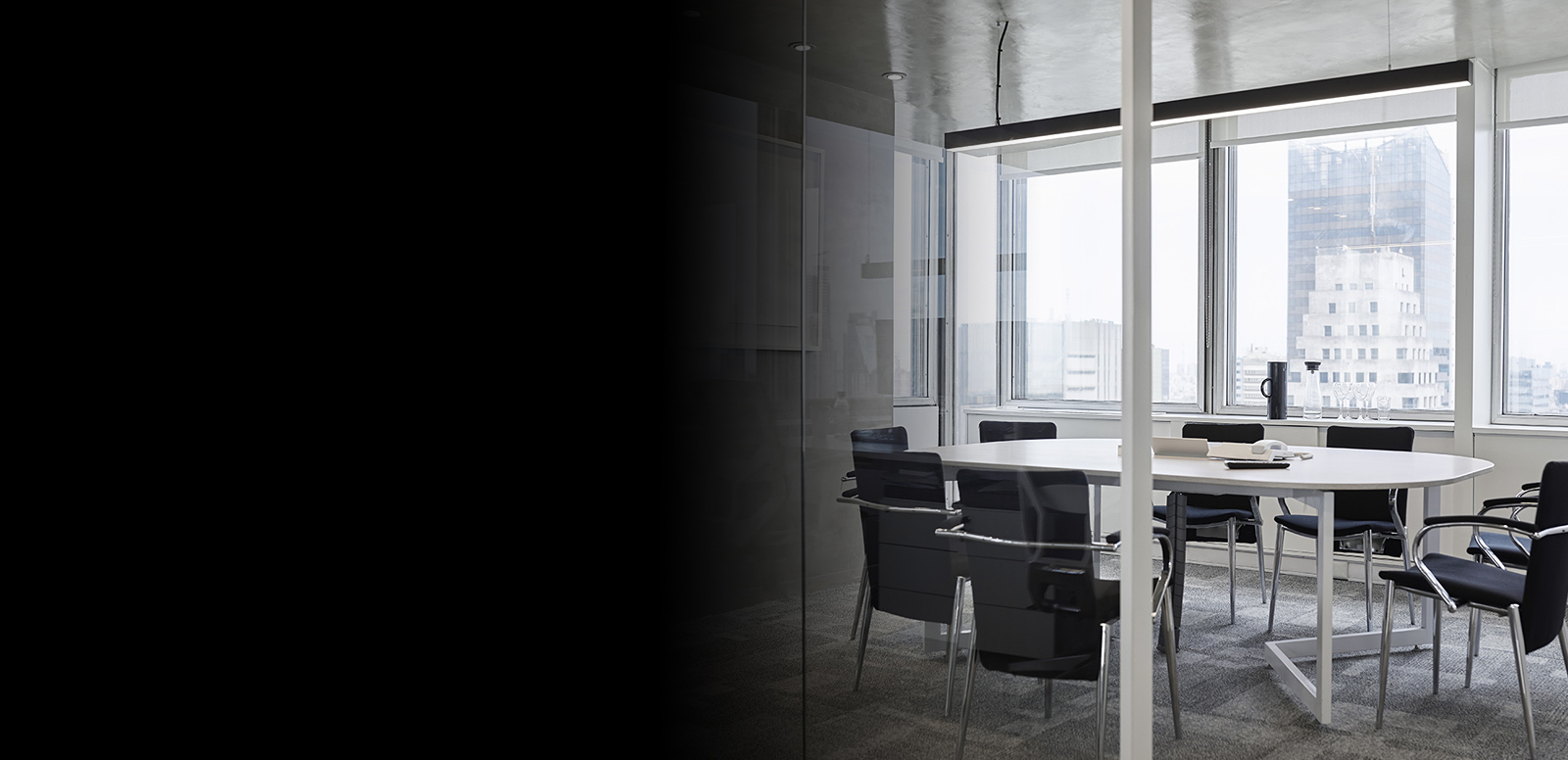 more CONNECTED
Providing legal services
to all types of businesses
Our attorneys are prepared to represent you in any business matter. Whether you are a brand-new business just starting, or your company has been around for generations, we can handle all aspects of your business transactions.
New Orleans Business and Corporate Law
Most businesses do not have the luxury of employing their own general counsel; therefore, they must rely on outside assistance whenever a complex legal issue arises.
Our Chehardy Sherman Williams business and corporate law attorneys can become a seamless extension of your company operations and provide solutions to any legal issue.
Does My New Orleans Company Need an Attorney?
If you own and operate a New Orleans business — or even a large-scale corporation — a Louisiana attorney can help guide you through your company's daily operations. Handling behind-the-scenes work to comply with state, federal, and sometimes international laws, business and corporate lawyers are essential to protecting your company's investment.
However, while business lawyers and corporate lawyers may deal with similar issues, the two practices differ in their specialties. As a result, any commercial entity should know the key differences between the two New Orleans attorneys before settling on one.
Business law attorneys
Relating closely to employment law, business law in New Orleans governs business entities, such as limited liability companies (LLCs), partnerships, corporations, and sole proprietorships. In particular, this area of commercial law defines how companies conduct themselves and manage business matters.
With a New Orleans business attorney, you'll have assistance handling your commercial entity's intricacies, from navigating local tax laws and regulations to reviewing contracts and staff policies.
Corporate law attorneys
Because corporations in the U.S. are legal entities separate from their owners, the focus of corporate law is instead on how they are formed and managed.
For example, corporate lawyers often handle shareholder rights, management duties, and shareholder and investment agreements. They can also help corporations file lawsuits and enter international contracts and business models, verifying that parties are compliant and contracts are legally valid.
Business and Corporate Law New Orleans Practice Areas
Whether you're launching a new commercial venture or already have one, you need an experienced legal professional to ensure that you're ready to open your doors — or keep them open.
At Chehardy Sherman Williams, we have an extensive team of business and corporate law attorneys ready to help you complete your company's goals timely and efficiently. Whether you're looking to expand your small business or resolve a complex, internal corporate law issue, we specialize in a range of practice areas to suit your business interests.
Business negotiations
Our attorneys can facilitate and oversee discussions between two or more parties involved in a business conflict. No matter the realm of your conflict, our attorneys can help speak on behalf of your company to settle a matter of concern that mutually exchanges value.
Corporate law issues
If you're facing a legal issue associated with corporate law, anyone can be affected — you, your board of directors, company workers, and your consumers. Providing expert legal guidance, our business law attorneys in New Orleans can assist you with everything from creating bylaws and corporate formalities to helping with business mergers and takeovers.
Taxation
Like individuals, all U.S. businesses and corporations must pay federal taxes on their income. However, commercial entities must also pay additional federal, state, and local taxes, which can make filing company taxes more complex than personal ones.
Our team can help your company anticipate tax implications, minimize or offset corporate income tax and other taxes, and reduce or eliminate business transfer taxes, as well as other taxation services.
Franchising
If you want to expand your company's reach with franchises, our attorneys can help you determine the best business entity for your franchise. We'll provide legal counsel to help you understand Franchise Disclosure Documents (FDDs) and franchise agreements, as well as help you negotiate a commercial lease.
Creditor rights and commercial collections
According to Fundera, data from the U.S. Bureau of Labor Statistics shows nearly 1 in 5 businesses fail within their first year — often by financial constraints. If your company faces debt threats, you need an attorney familiar with creditor rights and commercial collections.
From pre-litigation demands to post-judgment enforcement, our specialties focus on helping you understand your recovery options and developing a course of action to get your company back on track.
Real estate law and land use development
Whether opening or expanding your business, following the regulations of real estate law is crucial for the longevity of your company.
As business law attorneys in New Orleans, we can help advise you on real estate and land use matters to ensure you get the proper permits and meet all local and state requirements. Whether it's understanding zoning laws, obtaining construction permits, or reviewing building ordinances, our lawyers can work with you to get your company successfully up and running.
Banking
Any transaction between borrowers and lenders is subject to various banking laws. No matter which side of the fence you fall on — borrower or lender — we can help you ensure banking compliance.
In addition, our banking services extend to advising on loans, drafting sale or purchase agreements for transactional matters, representing a breach of contract and business claims, and more to help you avoid issues likely to impede your business.
Advising You Where It Matters Most
Beyond the mere execution of complex business transactions, our attorneys can also serve your business in an advisory role. We work directly with the client to determine the full scope of business transactions and discuss short-term and long-term goals to provide the most effective counsel.
Our transactional practice attorneys have extensive experience advising local and regional/national clients on various transactional matters, including mergers and acquisitions, asset sales, financing, and entity governance.
Our corporate practice attorneys also work with our labor and employment practice attorneys to address legal matters and advise on executive compensation matters. These attorneys also have extensive experience advising lenders regarding loan documentation and loan closings, as well as advising clients regarding real estate acquisitions.
Chehardy Sherman Williams — Your Business Law Attorneys in New Orleans
At Chehardy Sherman Williams, our corporate law firm in New Orleans has been helping businesses and corporations get established and stay successful since 1989.
Representing cases across Louisiana and the entire country, we prioritize protecting your legal rights as we uphold the utmost standards of the justice system.
Contact us today to get the results your New Orleans company deserves.
FIRM NEWS UPDATES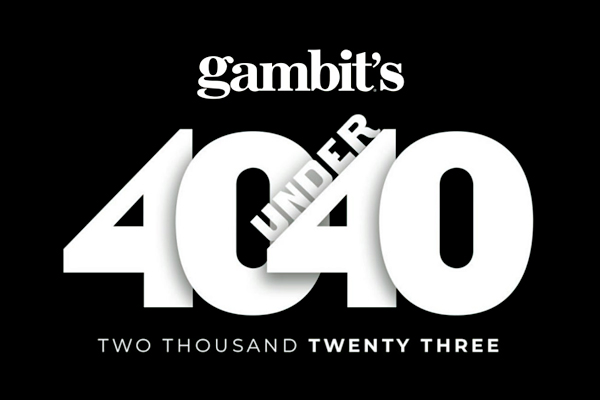 Attorney Adam Stumpf Named to Gambit Weekly's 2023 "40 Under 40" list.
Chehardy Sherman Wiliams attorney Adam Stumpf was named to Gambit Weekly's "40 Under 40" 2023 list.
"WE CAME TO SEE THEM MORE AS AN EXTENSION OF OUR COMPANY."
COMMITTED.
More Responsive