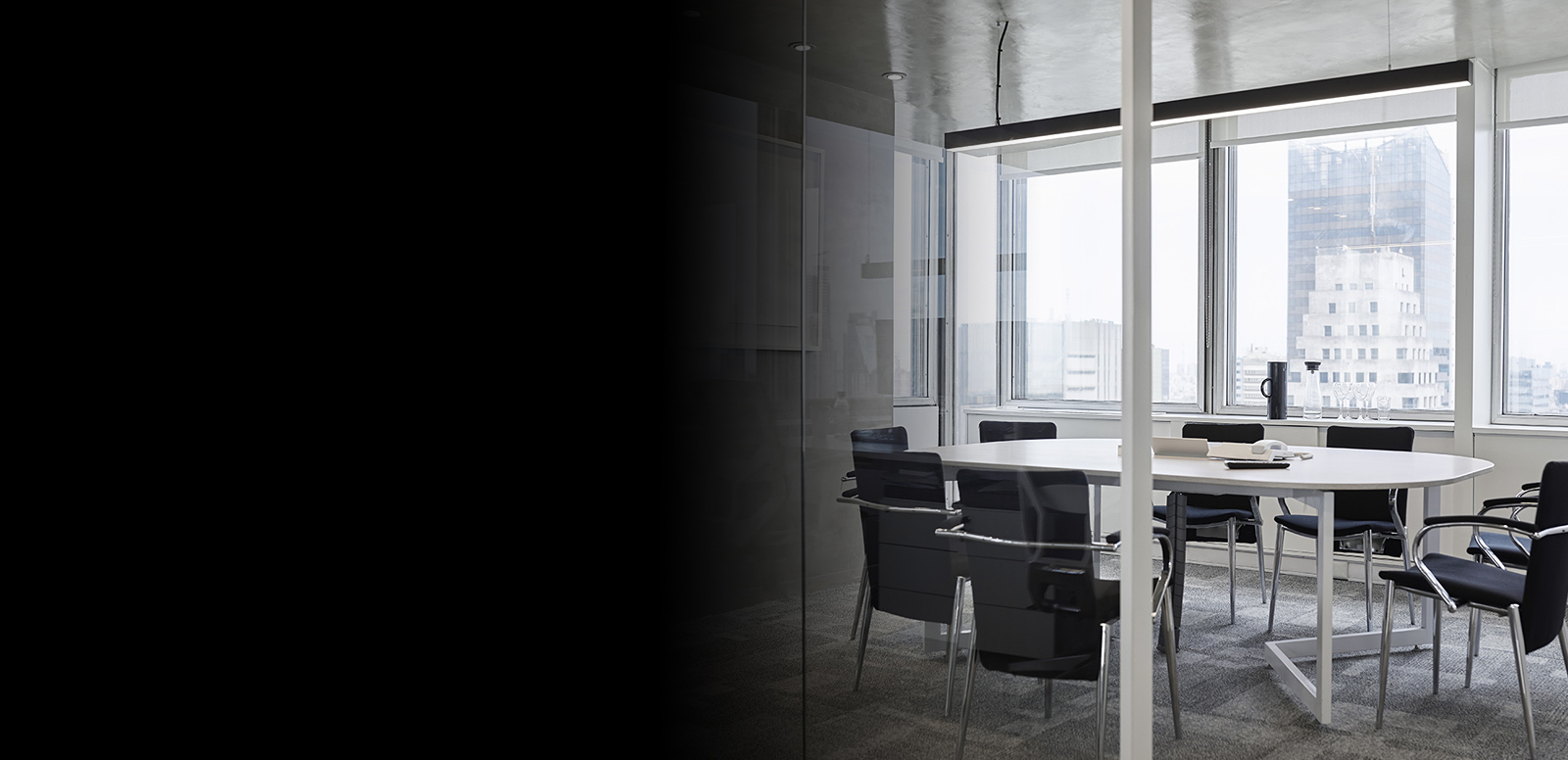 more CONNECTED
Providing legal services
to all types of businesses
Our attorneys are prepared to represent you in any business matter. Whether you are a brand-new business just starting, or your company has been around for generations, we can handle all aspects of your business transactions.
BUSINESS AND CORPORATE LAW
Most businesses do not have the luxury of employing their own general counsel; therefore, they must rely on outside assistance whenever a complex legal issue arises. Our business and corporate law attorneys can become a seamless extension of your own company operations and provide solutions to any legal issue.
We help clients with business negotiations, corporate law issues, individual, business, and corporate taxation, franchising, creditor rights and commercial collections, real estate law and land use development, and banking.
Beyond the mere execution of complex business transactions, our attorneys can also serve your business in an advisory role. In every case, we work directly with the client to determine the full scope of business transactions and discuss overall goals, both short-term and long-term, to provide the most effective counsel.
Our transactional practice attorneys have extensive experience in advising local and regional/national clients on various transactional matters, including mergers and acquisitions, asset sales, financing, and entity governance. Our corporate practice attorneys also work with our labor and employment practice attorneys to address legal matters and advise on executive compensation matters. Our attorneys also have extensive experience advising lenders regarding loan documentation, loan closings, and advising clients regarding real estate acquisition.
FIRM NEWS UPDATES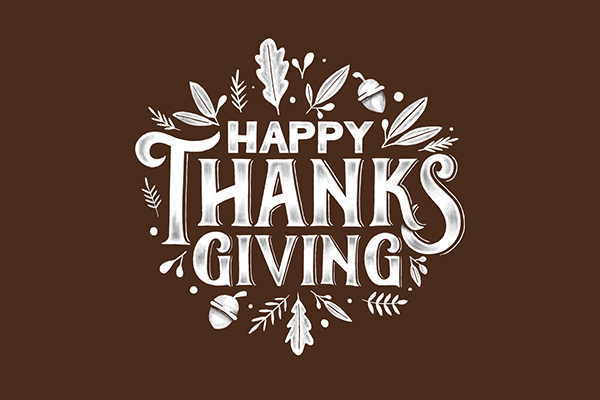 Health Law Talk – Thankful for 2022
On the latest episode of Health Law Talk, we talk about what we're thankful for in 2022.

"WE CAME TO SEE THEM MORE AS AN EXTENSION OF OUR COMPANY."
COMMITTED.
More Responsive