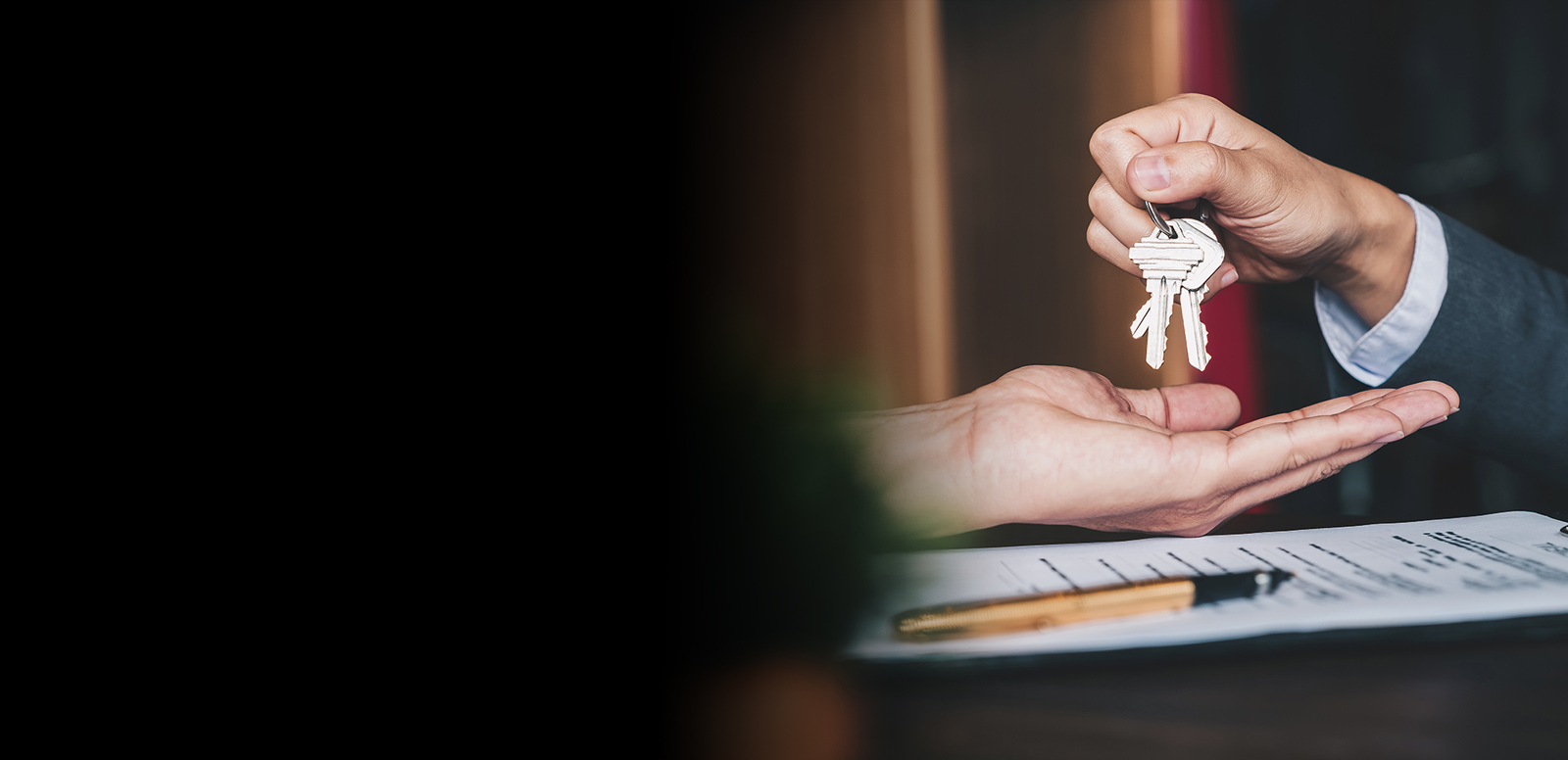 more KNOWLEDGE
Putting more than 30 years of experience to work for you
Staying informed of commercial zoning and real estate laws in the New Orleans region can be challenging for developers. Our knowledgeable real estate attorneys draw upon years of experience and work across various disciplines within our firm to better service our clients.
Real Estate Attorney in New Orleans
According to IBISWorld, commercial real estate is the 5th largest industry in the U.S.
For businesses looking for retail, office, or warehouse space, our New Orleans real estate lawyers can be of tremendous service. A commercial real estate attorney can help guide you through the negotiation process while taking the guesswork out of real estate transactions, ensuring that each contract is correctly executed.
Our team can assist you with commercial developments, industrial matters, disputes, titles, and zoning. No matter the size of your business or the size of the property you're looking to purchase or occupy, we can scale our services to any context. Our foundational principles are always the same — we provide counsel that is clear and to the point.
In short, we take the time to make sure our clients understand and feel comfortable with everything we do.
What Does Commercial Real Estate Law Cover?
Commercial real estate law involves purchasing and selling property — that is, land and any structure on it. It also covers issues related to property and systems such as deeds, property taxes, estate planning, zoning, and titles, which vary by state and local government.
Real Estate Law Services
Commercial development
Commercial development real estate attorney services include:
Drafting letters of intent
Negotiating with real estate agents and brokers
Drafting and reviewing the sale agreement
Assisting in obtaining zoning permits and license checklists
Our lawyers can provide recommendations on which business development is right for your company and help draft the appropriate documents. We can also advise you on proper financial management to avoid inconveniences caused by legal restrictions — including the preparation of required documents and agreements for construction projects and industrial sites.
Title insurance and exams
Title insurance protects lenders and homebuyers from financial loss sustained from defects in a title to a property. A New Orleans real estate attorney can help you handle title insurance to ensure there are no outstanding claims against the property.
Several issues regarding title insurance coverage may also require your attorney's intervention, including underwriting and negotiating insurance policies.
Zoning ordinances
There are many different zoning laws throughout New Orleans that a real estate attorney can help you navigate.
Zoning ordinances divide an area into districts or zones where property use must follow specific criteria.
Variances may allow the owner to use the land in a manner not otherwise permitted by the zoning ordinance. In this case, a real estate attorney in New Orleans can assist you with the rezoning process.
Why You Should Work With a Real Estate Attorney
Whether you're buying commercial real estate to expand your business or are purchasing a home, buying property is a significant investment and often a complicated procedure. When you hire a New Orleans real estate lawyer, you have someone in your corner to read through complicated language and protect your interests.
Additionally, if it's your first time purchasing property, having a real estate attorney's experience and familiarity with state and local laws on your side can help you acquire new property with ease.
Expand Your Business With a New Orleans Real Estate Lawyer
Purchasing property, in any form, is a major decision that benefits from a real estate attorney's legal expertise.
Since 1989, Chehardy Sherman Williams has advocated for our clients and taken their commercial real estate needs into account during each step of the property acquisition process. Having represented clients across Louisiana and the country, our team of 44 attorneys has the experience and industry knowledge necessary to help you expand your business and reach more customers.
Contact us today to learn more about the real estate services we offer in New Orleans, Louisiana.
FIRM NEWS UPDATES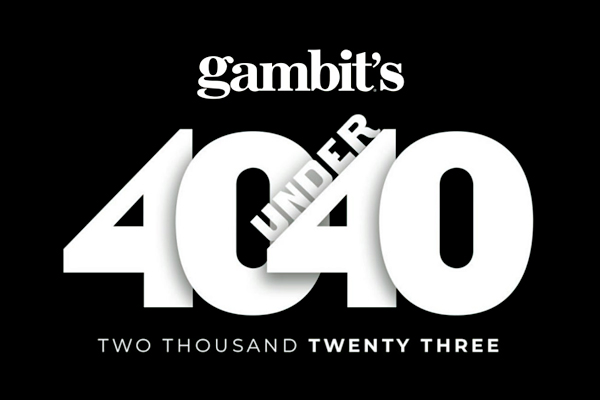 Attorney Adam Stumpf Named to Gambit Weekly's 2023 "40 Under 40" list.
Chehardy Sherman Wiliams attorney Adam Stumpf was named to Gambit Weekly's "40 Under 40" 2023 list.
"IN THEIR HANDS, WE FELT SO MUCH MORE SECURE"
COMMITTED.
More Responsive