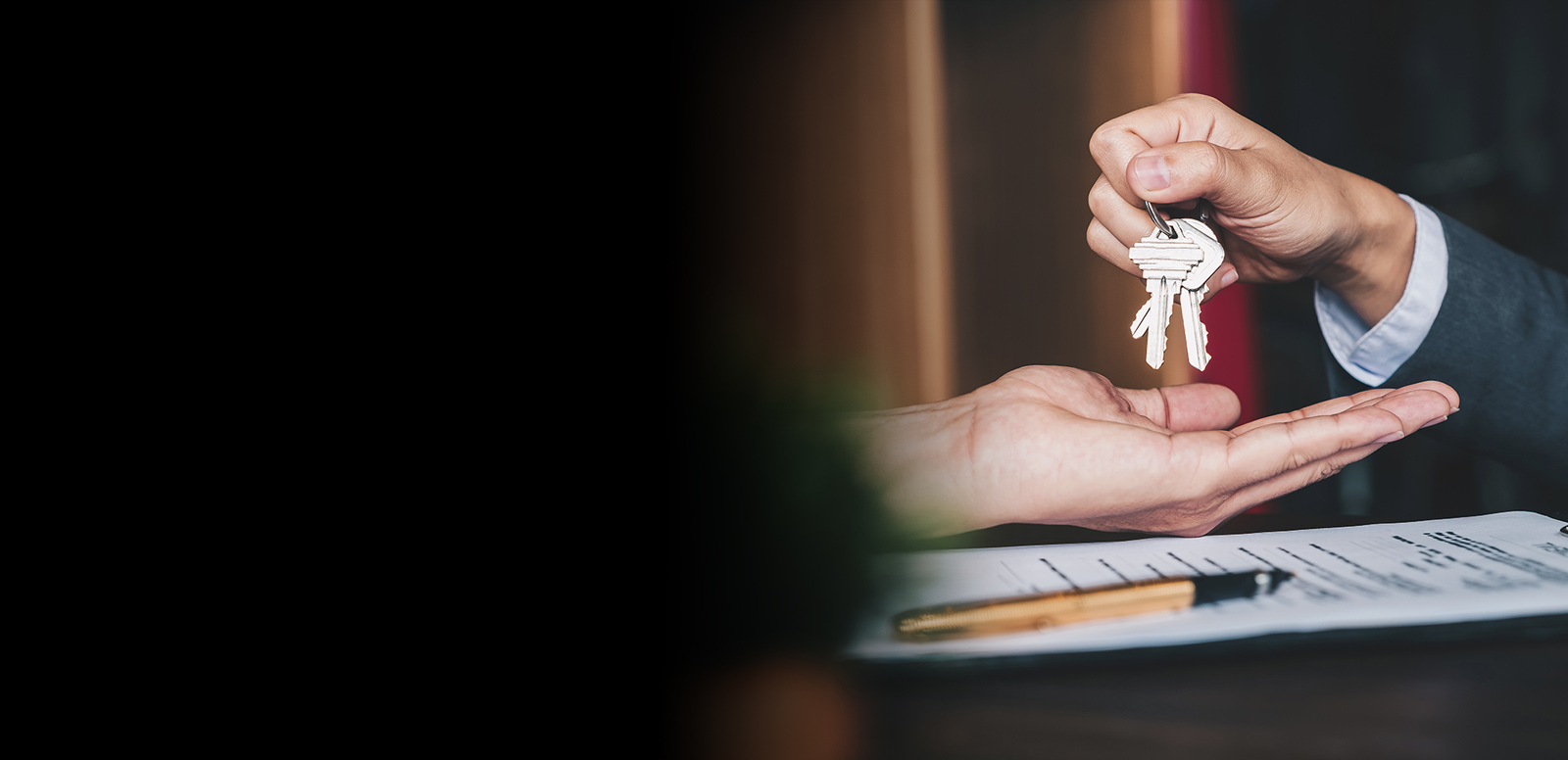 more KNOWLEDGE
Putting more than 30 years of experience to work for you
Staying informed of commercial zoning and real estate laws in the New Orleans region can be challenging for developers. Our knowledgeable real estate attorneys draw upon years of experience and work across various disciplines within our firm to better service our clients.
REAL ESTATE
For businesses looking for retail, office, or warehouse space, our attorneys can be of tremendous service. A commercial real estate attorney can help guide you through the negotiation process while taking the guesswork out of real estate transactions, ensuring that each contract is correctly executed.
Our team can assist you with commercial developments, industrial matters, disputes, titles, and zoning. No matter the size of your business or the size of the property you're looking to purchase or occupy, we can scale our services to any context. Our foundational principles are always the same–we provide counsel that is clear and to the point. We take the time to make sure our clients understand and feel comfortable with everything we do.
FIRM NEWS UPDATES

"IN THEIR HANDS, WE FELT SO MUCH MORE SECURE"
COMMITTED.
More Responsive