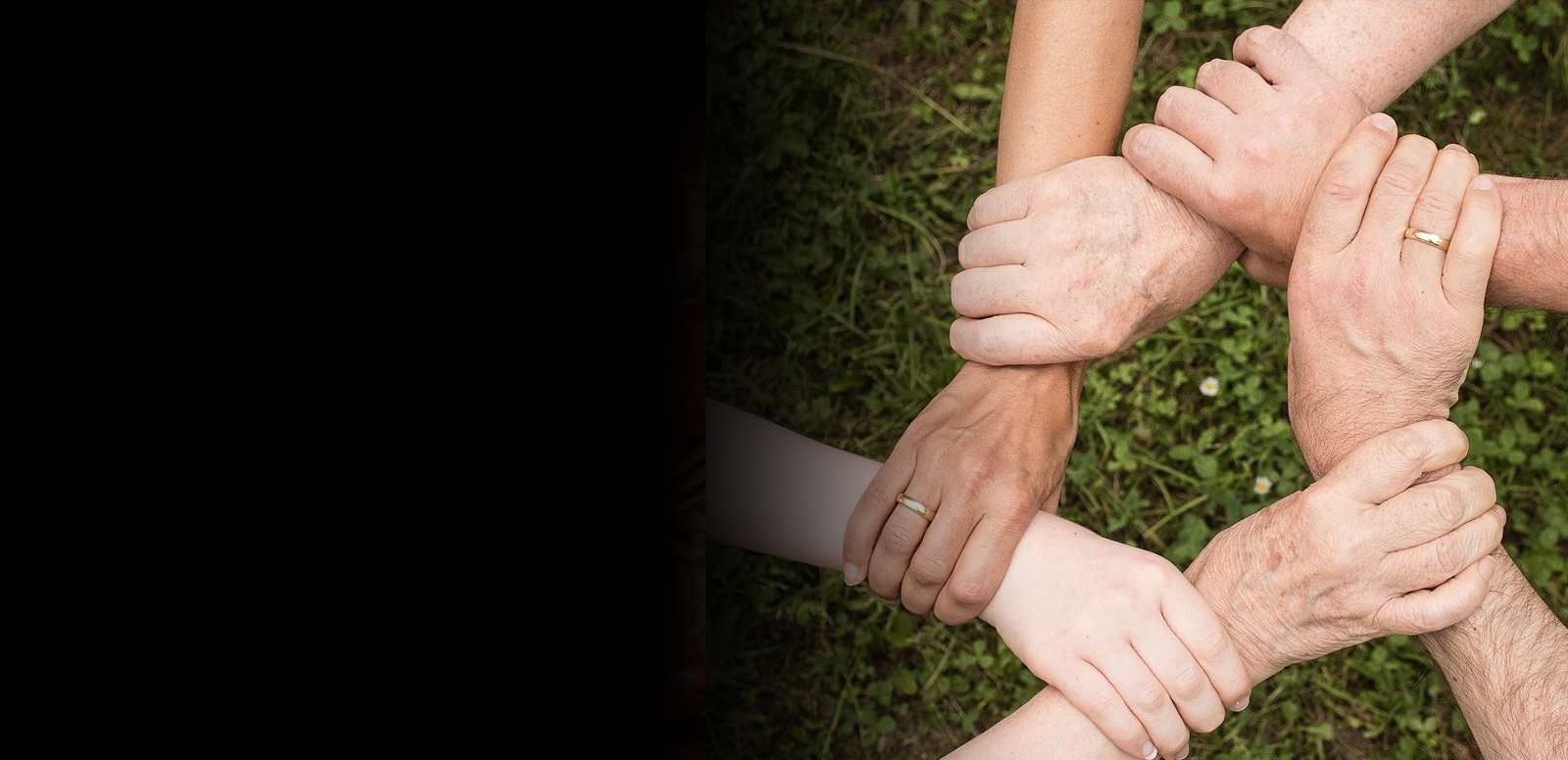 more COMMITTED
SERVING OUR COMMUNITY
Our team is dedicated to serving our community through various charitable groups, educational institutions, industry councils, economic development, and civic organizations.
Community involvement has been a hallmark of Chehardy Sherman Williams since the firm's founding. Our team of nearly 50 attorneys are business and civic leaders who believe in giving back to our community, providing needed services, assistance and encouragement to others.
Attorney Daniel Buras doesn't view service to his country in the abstract. Buras, who hails from a family that has served in the military for generations, remembers the exact moment when he felt compelled to serve.
Almost 20 years since he started in the Navy Reserves in 2003 as an officer, Buras finds himself Commander of unit NR CNMOC NAVO IW. The unit works closely with the Naval Meteorology and Oceanography Command as part of its mission to provide military forces with the best available knowledge of the maritime battlespace. This includes tailoring products and services that aid in safe navigation and effective mission planning.
Read More about his evolving service career.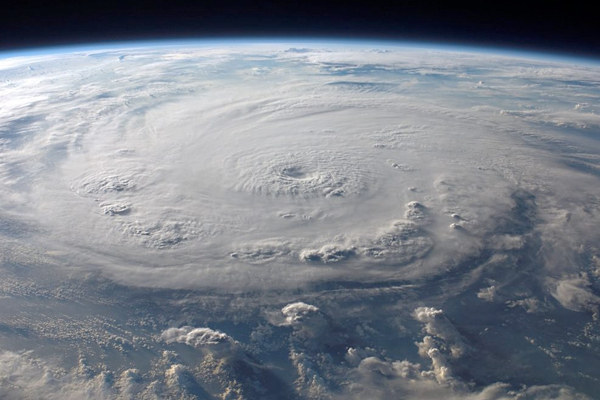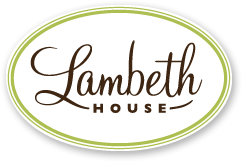 Attorney Chris Martin joins Board of Directors for Lambeth House, Inc.
Chehardy Sherman Williams Partner Chris Martin has joined the Board of Directors for Lambeth House, Inc., where he will serve a four-year term. Lambeth House is a retirement community located in Uptown New Orleans along the scenic crescent of the Mississippi River. It is a 12-story main building comprised of 118 independent living apartment homes as well as assisted living and nursing care facilities. Martin is actively engaged in making the New Orleans community a better place for its citizens. He is also a board member of the Lambeth House Foundation and is active at Trinity Episcopal Church in various ministries and as a former member of the vestry.
---
Chehardy Sherman Williams Partner Adam Stumpf has been elected as the Chairman of the Board of Commissioners for the New Orleans Redevelopment Authority (NORA).
NORA is a catalyst for the revitalization of the city through affordable housing, commercial corridor revitalization, and land stewardship. It works to provide the citizens of New Orleans with a higher quality of life. As Chairman, Mr. Stumpf is tasked with leading this influential and multi-faceted agency in efforts consistent with its mission. Stumpf is actively engaged in serving the citizens of the New Orleans community. He recently served as Vice Chairman for NORA and serves as Chairperson of Crimestoppers of Greater New Orleans and is a board member of the Lakeview Civic Improvement Association.

---

Sherman and Williams have dedicated themselves to serving the community through charitable groups, educational institutions, industry councils, economic development, and civic organizations.
David Sherman and James Williams are co-chairing the Crimestoppers 38th Annual Awards Luncheon set for March 14th. The Crimestoppers luncheon allows public safety and criminal justice individuals to be recognized for their commitment and service to New Orleans citizens. It also provides an opportunity to network with city leaders.
---
"New Orleanians have survived some of the worst hurricanes in history, we have survived an unimaginable pandemic and we have survived a period of social and racial injustice," he says. "We have survived all of this because New Orleanians always rise up to help each other and their community in tough times."
We are proud to share that founding partner David Sherman has been named an Activist of the Year by St. Charles Avenue Magazine. This award celebrates Mr. Sherman's dedication to giving back to the community.
Since its founding, community involvement has been an important hallmark of Chehardy Sherman Williams. Today, our team of nearly 50 attorneys continues to be very active in various charitable organizations, educational institutions, industry councils, economic development, and civic groups.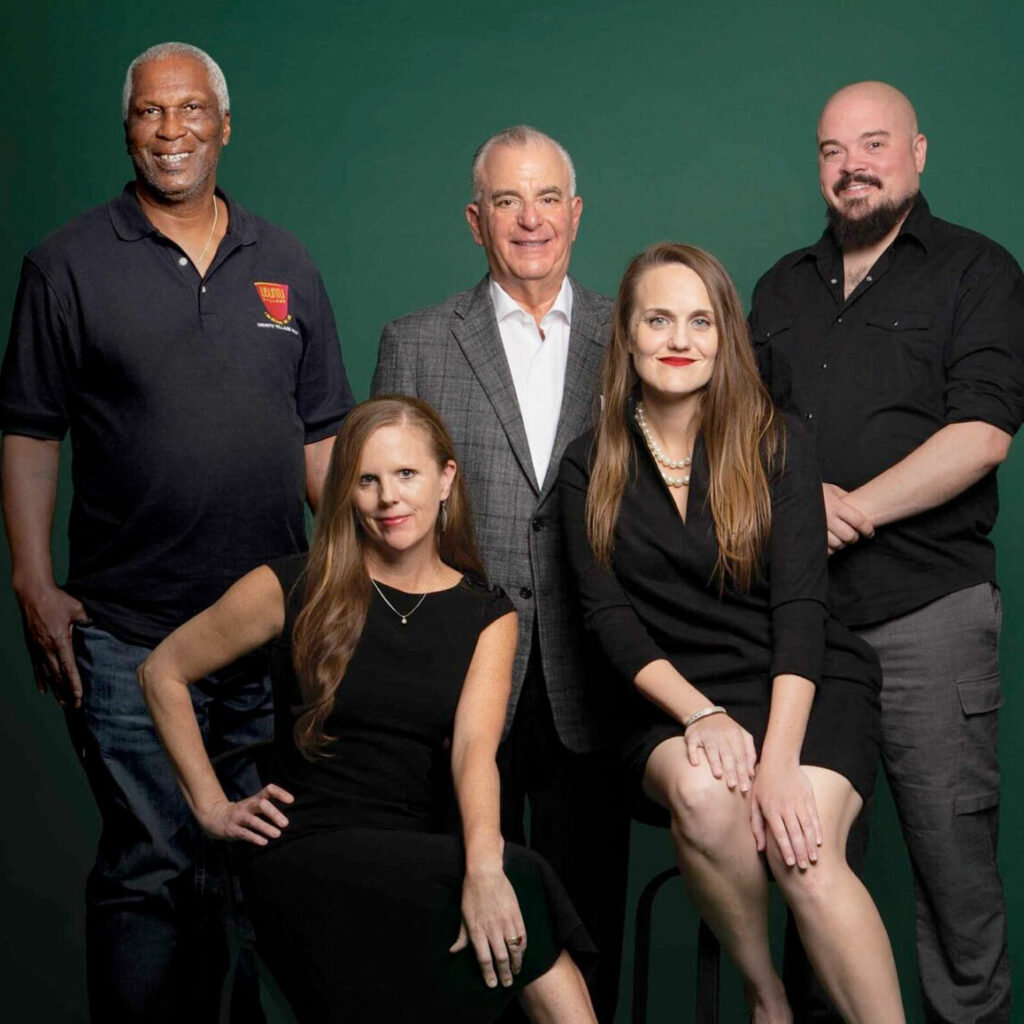 ---
+ Full Transcript

John A. Alario, Jr. (00:14):
There are lots of people in, in public life where you meet who may be looking out for self-interest. In Dave's case, it was more about what could he do to better the community? What could he do to bring additional tourists to, to New Orleans and benefited the whole state in that regard. Whether he was presenting it to a legislative committee, to the leadership and the legislature, to the governor, whatever, he always had his homework done. And as a good attorney, if he were going to represent a client before a jury or before a judge he certainly was prepared always in his personal life. And he did that professionally in, in his capacity with the Sports Foundation. Dave, congratulations on this tremendous honor. You got it for your hard work with the Sports Foundation. You certainly didn't get it for your athletic ability, but we think you did. You deserve it in this capacity. Cause you've done tremendous for our city and our state with all of the events you brought to the area. And we certainly wanna congratulate you for the hard work you've done here and it's well deserved.

Ron Maestri (01:13):
We continue to have these great events and it's because of Dave and the volunteers and the Sports Foundation through the efforts that we're continuing to get these that help our economy in New Orleans and recognition throughout the country. He's the best at it and it's enabled us to have somebody on staff, although he is a volunteer, and that just helps us tremendously.

(01:41):
Sherms – congratulations, man, on your induction into the Greater New Orleans Sports Hall of Fame. there's no one that deserves it more than you. And thank you for your leadership over the years and thank you for your friendship. I'm so proud of being your friend, and I'm proud to have you in the Greater New Orleans Sports Hall of Fame. Congratulations. God bless.
Greater New Orleans Sports Foundation honors David Sherman
David R. Sherman, founding partner of Chehardy Sherman Williams Law Firm, was recently inducted into the Greater New Orleans Sports Foundation (GNOSF) Hall of Fame. David Sherman is a founding member of GNOSF and has served as chairman of the board three times in his 34 years as an executive committee member. David's exemplary volunteer service to the organization also includes serving as legal counsel on the executive committee of four NFL Super Bowl Host Committees, three NCAA Men's Final Four Local Organizing Committees (LOC), three NCAA Women's Final Four LOCs, three NBA All-Star Host Committees, and the annual R+L Carriers New Orleans Bowl Committee. While in these leadership roles, Sherman has also volunteered his expertise as chairman of the team host committee for Super Bowls and Men's Final Fours. He is currently the vice chair and chief legal counsel for the organization.
---
"I have fond memories of visiting City Park as a child and now, my wife and I enjoy watching our sons share the same experiences. Being a part of the board of commissioners brings it full circle for me."
Matthew Sherman, a partner at Chehardy, Sherman, Williams, Recile & Hayes, has been selected to serve as a commissioner of the City Park Improvement Association (CPIA) for a term of three years.
The purpose of the CPIA is to preserve and improve City Park spaces for recreational, educational, cultural, and beautification purposes. It's annual fundraiser, Lark in the Park, has raised millions of dollars to support City Park capital improvements, general maintenance, and beautification within New Orleans City Park since 1982. Mr. Sherman and his wife Emily co-chaired the 39th annual Lark in the Park in March 2022.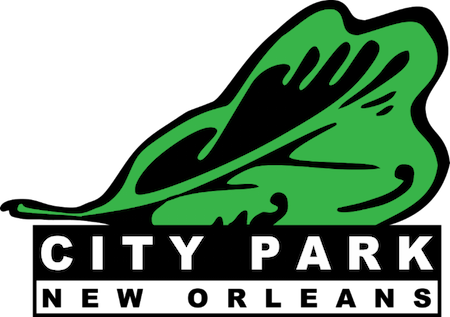 ---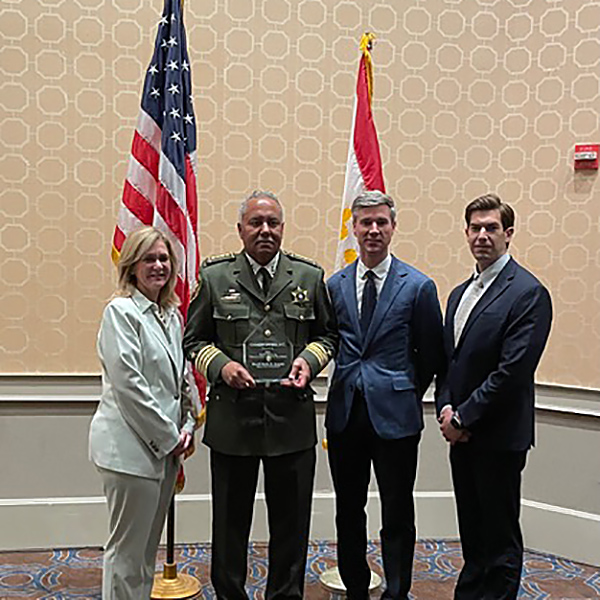 "Thank you, Adam Stumpf, for serving as Co-Chairman of Crimestoppers."
Our attorneys, Adam Stumpf, Rory Bellina, Patrick Follette & George Mueller, attended the 37th annual Crimestoppers Awards Luncheon honoring the 2022 award recipients for their dedication and countless examples of philanthropic work in our community. Among the honorees was outgoing Orleans Parish Sheriff Marlin Gusman. Sheriff Gusman was awarded the Harry Lee Lifetime Achievement Award.
---
"As a father myself, I can only imagine the challenges families in this difficult situation face. I am proud to support Angel's Place and its mission any way that I can."
Patrick Follette, a partner in the New Orleans law firm Chehardy, Sherman, Williams, Recile & Hayes, is now a volunteer member of the Angel's Place Advisory Council. Follette, a member of the The Trial Team, will offer his legal services to the non-profit pro bono, advising the executive director on a wide range of issues that come up on a day-to-day basis.
Angel's Place was founded in 1997 by Anita Gilford to support seriously ill children and their families as they dealt with life threatening illness. Gilford's own son had faced cancer, and she understood first-hand the need for support and services for families in crisis. The non-profit offers a range of services to affected families, including household aid, support and care during hospital visits and special events throughout the year including an annual Christmas gift drive for all children of client families.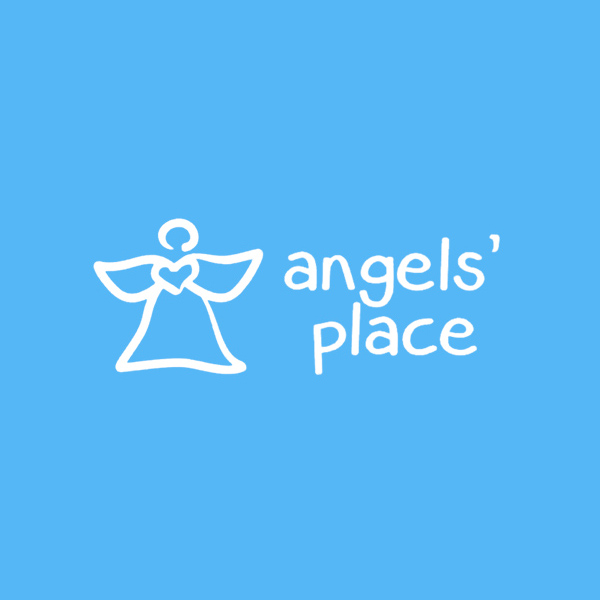 ---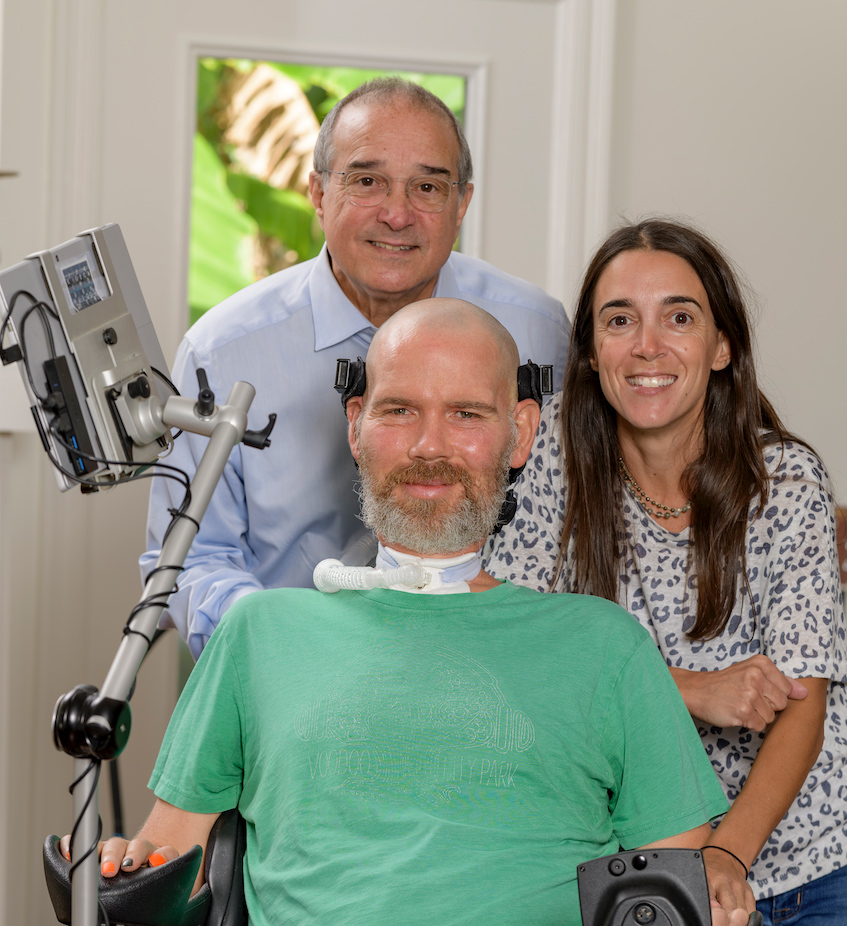 We are honored to have played a significant part in establishing the Team Gleason Foundation, and we continue to maintain a very active role. We also created specific strategies for the foundation and created a unique estate plan to secure a more stable future for the Gleason family and their one-of-a-kind nonprofit.
---
"I'm proud to be a part of the team bringing the Final Four back to New Orleans. These types of events are so important to the economy of our city and hosting the Final Four is an important sign that things are moving forward."
David Sherman has been named Co-Chair of the 2022 NCAA Men's Final Four Local Organizing Committee along with Paul Valteau. Mr. Sherman has served on the Greater New Orleans Sports Foundation board of directors for more than 35 years and has represented our city in dozens of major sporting events. The Local Organizing Committee is responsible for identifying, bidding, planning, and producing major sporting events. "Mr. Sherman has been with us since the beginning; he has represented us on local, regional, and national levels," said Jay Cicero, GNOSF Executive Director. "As an integral part of our team, he has helped us land the big events like the Final Four and Super Bowl. He knows the players in every sector, and we're honored that he gives so much of his time to our organization." #backinthebigeasy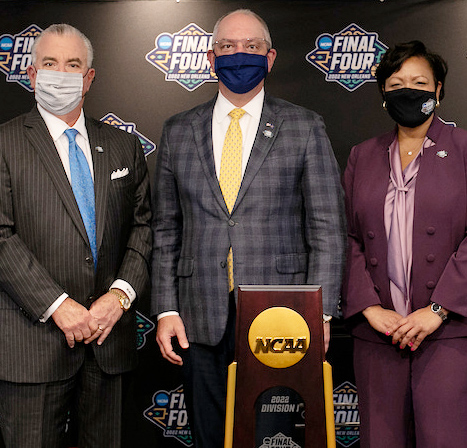 ---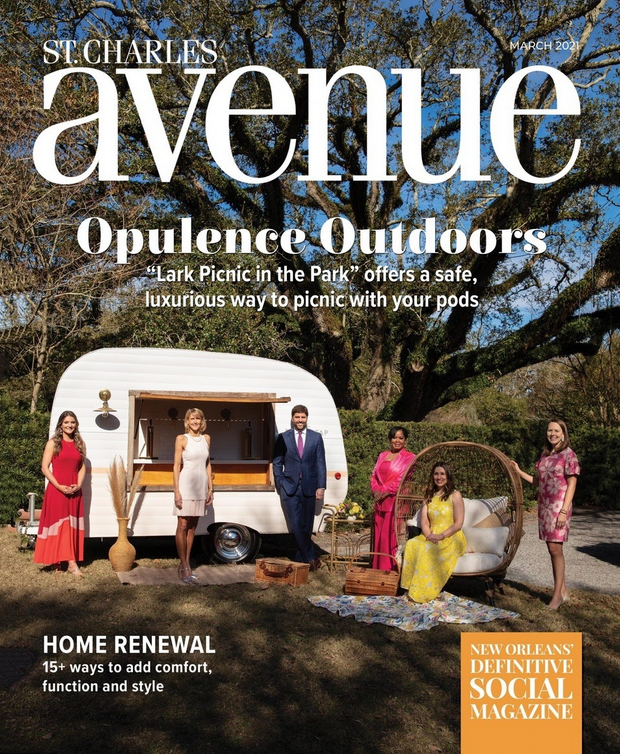 "City Park is a vital part of New Orleans' culture and history, so supporting their annual event is important to me. I have fond memories of visiting City Park as a child, and I want to make sure my kids and generations of New Orleanians can share in those same experiences."
Lark Picnic in the Park held at New Orleans City Park was the 39th anniversary of the annual event, which raises funds for the iconic park. This year, Chehardy Sherman Williams trial attorney Matthew Sherman served as co-chair with his wife Emily and fellow New Orleanians. Attending the event on behalf of the firm were: Lawrence Chehardy, David Sherman, Matthew Sherman, Patrick Follette, Jacob Young, and Nancy Beninate.
---
"It has always been important for me to be involved in the community where I live and work. Crimestoppers has proven to be a vital organization that cares about the safety and well-being of our community, and I'm proud to serve on its Board of Directors."
Adam Stumpf is a business attorney with Chehardy Sherman Williams handling business transactional matters, including sale and mergers of businesses, contract drafting and review, licenses, zoning, and employee issues and disputes. Mr. Stumpf proudly serves as a board member for several non-profit organizations in the community. He is an Executive Committee Member of Crimestoppers (https://www.crimestoppersgno.org/), GNO, dedicated to fostering a safe community for all of us. He is also a board member of the Lakeview Civic Improvement Association, the Founder, Director, and President of the Lake Area Business Alliance, and a Commissioner and Vice-Chairperson of the New Orleans Redevelopment Authority.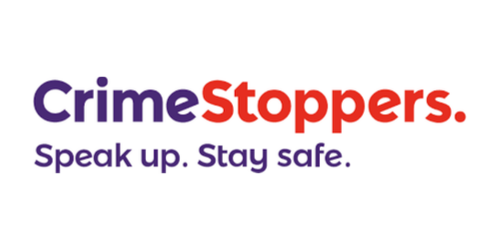 ---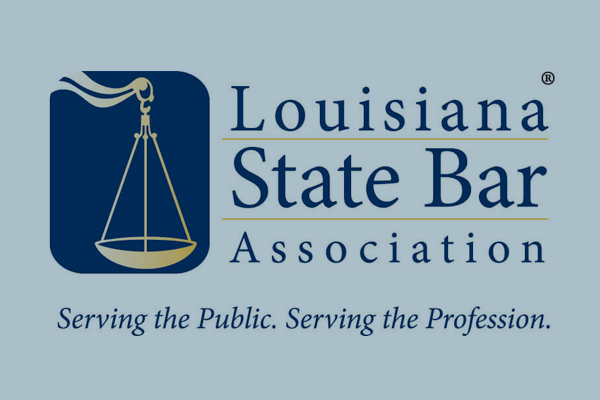 "Being engaged in professional organizations allows me to deepen my commitment to professional excellence so I can better serve my clients, and being present in local organizations helps me build relationships that better connect me to my community."
Rory Bellina is an attorney in the healthcare section of Chehardy Sherman Williams. He was recently nominated to serve as the District 2 Representative of the Louisiana State Bar Association (LSBA) Young Lawyers Division. This leadership position would allow Mr. Bellina to represent the Young Lawyers Division of the LSBA for Jefferson and surrounding parishes. He is also active in his church and neighborhood community. He is a board member of the Lake Area Advisory Committee, the past president and board member of the Lakeview Civic Improvement Association, past chairman of Taste of the Lake, and he served on the Board of Commissioners of the Lakeview Crime Prevention District from 2017-2019. At St. Dominic Catholic School, Mr. Bellina has been the board president, Father's Club vice president, and intramural basketball league chair. He was also a finance committee board member for St. Dominic Catholic Church.
TRUSTED LEADERSHIP
Chehardy Sherman Williams was founded upon the principles of upholding justice and demonstrating excellence.
respected recognized
Our attorneys are consistently recognized for providing superior legal representation.
Awarded locally and nationally, our legal team has achieved some of the most prestigious achievements available in the legal profession.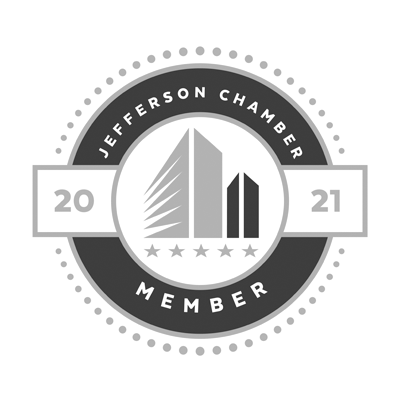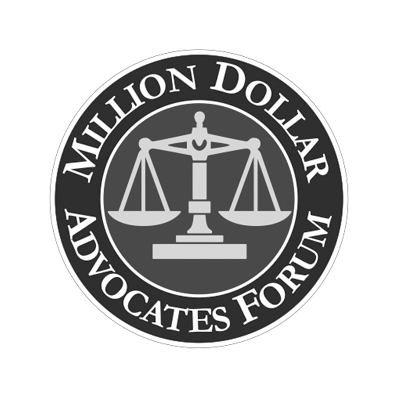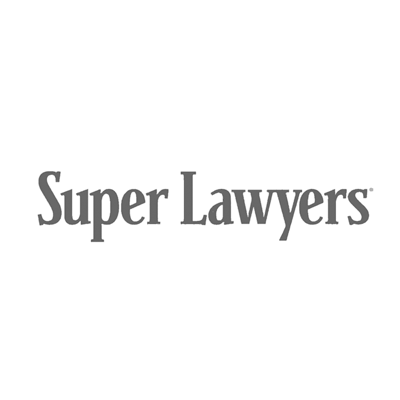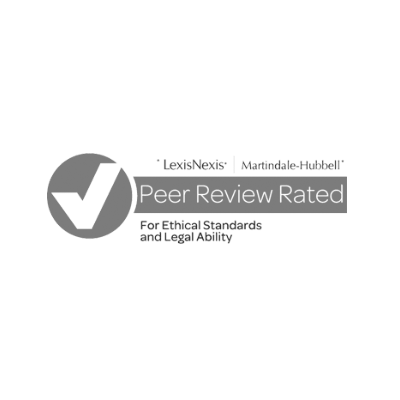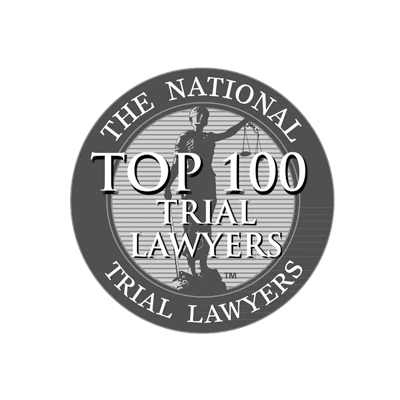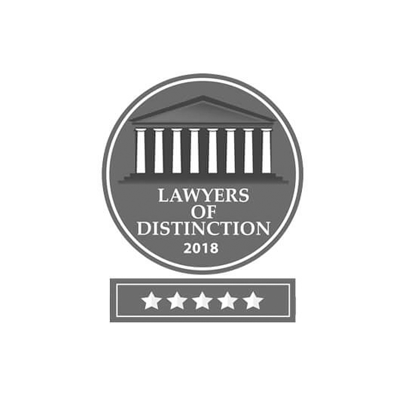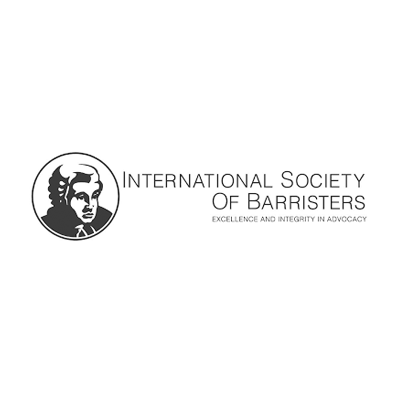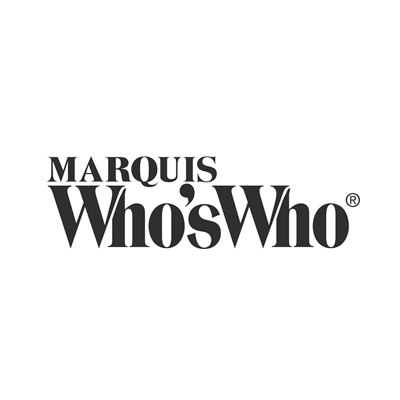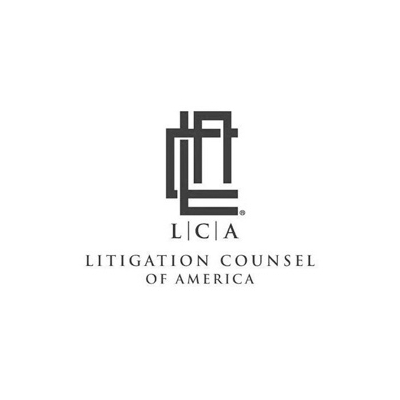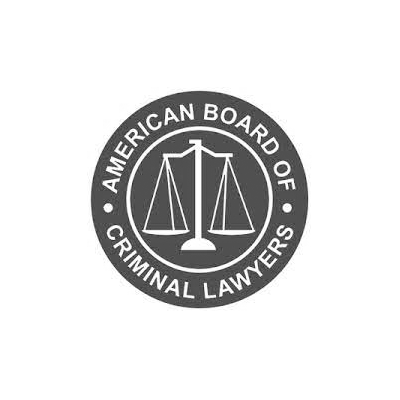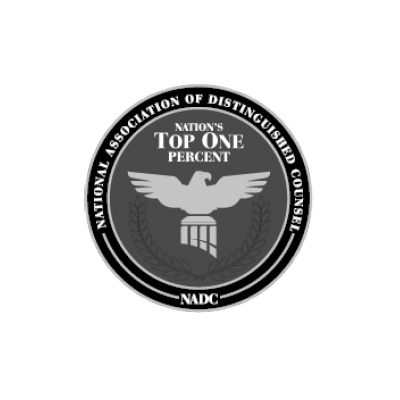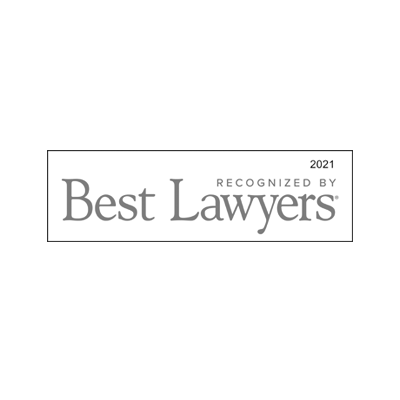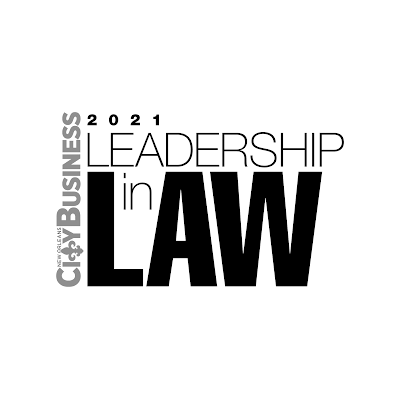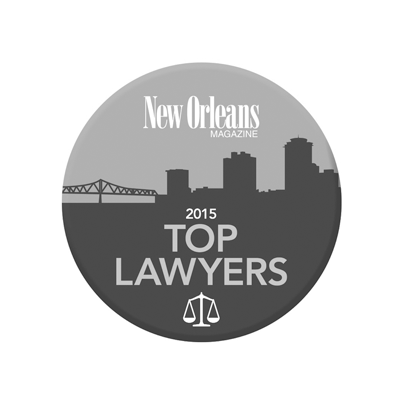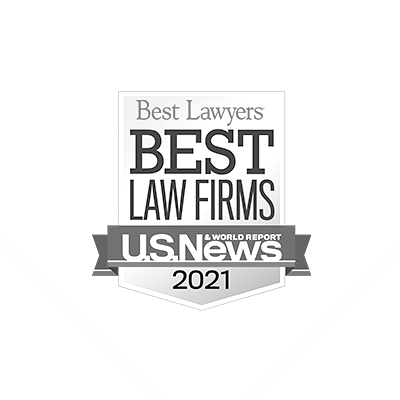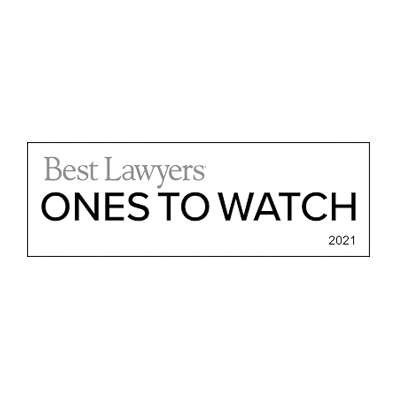 COMMITTED.
More Responsive