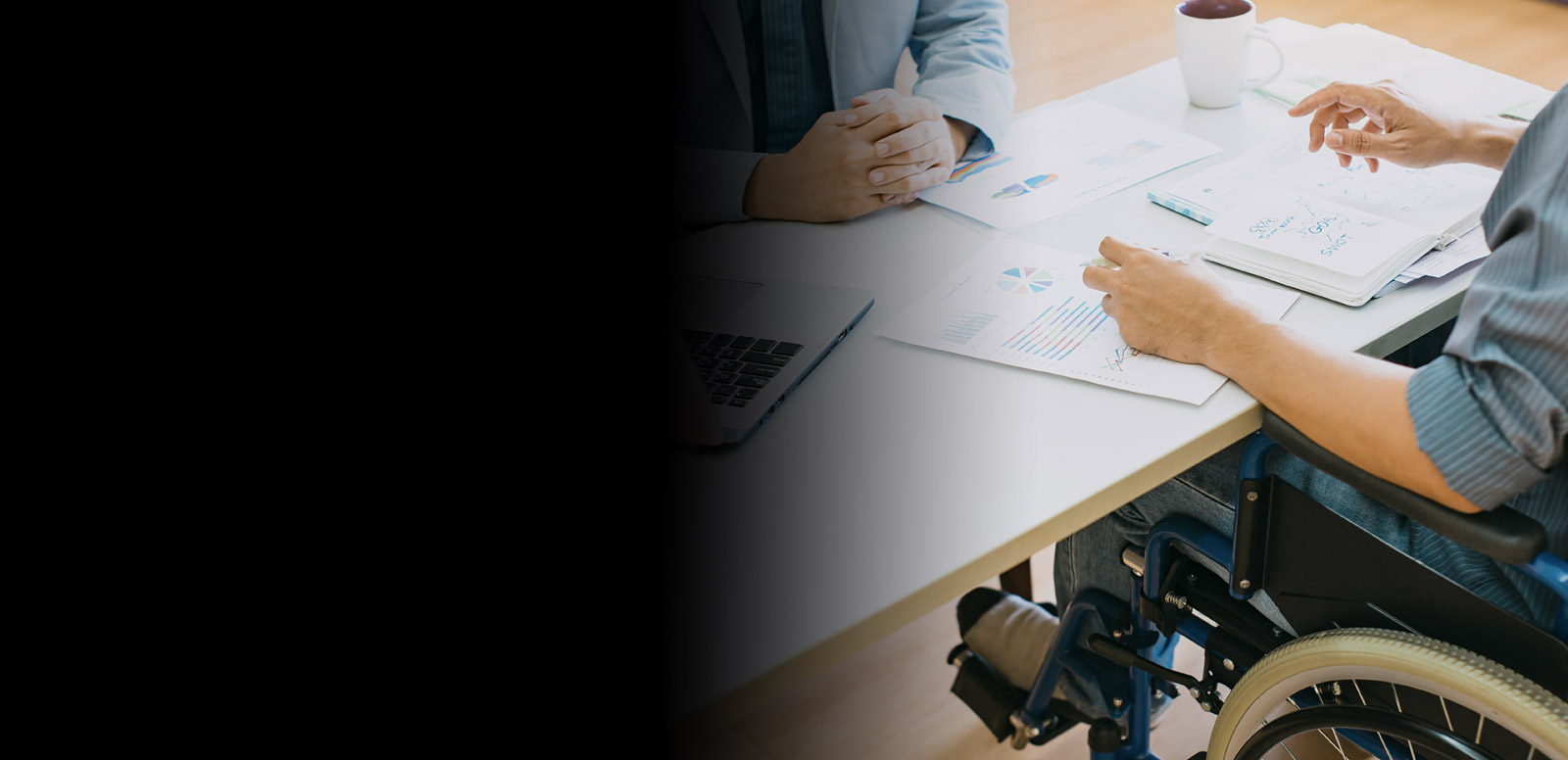 more RESULTS
Providing advocacy
every step of the way
When someone gets injured in a serious accident by no fault of their own or a family member loses a loved one due to negligence by another person, our personal injury attorneys are here to protect your rights.
PERSONAL INJURY
We understand the emotional and financial toll an injury or death can cause a family. Our compassionate team of attorneys is here to listen and understand your case so we can aggressively pursue legal action on your behalf. We will handle every aspect of your case from start to finish so you can focus on recovery. Our goal is to protect your rights and get you the compensation you deserve.
Premise liability refers to an injury that was directly caused by something defective or unsafe on someone else's property. As with most personal injury claims, premise liability places the responsibility of determining negligence on the injured party. If you are pursuing this type of claim, you need the aggressive approach of our experienced personal injury attorneys. Wrongful death cases can never replace the loss of life, but those who were dependent on the deceased are often afforded financial considerations in the wake of one of these tragedies. Our firm has been representing personal injury and wrongful death clients for more than 30 years, and some of our attorneys have been practicing law for much longer.
Chehardy Sherman Williams has secured hundreds of millions of dollars for our clients, and we are ready to make a compelling case for compensation on your or your family's behalf.
FIRM NEWS UPDATES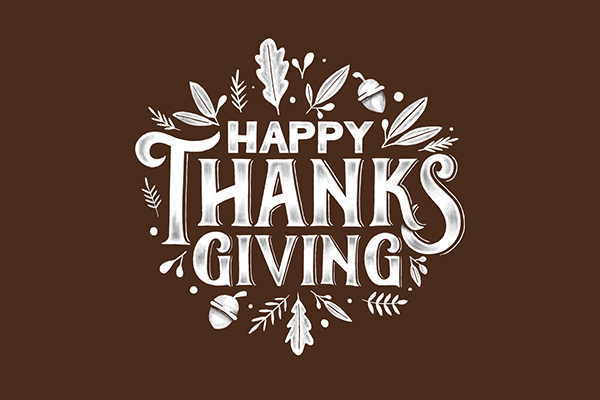 Health Law Talk – Thankful for 2022
On the latest episode of Health Law Talk, we talk about what we're thankful for in 2022.

"THEY SHOWED MORE SUPPORT AND COMPASSION
THAN WE COULD'VE EVER IMAGINED."
COMMITTED.
More Responsive