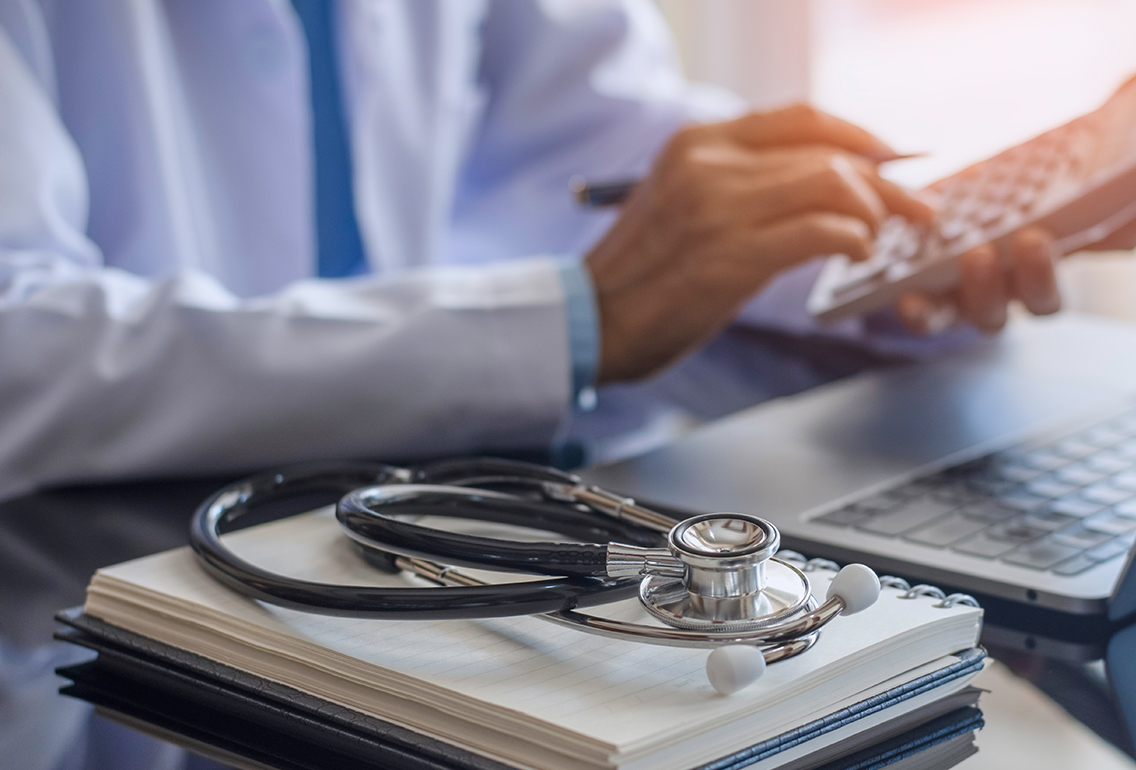 more specialized
PERSONALIZED LEGAL CARE FOR YOU,
SO YOU CAN CARE FOR YOUR PATIENTS
Healthcare is one of the largest and most heavily regulated industries in the United States. At Chehardy Sherman Williams, we provide comprehensive legal services for this complex, ever-changing industry.
HEALTHCARE LAW
The healthcare industry is rapidly changing and growing, and our team is committed to keeping our clients informed and in compliance in this highly regulated sector. Since first opening our doors in the Greater New Orleans Area in 1989, Chehardy Sherman Williams has provided comprehensive legal services for a broad range of the healthcare industry, including providers, specialty hospitals, group practices, medical staffs, allied health professionals, healthcare facilities, ambulatory surgery centers, durable medical equipment providers, imaging facilities, laboratories, and pharmacies. No matter the size of your business, we are committed to personalized customer care.
We handle everything from regulatory and compliance check-ups to employment matters, Medicare and Medicaid issues to state and federal fraud and abuse regulations. Our healthcare attorneys are always staying up to date on the latest state and federal regulations to ensure that our knowledge is always accurate.
Our team has the expertise to assist you with compliance matters, HIPAA violations, payor contracts and employee negotiations, practice and entity formation, and insurance reimbursement issues, in addition to the full spectrum of other healthcare related issues.
FIRM NEWS UPDATES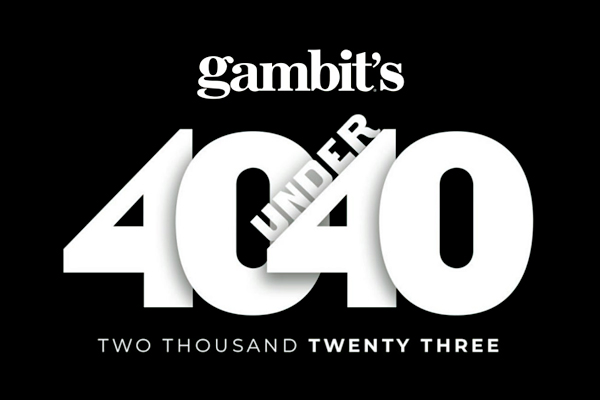 Attorney Adam Stumpf Named to Gambit Weekly's 2023 "40 Under 40" list.
Chehardy Sherman Wiliams attorney Adam Stumpf was named to Gambit Weekly's "40 Under 40" 2023 list.
"IN THEIR HANDS, WE FELT SO MUCH MORE SECURE"