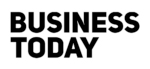 Chehardy Sherman Wiliams healthcare attorney Conrad Meyer was named a Top 10 Most Influential Healthcare Lawyer in 2023 by Business Today.
If you are seeking a skilled lawyer with a focus on the healthcare industry, Louisiana is home to several seasoned professionals with a wealth of knowledge and experience. In this article, we are showcasing ten notable healthcare lawyers who provide expert legal guidance, from litigation support to regulatory compliance advice. Below is an in-depth look at each healthcare lawyer's background and focus areas.
Healthcare law is diverse and complex. It encompasses a range of legal practices, including both regulatory work and disputes in healthcare settings. Understanding and successfully navigating this rapidly developing segment of law often requires highly specialized support. The talented lawyers on this list command respect throughout the state and beyond for helping clients adeptly address healthcare legal concerns.
Whether they are handling a complex managed care case, advising on HIPAA compliance, or guiding a healthcare provider through a business transaction, these professionals excel in their respective niches. Let's move ahead to meet these accomplished lawyers:
Conrad Meyer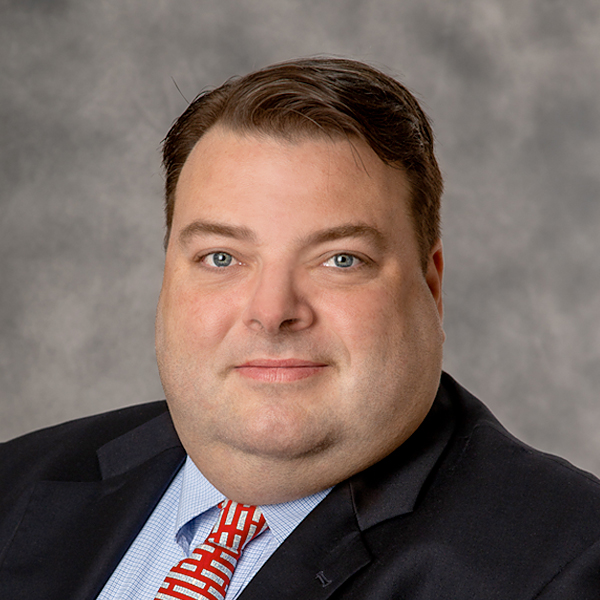 Conrad Meyer of Chehardy, Sherman, Williams, Recile & Hayes LLP offers expertise in a range of transactional and regulatory matters, including HIPAA, Stark Law, and telemedicine. He brings a wealth of experience and industry insights to his clients, making him one of the most respected figures in healthcare law.
Chehardy Sherman Williams, founded in the Greater New Orleans area, has been a leading law firm serving Southeastern Louisiana since 1989.
We put decades of legal practice to work for our clients and provide more personalized services to achieve their desired results. From businesses and individuals across more than ten practice areas, we can provide more experience and more representation.
We can help resolve a wide range of complex legal issues in all courts, including parish, state, and federal branches. Our attorneys have represented cases across Louisiana and the country. Armed with a profound and comprehensive knowledge of the legal system, we are devoted to protecting your legal rights while upholding the highest standards of the justice system.
We are consistently recognized as leaders in the industry, earning local and national accolades for results, service, and commitment.