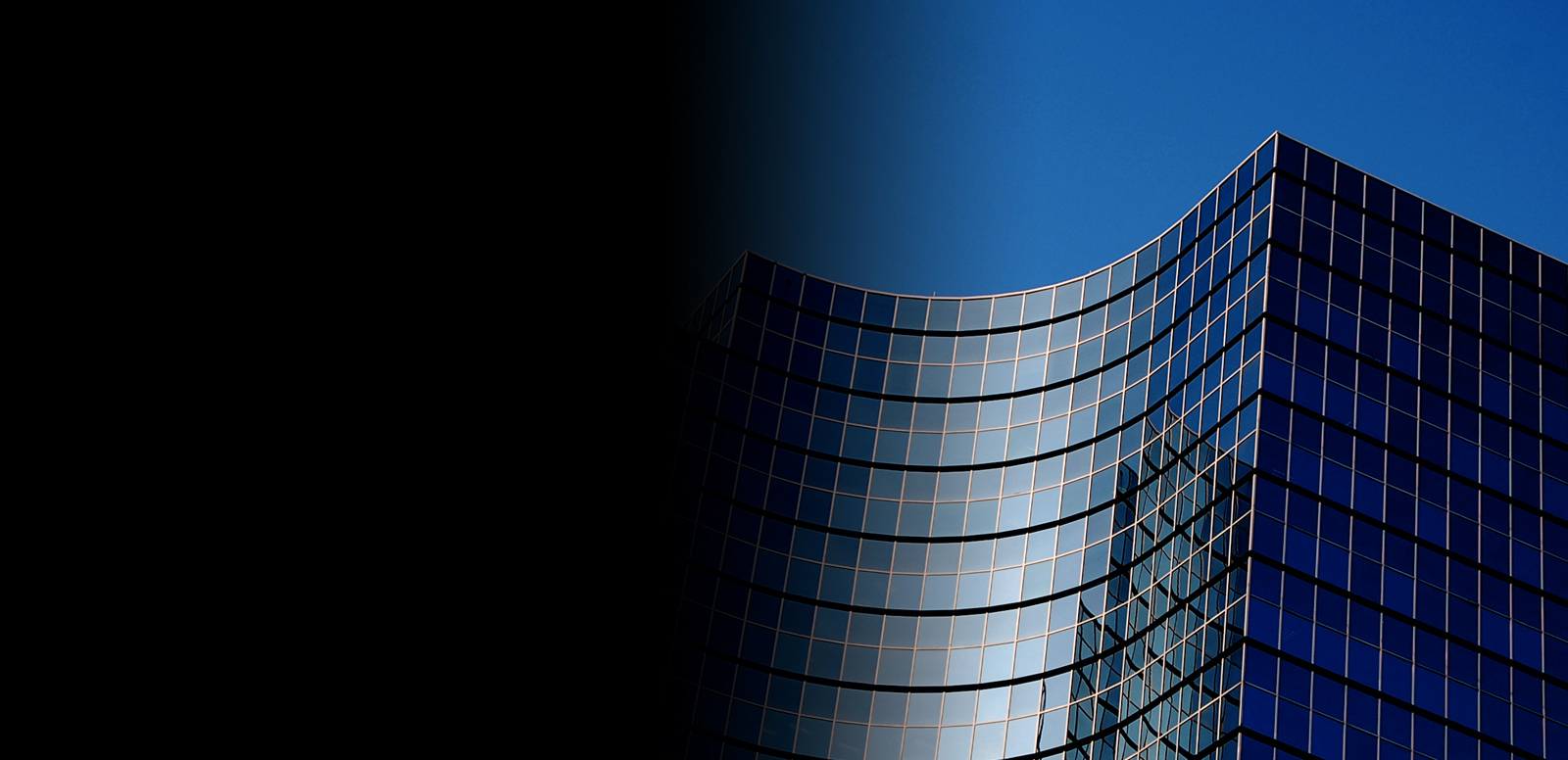 THE POWER OF more
MORE PERSONAL
Whatever your legal needs, our team is here with the experienced counsel and compassionate support you deserve.
Experience in a Range of Legal Issues
Whether you are facing a court date or a personal injury claim, or your business or family needs legal help, our attorneys at Chehardy Sherman Williams have a wide breadth of legal knowledge. With nearly three decades of experience, our philosophy is to solve your complex problems with skillful imagination. Our firm is dedicated to your needs.
Help When You Need Legal Protection
As one of the leading law firms in the Greater New Orleans area, attorneys at our firm are well-versed in a variety of practice areas. This approach allows us to see things differently, and we can help your case from a diverse array of perspectives.
Individual Attention
Chehardy Sherman Williams is dedicated to providing vigorous client representation and comprehensive legal services according to the highest professional standards. The firm approaches each case with the attention that serious clients expect from a top notch law firm.
Maintaining a personal touch throughout, the firm's attorneys provide candid and expert consultation, endeavoring to solve complex problems with skillful imagination, while ever cognizant of the client's desire to receive cost-effective legal representation. Unlike other major law firms who are inextricably tied to traditional hourly rate billing arrangements, the firm takes an open-minded approach to innovative fee arrangements, which enables clients to manage legal costs while rewarding superior legal results.
TRUSTED LEADERSHIP
Chehardy Sherman Williams was founded upon the principles of upholding justice and demonstrating excellence.
respected recognized
Our attorneys are consistently recognized for providing superior legal representation.
Awarded locally and nationally, our legal team has achieved some of the most prestigious achievements available in the legal profession.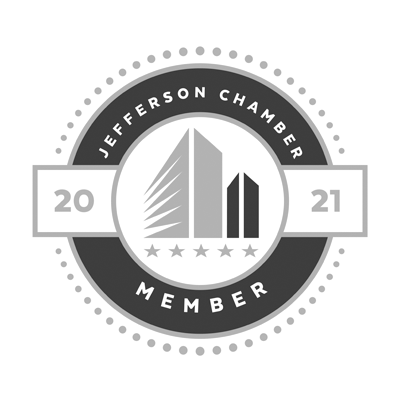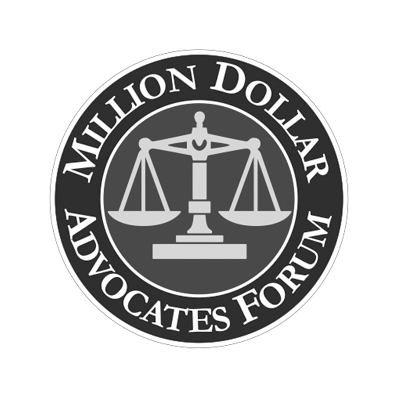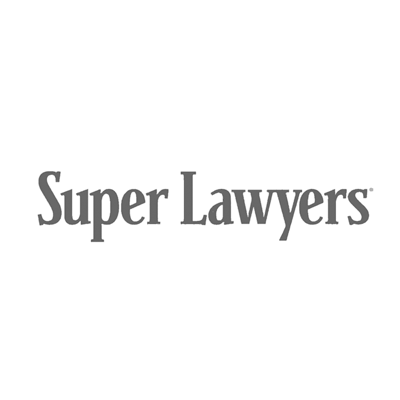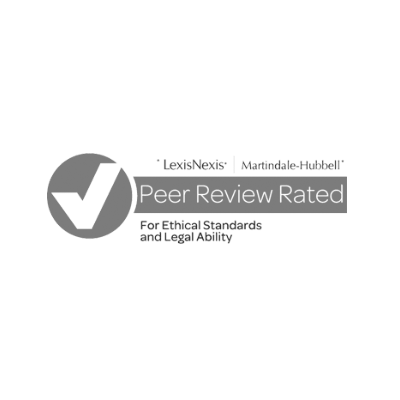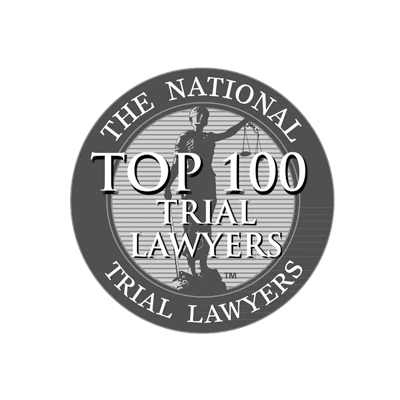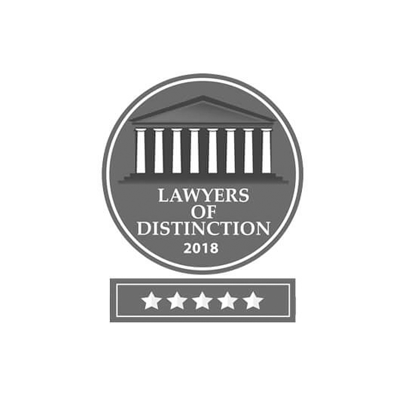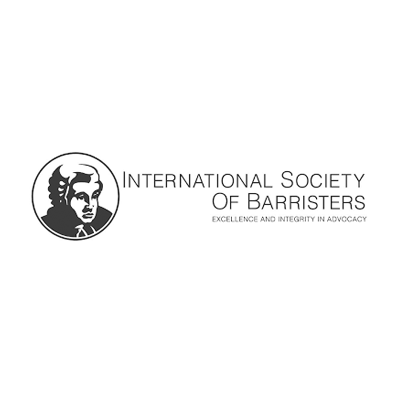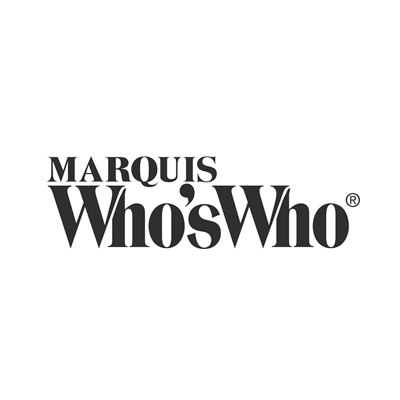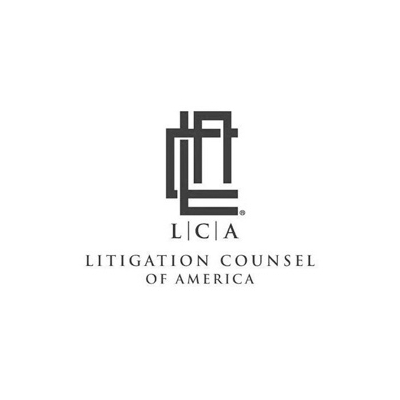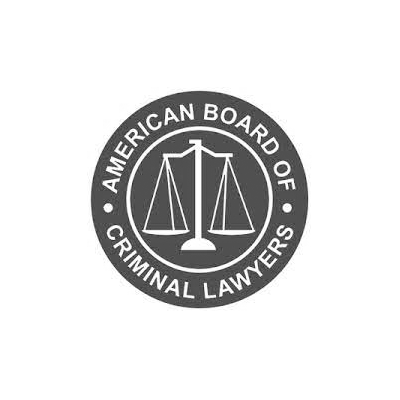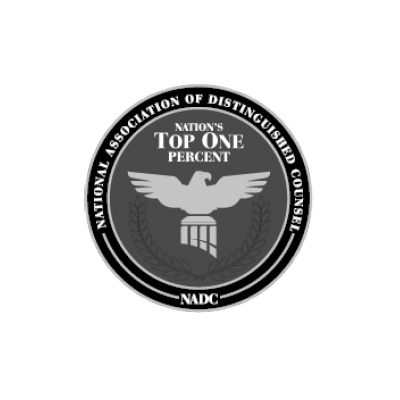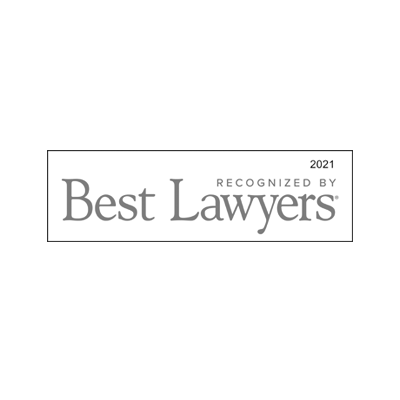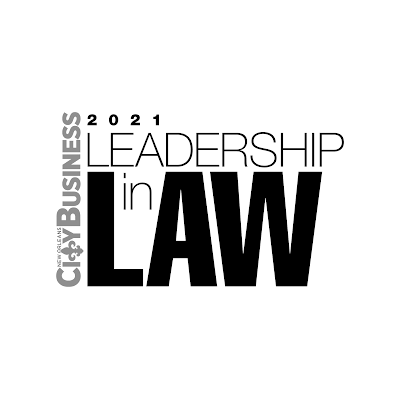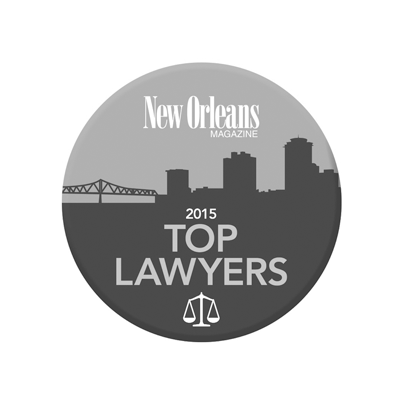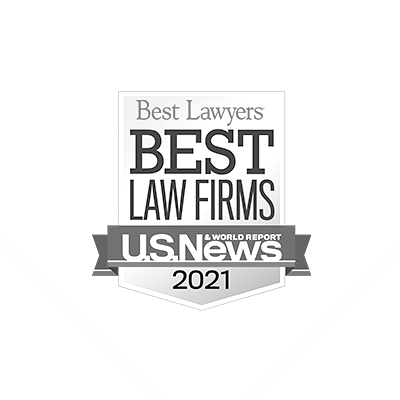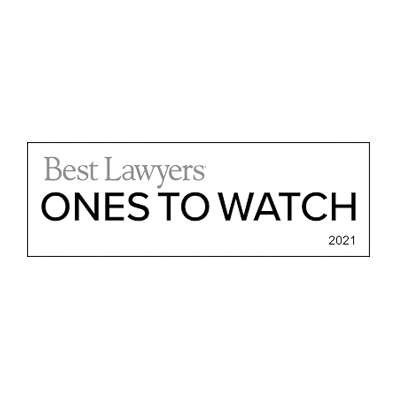 FIRM NEWS UPDATES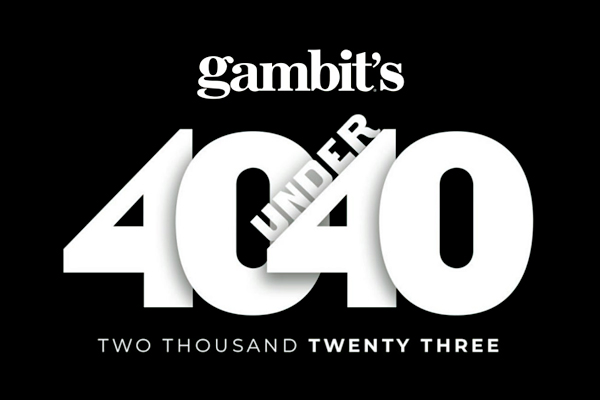 Attorney Adam Stumpf Named to Gambit Weekly's 2023 "40 Under 40" list.
Chehardy Sherman Wiliams attorney Adam Stumpf was named to Gambit Weekly's "40 Under 40" 2023 list.
COMMITTED.
More Responsive