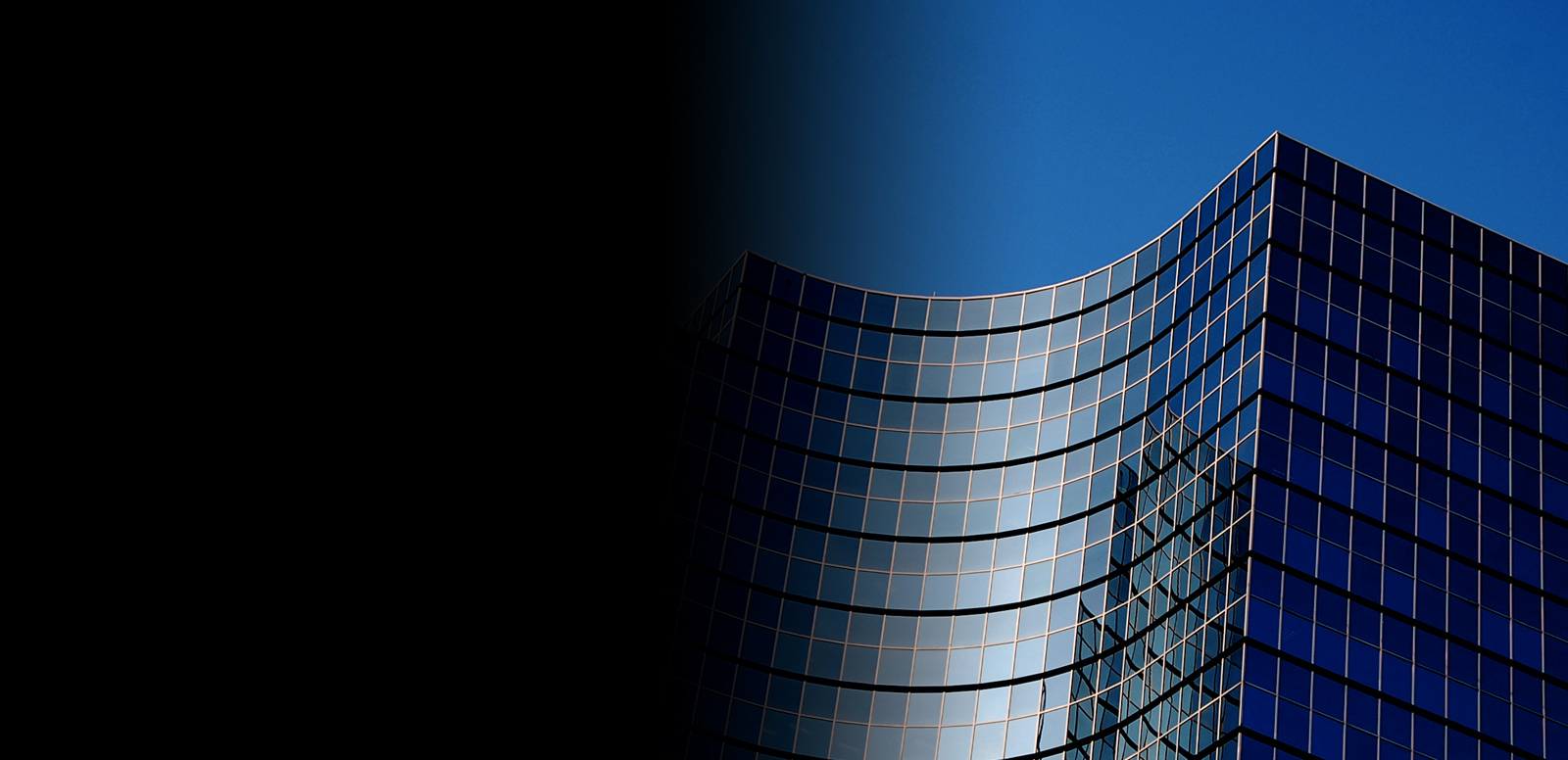 THE POWER OF more
MORE PERSONAL
Whatever your legal needs, our team is here with the experienced counsel and compassionate support you deserve.
About Chehardy Sherman Williams
Chehardy Sherman Williams, founded in the Greater New Orleans area, has been a leading law firm serving Southeastern Louisiana since 1989.
We put decades of legal practice to work for our clients and provide more personalized services to achieve their desired results. From businesses and individuals across more than ten practice areas, we can provide more experience and more representation.
Fully acknowledging how overwhelming any legal matter can be, our team is dedicated to guiding our clients from beginning to end. We have a steadfast commitment to each client. We recognize that open and honest communication is key to providing superior legal consultation and is the cornerstone of a reliable and trusted attorney-client relationship. Our attorneys take the time to discuss the details of your case, ensuring that you are comfortable throughout every step of the process.
We can help resolve a wide range of complex legal issues in all courts, including parish, state, and federal branches. Our attorneys have represented cases across Louisiana and the country. Armed with a profound and comprehensive knowledge of the legal system, we are devoted to protecting your legal rights while upholding the highest standards of the justice system.
We are consistently recognized as leaders in the industry, earning local and national accolades for results, service, and commitment.
TRUSTED LEADERSHIP
Chehardy Sherman Williams was founded upon the principles of upholding justice and demonstrating excellence.
respected recognized
Our attorneys are consistently recognized for providing superior legal representation.
Awarded locally and nationally, our legal team has achieved some of the most prestigious achievements available in the legal profession.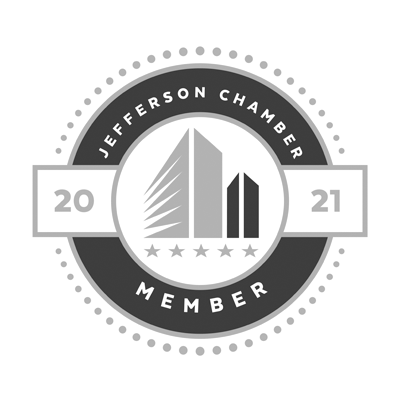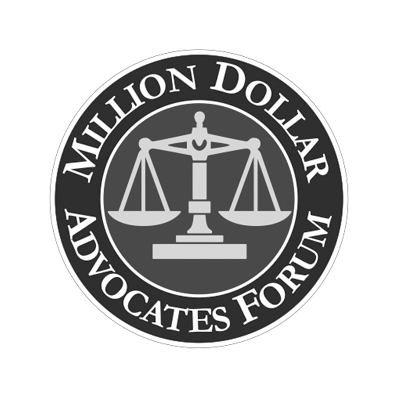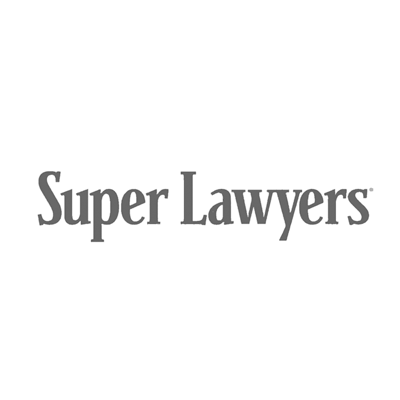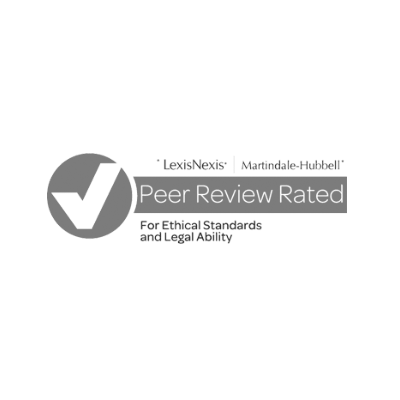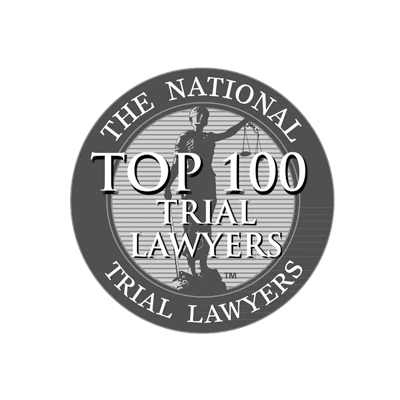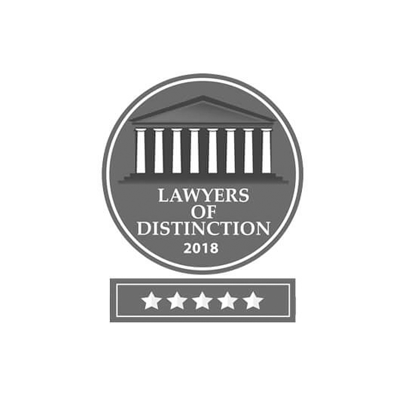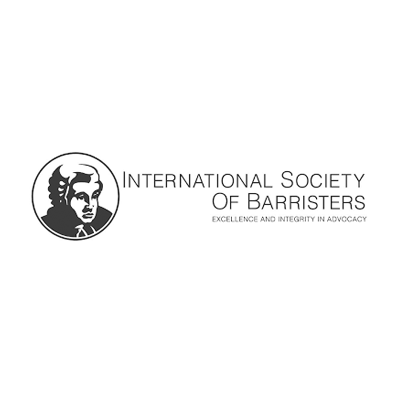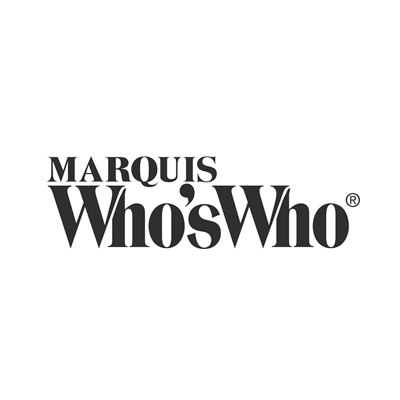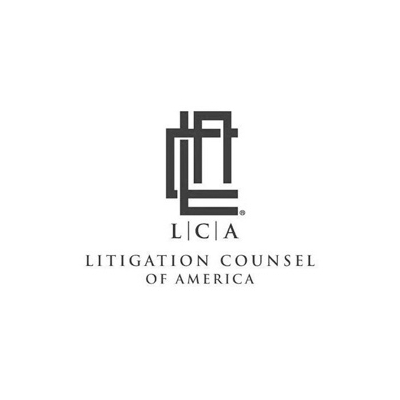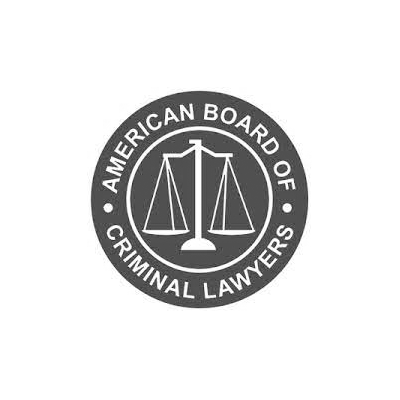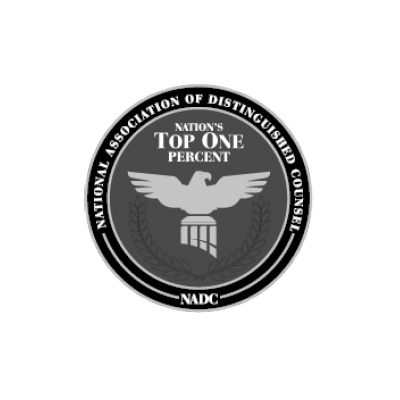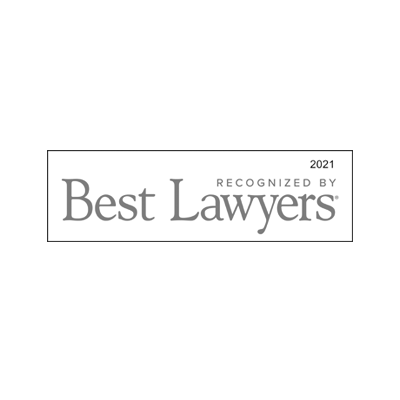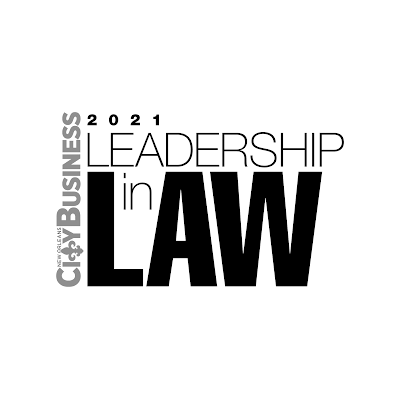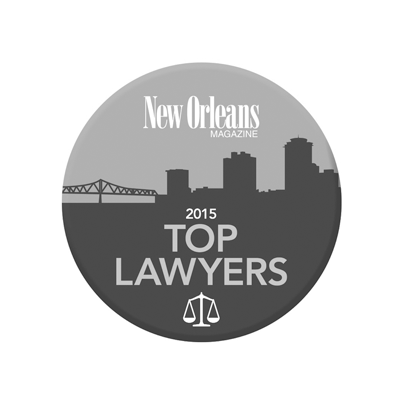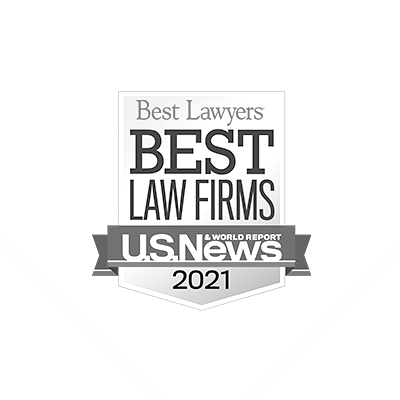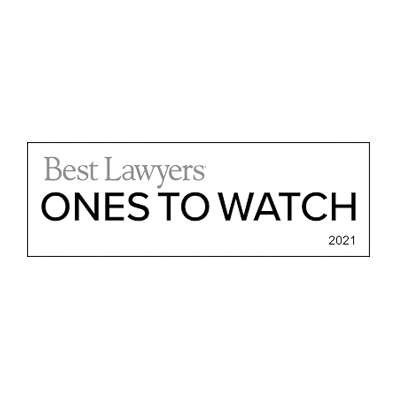 FIRM NEWS UPDATES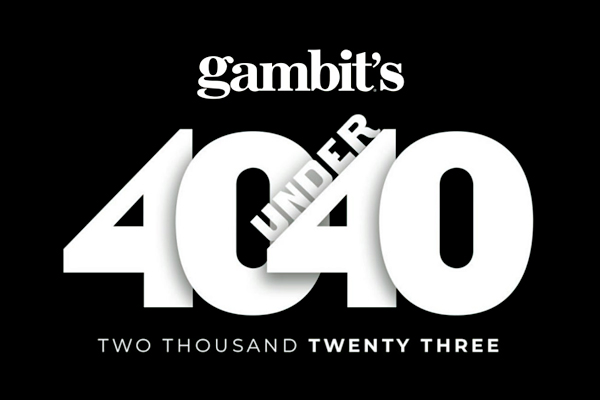 Attorney Adam Stumpf Named to Gambit Weekly's 2023 "40 Under 40" list.
Chehardy Sherman Wiliams attorney Adam Stumpf was named to Gambit Weekly's "40 Under 40" 2023 list.
COMMITTED.
More Responsive