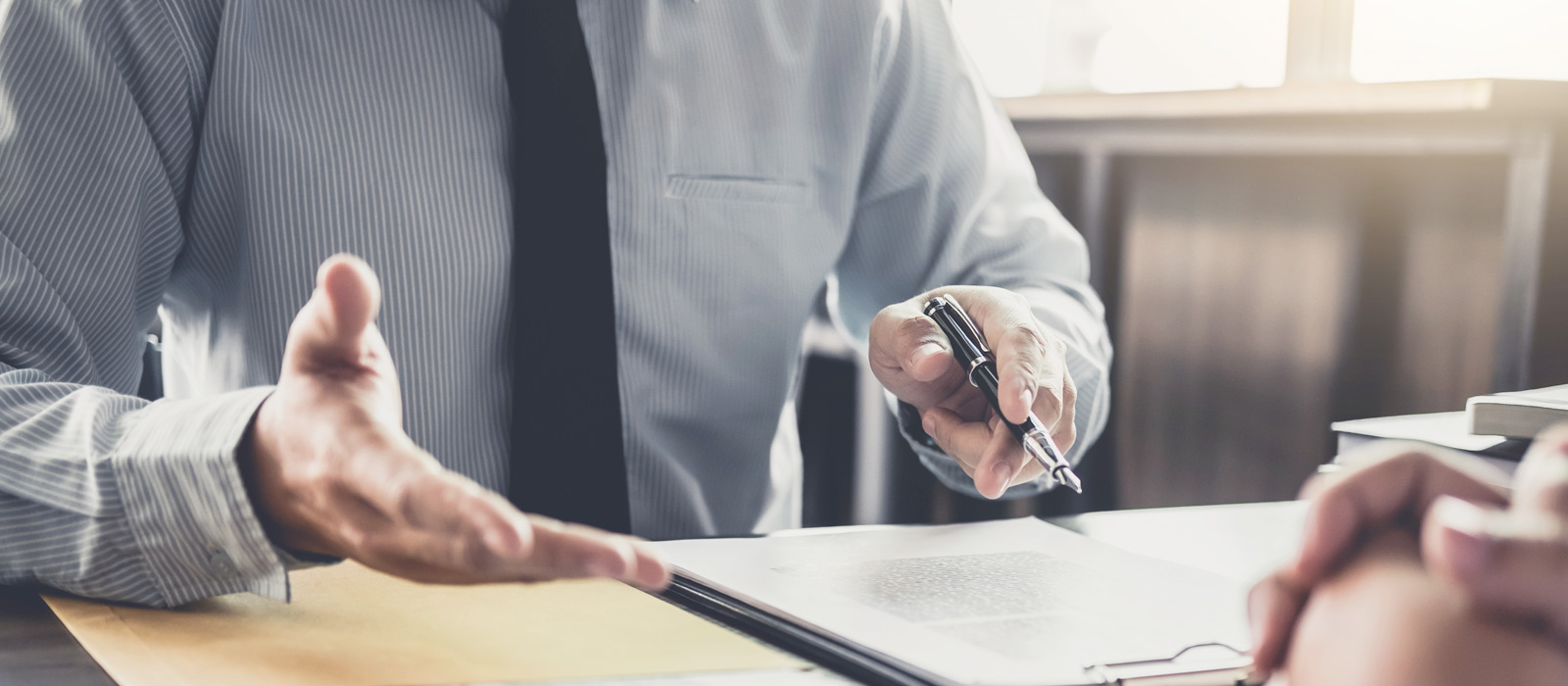 more REPRESENTATION
Manage your workforce and protect company investments
Our labor and employment law attorneys work with businesses through training and counsel to protect against liability before a problem arises. If an employee files a complaint or takes legal action, we are here to represent and advise you through negotiation or litigation.
LABOR AND EMPLOYMENT LAW
The vast number of federal, state, and local laws make employment law a complex field to navigate without an experienced team at your side. And in today's world, there are diverse workplace issues that affect employers in new ways. Let our knowledgeable attorneys represent you in the variety of legal challenges you may face.
Our attorneys assist business owners, management, and human resource departments manage day-to-day legal concerns in workplaces. We work with you to develop employee handbooks, policies, and procedures to prevent liability, minimize employee claims, and promote a productive and healthy workplace. We also help ensure your business is complying with applicable employment laws and regulations governing hiring and termination processes, employee classifications, workplace harassment, and non-competition agreements.
Should an allegation or issue arise, our attorneys lead internal investigations to resolve workplace discrimination or misconduct issues and collect information for future legal defense. We also assist companies in responding to governmental inquiries, investigations, or audits, whether from federal agencies such as the Equal Employment Opportunity Commission (EEOC) or state agencies such as the Louisiana Workforce Commission (LWC).
Finally, our labor and employment attorneys are prepared to provide a defense when needed in employment litigation. A claim may involve an employee alleging discrimination based on age, race, sex, religion, disability, or another protected class; wrongful termination; or overtime and wage violations. Alternatively, we litigate to help you protect trade secrets, prevent unfair trade practices, and enforce employment agreements.
FIRM NEWS UPDATES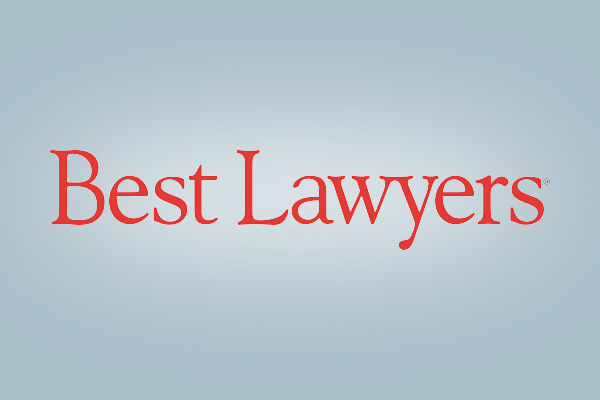 Chehardy Sherman Williams Named To The Best Law Firms In The United States® List For 2024
Best Lawyers® recently selected Chehardy Sherman Williams for its 2024 Edition of The Best Law Firms in the United…
"NOW, MORE THAN EVER, YOU NEED THE BEST REPRESENTATION"
COMMITTED.
More Responsive