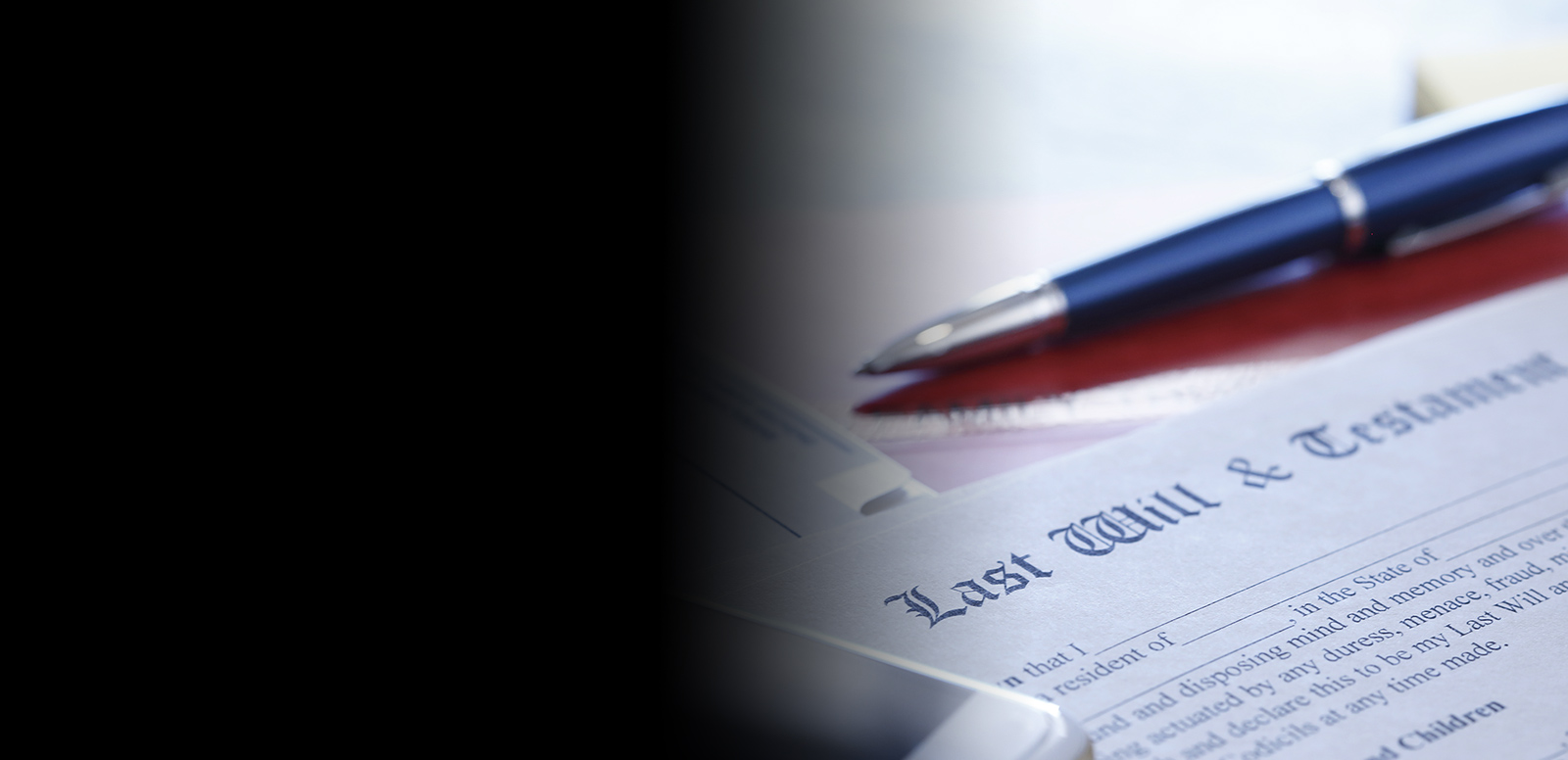 more CONFIDENCE
Trusted in Estate Planning
since 1989
Our board-certified and experienced estate planning attorneys are dedicated to help you through every step of the estate planning process, from basic wills to complex successions and tax planning.
ESTATE PLANNING AND SUCCESSIONS
With offices on the Southshore and the Northshore, we advise and represent clients throughout Louisiana, from individuals and families to family-owned and privately held businesses. Our team handles the entire estate planning process from the initial planning interview through the administration of the estate.
Our estate planning attorneys are committed to confidentiality and personal client care. We vow to provide alternative, compassionate counsel that is straightforward, candid, and easy to understand. Investing in thoughtful estate planning is one of the most generous gifts you can leave your loved ones. 
Our attorneys can help you with asset management, donations, elder law, wills and estate planning, successions and estate administration, estate and trust litigation, retirement planning, taxation, trusts, powers of attorney, living wills, and all related matters.
FIRM NEWS UPDATES

"I FEEL MORE CONFIDENT ABOUT MY FUTURE BECAUSE OF THEIR TEAM."
COMMITTED.
More Responsive