Attorney Phillip J. La Borde Named As A Top 10 Personal Injury Attorney Under 40 In Louisiana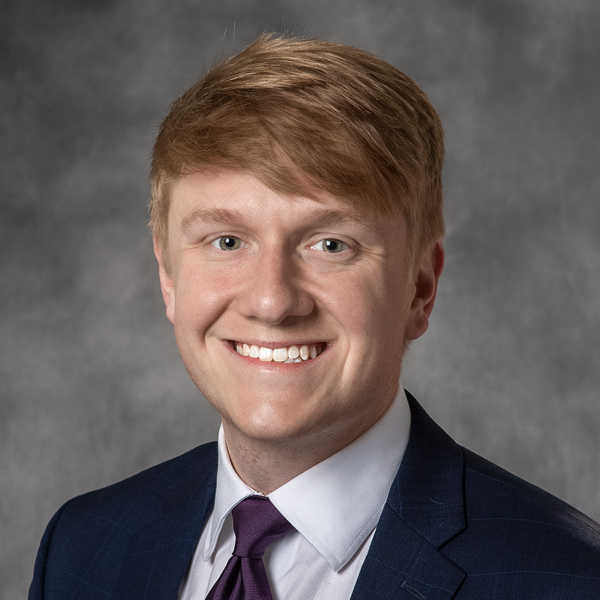 Chehardy Sherman Williams Associate Phillip La Borde has been named as a Top 10 Personal Injury Attorney Under 40 in Louisiana by the National Academy of Personal Injury Attorneys.
The National Academy of Personal Injury Attorneys (NAOPIA) uses a rigorous, independent selection process to determine the top attorneys in each state. The attorneys selected by NAOPIA are nominated by a licensed practicing attorney or one of NAOPIA's in-house research staff members. Each attorney is then verified to meet the minimum requirements of membership in NAOPIA before the processing committee selects nominated attorneys to advance to the final selection stage.
Mr. La Borde is a member of The Trial Team at Chehardy Sherman Williams and is committed to helping his clients secure fair and equitable victories.
Chehardy Sherman Williams, founded in the Greater New Orleans area, has been a leading law firm serving Southeastern Louisiana since 1989.
We put decades of legal practice to work for our clients and provide more personalized services to achieve their desired results. From businesses and individuals across more than ten practice areas, we can provide more experience and more representation.
We can help resolve a wide range of complex legal issues in all courts, including parish, state, and federal branches. Our attorneys have represented cases across Louisiana and the country. Armed with a profound and comprehensive knowledge of the legal system, we are devoted to protecting your legal rights while upholding the highest standards of the justice system.
We are consistently recognized as leaders in the industry, earning local and national accolades for results, service, and commitment.