Adam Stumpf Named to 2023 'Money Makers' List by CityBusiness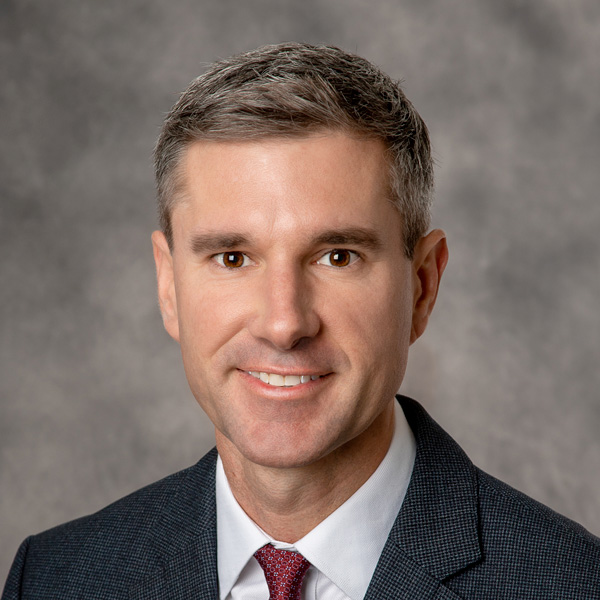 Chehardy Sherman Williams Partner Adam Stumpf has been named to the 2023 'Money Makers' list by New Orleans CityBusiness. The publication honors local professionals' financial achievements in their respective industries and community impact. CityBusiness will honor the class of 2023 during a virtual event at noon on May 19.
Mr. Stumpf has been named a Money Maker and a New Orleans CityBusiness Top Lawyer for multiple years. He has also been honored as an Emerging Philanthropist of New Orleans. He is actively engaged in the community, holding leadership positions with several civic organizations, including the New Orleans Redevelopment Authority and Crimestoppers of Greater New Orleans.
Chehardy Sherman Williams, founded in the Greater New Orleans area, has been a leading law firm serving Southeastern Louisiana since 1989.
We put decades of legal practice to work for our clients and provide more personalized services to achieve their desired results. From businesses and individuals across more than ten practice areas, we can provide more experience and more representation.
We can help resolve a wide range of complex legal issues in all courts, including parish, state, and federal branches. Our attorneys have represented cases across Louisiana and the country. Armed with a profound and comprehensive knowledge of the legal system, we are devoted to protecting your legal rights while upholding the highest standards of the justice system.
We are consistently recognized as leaders in the industry, earning local and national accolades for results, service, and commitment.