An attorney on a mission:Daniel Buras serves both country and clients
Attorney Daniel Buras doesn't view service to his country in the abstract. Buras, who hails from a family that has served in the military for generations, remembers the exact moment when he felt compelled to serve.
"I was crossing the causeway when the Twin Towers fell," he recalled. "I was one of those guys who got angry and called the Navy recruiter to sign up. Serving has always been important in my family. We have that protective gene, to lean into something tough so someone else doesn't have to."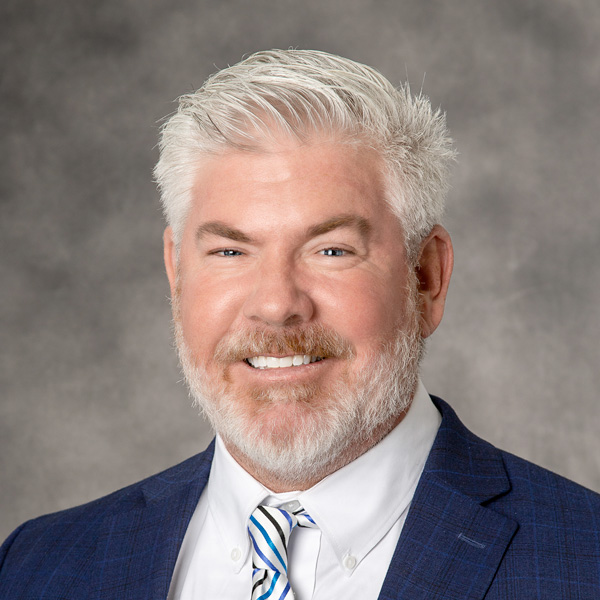 Buras is now a partner in the firm Chehardy, Sherman, Williams, Recile & Hayes. But at that time, he was just starting a family and practicing law early in his career. "I asked the recruiter to tell me what they needed," he said. Although he didn't have a technical background, the opportunity to apply his organizational, tactical, and investigational skills as a litigator to a complex military setting resonated.
Which is how, now almost 20 years since he started in the Navy Reserves in 2003 as an officer, Buras finds himself Commander of unit NR CNMOC NAVO IW. Without going into too many specifics, the unit works closely with the Naval Meteorology and Oceanography Command as part of its mission to provide military forces with the best available knowledge of the maritime battlespace. This includes tailoring products and services that aid in safe navigation and effective mission planning.
As his service career has evolved, there is a constant factor that continues to inspire him. "It's eye-opening to find so many people together in a room willing to put their lives on the line to accomplish a task. And the next generation of leaders are better than us. They naturally think about inclusion and diversity. They are committed to a better world. I honestly can say that when I go to sleep at night, I know that America is in good hands."
Buras remains committed to serving as an officer in the Reserves, which adds up to more than one weekend a month and two weeks a year. "I'll age out before I make Admiral but will serve as long as I can."
"Being a lawyer has helped at every phase of my military service," said Buras, 52. "It gives me credibility and as a civilian lawyer working with active-duty forces, I can bring a different perspective to the table." Just as being a lawyer has helped his military career, the opposite is also true. "In the military, you learn a certain kind of self-confidence. I always think about an admiral I met who was more intimidating than any lawyer or judge I've ever met. I just don't get intimidated in a courtroom situation."
In his leadership role, Buras has earned multiple decorations and commendations, medals for his contribution to the war on terrorism, humanitarian service and recognition for offering pro bono legal assistance to members of the military and their families. But among the accolades, the award that always makes him smile is one his wife nominated him for – he was named Husband of Year, St. Tammany Parish, 2012. "The guys at the unit sure gave it to me for that one!"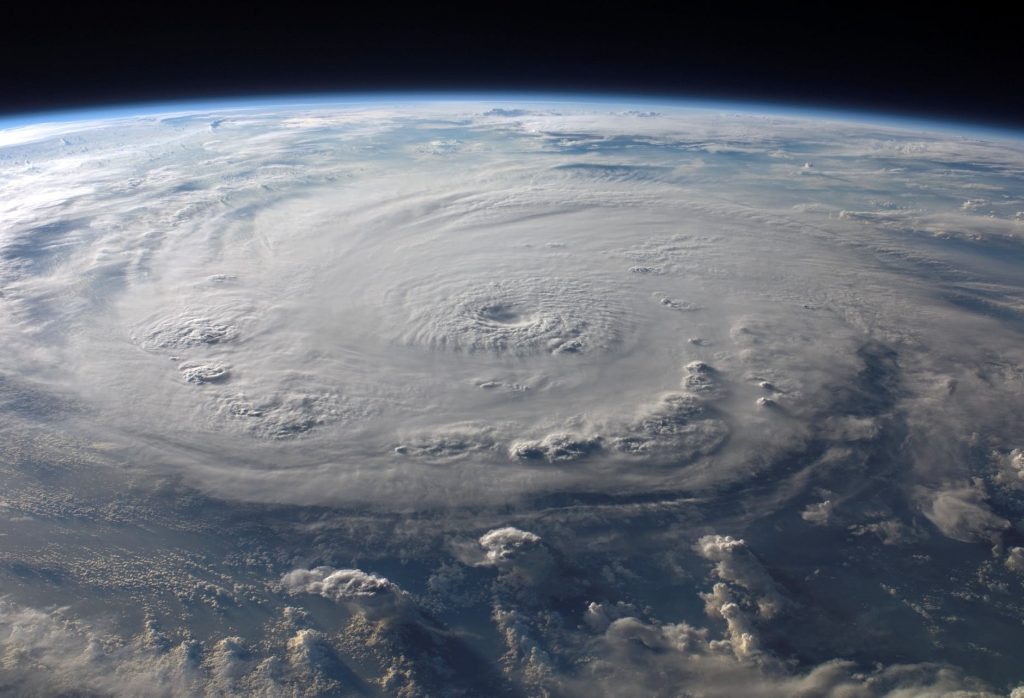 Buras' service has included two tours of duty, the first just after Katrina, a tough time to be away for 15 months. The second time, in 2016, he was a solo law practitioner and had to shut down his business to fulfill his duty. "I really didn't know what I was going to do when I got back," he said. "I prayed hard about it."
When he returned, it was to a call from David Sherman and Patrick Reso, offering him the chance to join the firm as a partner, which he did in 2017. Buras now serves on the Trial Team along with high stakes litigator James Williams. "Joining the firm was the right thing to do. I've never looked back," he said.
Chehardy Sherman Williams, founded in the Greater New Orleans area, has been a leading law firm serving Southeastern Louisiana since 1989.
We put decades of legal practice to work for our clients and provide more personalized services to achieve their desired results. From businesses and individuals across more than ten practice areas, we can provide more experience and more representation.
We can help resolve a wide range of complex legal issues in all courts, including parish, state, and federal branches. Our attorneys have represented cases across Louisiana and the country. Armed with a profound and comprehensive knowledge of the legal system, we are devoted to protecting your legal rights while upholding the highest standards of the justice system.
We are consistently recognized as leaders in the industry, earning local and national accolades for results, service, and commitment.