Founding Partner Lawrence Chehardy Named To The New Orleans Citybusiness Powerlist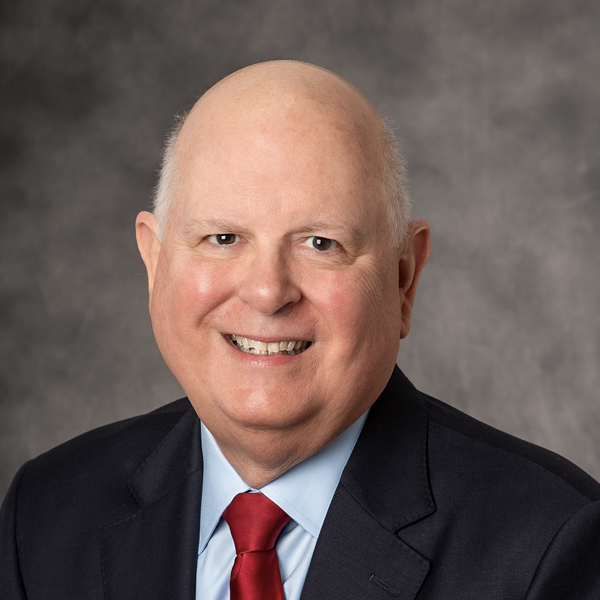 Lawrence Chehardy, a founding partner of Chehardy Sherman Williams law firm, was recently selected by New Orleans CityBusiness as a 'Power 50' leader.
Each quarter, CityBusiness profiles 50 of the region's most influential professionals in the New Orleans area. This month, the magazine is focusing on the leaders "who have made overall impacts on the area's economic development and have moved our community forward with their energy and innovative ideas."
Mr. Chehardy's career spans four decades, and includes thirty-four years as the Assessor of Jefferson Parish, where he was the leading authority on Louisiana's property tax laws. His ability to navigate politics and push forward legislation has brought landmark results to the state. Since 2016, Mr. Chehardy has served as Chairman of the Louisiana Tax Commission.
Previously, Mr. Chehardy was inducted into the CityBusiness Leadership in Law Hall of Fame and in 2020 he was named one of New Orleans CityBusiness' Driving Forces.
Chehardy Sherman Williams, founded in the Greater New Orleans area, has been a leading law firm serving Southeastern Louisiana since 1989.
We put decades of legal practice to work for our clients and provide more personalized services to achieve their desired results. From businesses and individuals across more than ten practice areas, we can provide more experience and more representation.
We can help resolve a wide range of complex legal issues in all courts, including parish, state, and federal branches. Our attorneys have represented cases across Louisiana and the country. Armed with a profound and comprehensive knowledge of the legal system, we are devoted to protecting your legal rights while upholding the highest standards of the justice system.
We are consistently recognized as leaders in the industry, earning local and national accolades for results, service, and commitment.