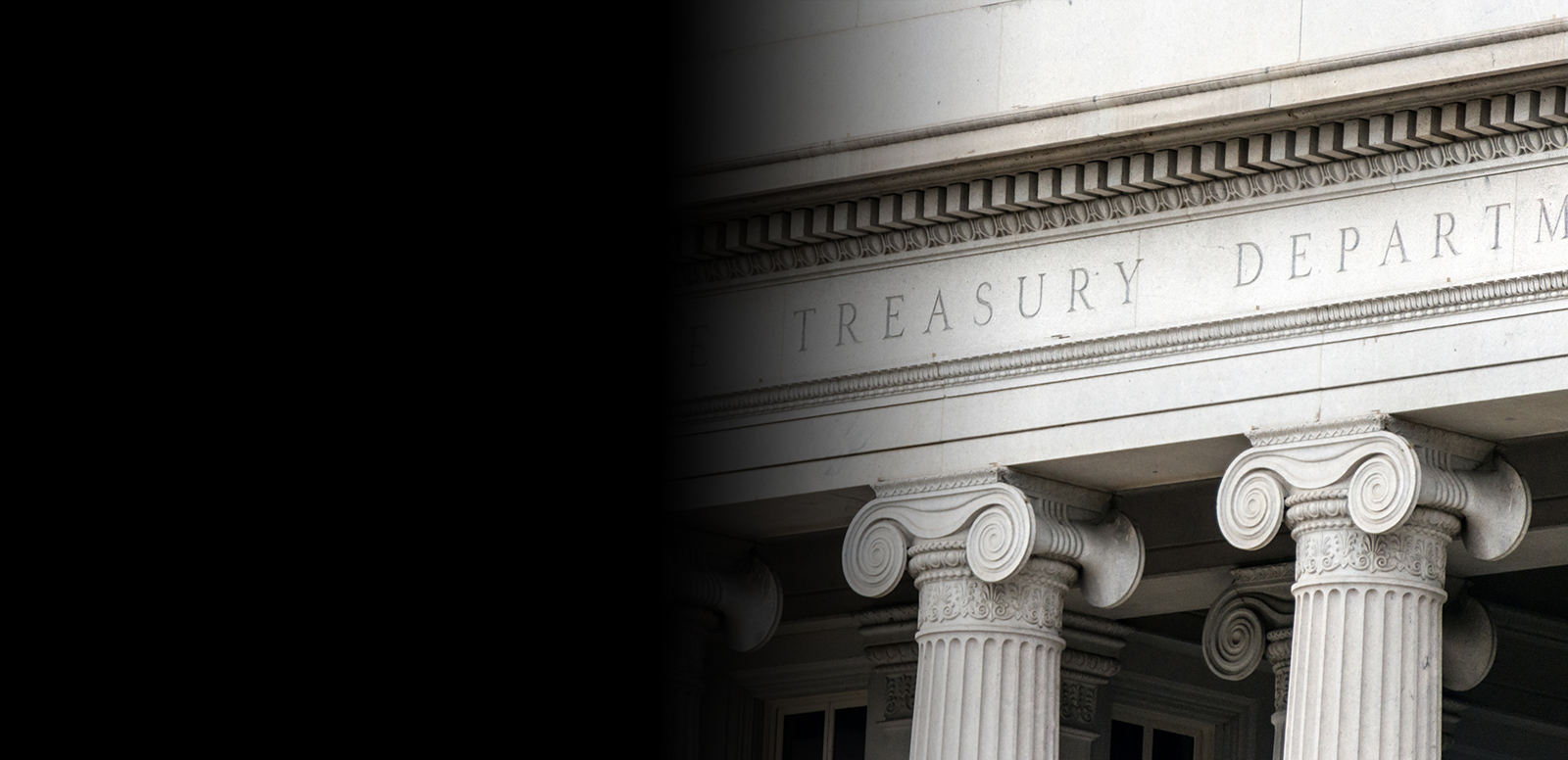 more Resourceful
We develop and provide tax advice that workS for you.
Our tax planning attorneys assist businesses and individuals in maximizing tax efficiency and in addressing tax controversies as advocates for you.
TAXATION
A tax planning attorney's role is to help businesses and individuals maximize tax efficiency. Our experienced tax planning attorneys help you comply with tax laws and maximize after-tax results. They achieve this by thoroughly reviewing your estate, your assets, or the structure and operation of your business and present the adjustments needed to lower your overall tax liability.
Chehardy Sherman Williams' tax planning attorneys can assist New Orleans area businesses with:
Business succession plans
Mergers and acquisitions
Generational transition of ownership
Entity selection (LLC, S corporation, partnerships)
Operating agreement terms
Sale or purchase of a business
Structuring salaries and benefits
Dissolving business entities
Business succession (estate taxes)
1031 exchanges
Expensing & depreciation
Deferred compensation
Business tax credits
Our tax planning attorneys can assist individuals with the following services:
Eligible tax credits
Family and charitable giving
Allowable expenses and deductions
Wealth preservation
If you are facing an IRS audit or examination, our team can assist you with preparations. Our experience with both tax law and procedures enables us to represent your interests before the state taxing authorities and Internal Revenue Service.
We are experienced in assisting individuals and businesses with the following tax services:
Handling an IRS audit
Countering IRS and state liens and levies
Filing protests to the IRS and the state
Undertaking litigation in Tax Court
Negotiating a litigation settlement
Bringing a case to the Court of Appeals
Attorneys
FIRM NEWS UPDATES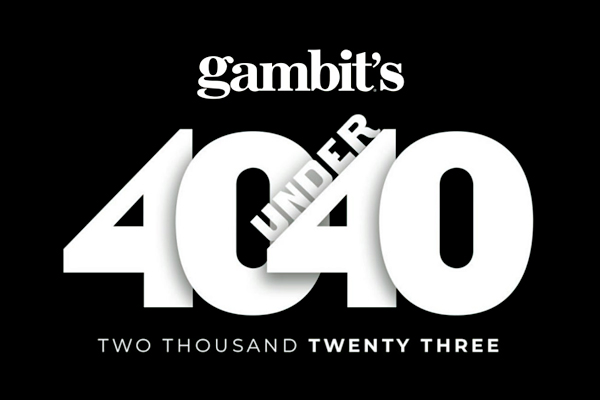 Attorney Adam Stumpf Named to Gambit Weekly's 2023 "40 Under 40" list.
Chehardy Sherman Wiliams attorney Adam Stumpf was named to Gambit Weekly's "40 Under 40" 2023 list.
"WHO UNDERSTANDS TAXES MORE THAN THEY DO… NO ONE."
COMMITTED.
More Responsive