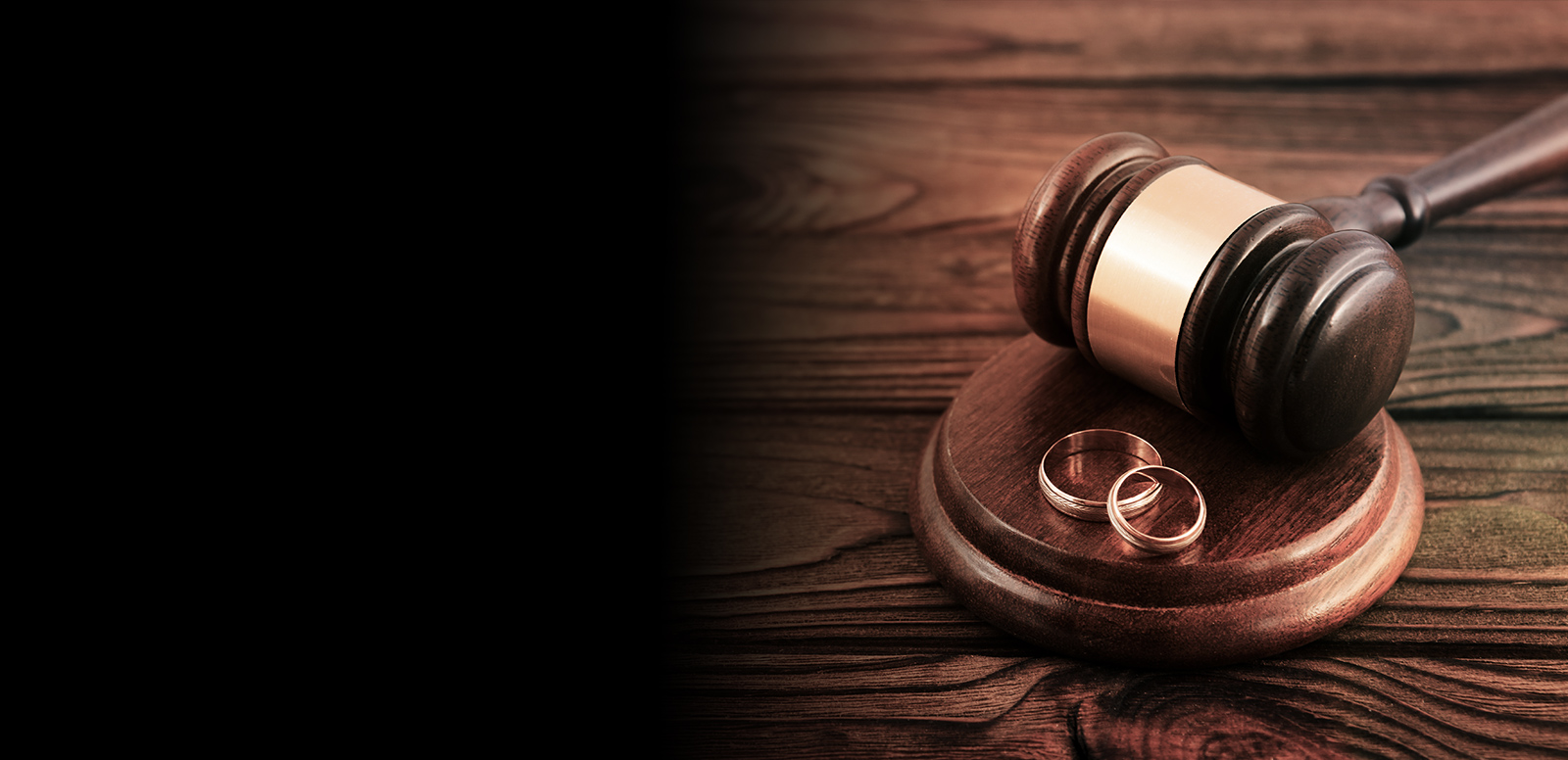 more RELATABLE
We are here to protect
your interests
Our family law attorneys understand that more is at stake than mere settlements and rulings when it comes to legal matters involving family.
New Orleans Family Law Attorney
New Orleans Family Law
If you are dealing with a divorce or are in the middle of a child custody battle, we are here to help. Our attorneys can lay a positive foundation for future interactions. We can discuss goals and help you find the best amicable path to reach them, because finding a mutually beneficial solution is in your best interest so everyone can move forward.
We understand marriage can be complicated, and when children are involved, emotions can run high.
Let our New Orleans attorneys handle the legal issues so you can focus on yourself and your children.
We can oversee matters involving divorce, child custody and support, spousal support, division of assets and liabilities, and prenuptial and postnuptial agreements.
If mediation is an alternative to divorce in your case, we can offer attorneys skilled in conflict management who may be able to keep you out of the courtroom. When spouses can mutually agree upon custody, child support, and the division of assets, the entire process becomes far less contentious, expensive, and time-consuming.
What Is Family Law?
According to Find Law, family law is a specific type of law that deals with family matters such as:
Adoption
Marriage
Child custody
Divorce
New Orleans family law attorneys represent family members throughout court proceedings and the continued negotiation process. These highly skilled attorneys draft prenuptial and postnuptial agreements and litigate related matters. Additionally, family law attorneys are often called upon in domestic violence and civil protection cases for their expertise in negotiating family matters.
New Orleans Family Law Services
Divorce
The New Orleans divorce lawyers at Chehardy Sherman Williams can help you navigate the struggles of divorce. Services a divorce attorney can offer to you include:
Providing objective advice
Explaining property division
Helping you understand grounds for divorce
Negotiating a settlement
Representing your interests in court
Spousal support
Either by finding you a professional counselor or listening to your grievances personally, our family law attorneys can also support you through the stages of grief that accompany divorce.
Child custody
If you have children, child custody proceedings can often be the ugliest part of a divorce. When emotions run high, a knowledgeable custody lawyer can help you stay level-headed and make the appropriate decisions for your children's well-being.
In Louisiana, child custody is determined by the following factors:
The capability of each parent to meet the basic needs of the child
The capability of each parent to provide special needs for the child, such as social, educational, or religious preferences
The welfare of the child with each individual parent
Division of assets and liabilities
Typically, judges decide on how assets and liabilities are distributed, but it's up to your attorney to argue how you believe assets and debts should be distributed.
Examples of assets include:
Cars
Real estate
Cash
Stocks and bonds
Life insurance
Business interests
Examples of liabilities include:
Real estate mortgages
Car loans
Credit card debt
Prenuptial and postnuptial agreements
A family law attorney can also assist you before marriage by helping write a prenuptial agreement. A prenuptial agreement (prenup) is a contract you and your partner create before marriage that outlines the terms of the divorce and the distribution of assets and debts if you and your partner split.
A postnuptial agreement is the exact same thing but is created after you are already married.
Consult a New Orleans Family Law Attorney
Chehardy Sherman Williams has proudly served our New Orleans community since 1989. Our team of results-driven, client-focused attorneys can assist you with everything from child custody to prenuptial and postnuptial agreements.
Contact us today to get the results you deserve for your family.
FIRM NEWS UPDATES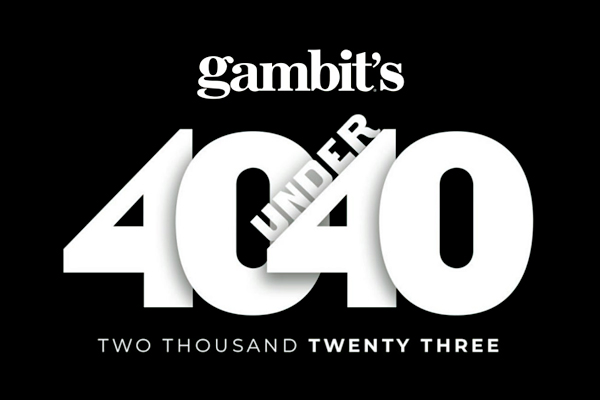 Attorney Adam Stumpf Named to Gambit Weekly's 2023 "40 Under 40" list.
Chehardy Sherman Wiliams attorney Adam Stumpf was named to Gambit Weekly's "40 Under 40" 2023 list.
"THEY LISTEN. AND MORE IMPORTANTLY, THEY UNDERSTAND."
COMMITTED.
More Responsive