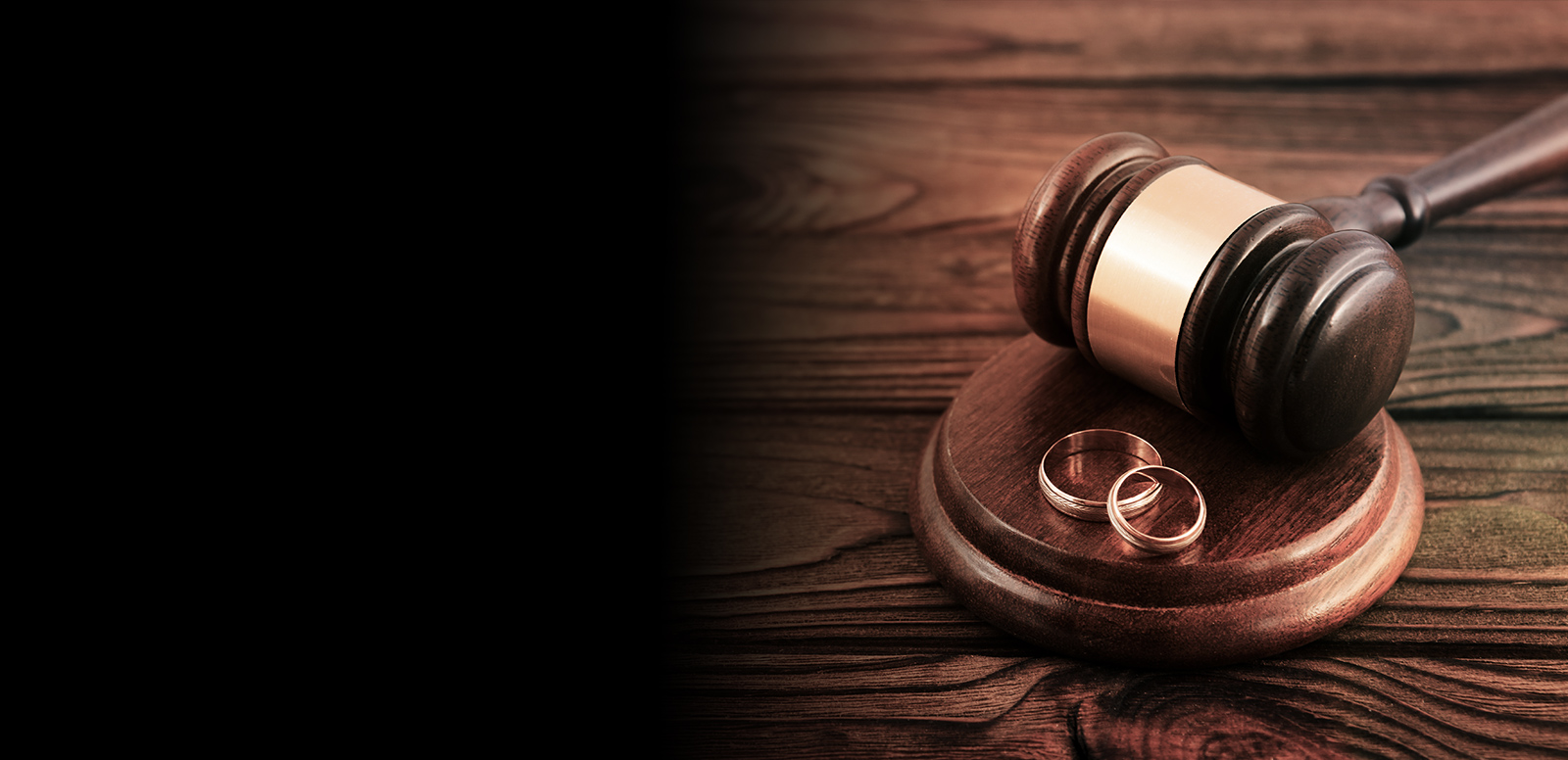 more RELATABLE
We are here to protect
your interests
Our family law attorneys understand that more is at stake than mere settlements and rulings when it comes to legal matters involving family.
FAMILY LAW
If you are dealing with a divorce or are in the middle of a child custody battle, we are here to help. Our attorneys can lay a positive foundation for future interactions. We can discuss goals and help you find the best amicable path to reach them, because finding a mutually beneficial solution is in your best interest so everyone can move forward.
We understand marriage can be complicated, and when children are involved, emotions can run high. Let our attorneys handle the legal issues so you can focus on yourself and your children. We can oversee matters involving divorce, child custody and support, spousal support, division of assets and liabilities, and prenuptial and postnuptial agreements.
If mediation is an alternative to divorce in your case, we can offer attorneys who are skilled in conflict management and may be able to keep you out of the courtroom. When spouses can mutually agree upon custody, child support, and the division of assets, the entire process becomes far less contentious, expensive, and time-consuming.
FIRM NEWS UPDATES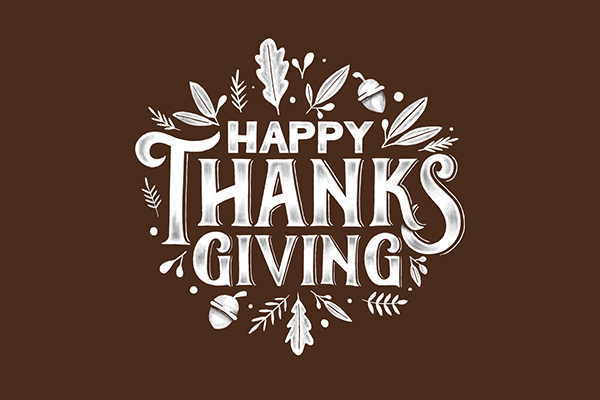 Health Law Talk – Thankful for 2022
On the latest episode of Health Law Talk, we talk about what we're thankful for in 2022.

"THEY LISTEN. AND MORE IMPORTANTLY, THEY UNDERSTAND."
COMMITTED.
More Responsive