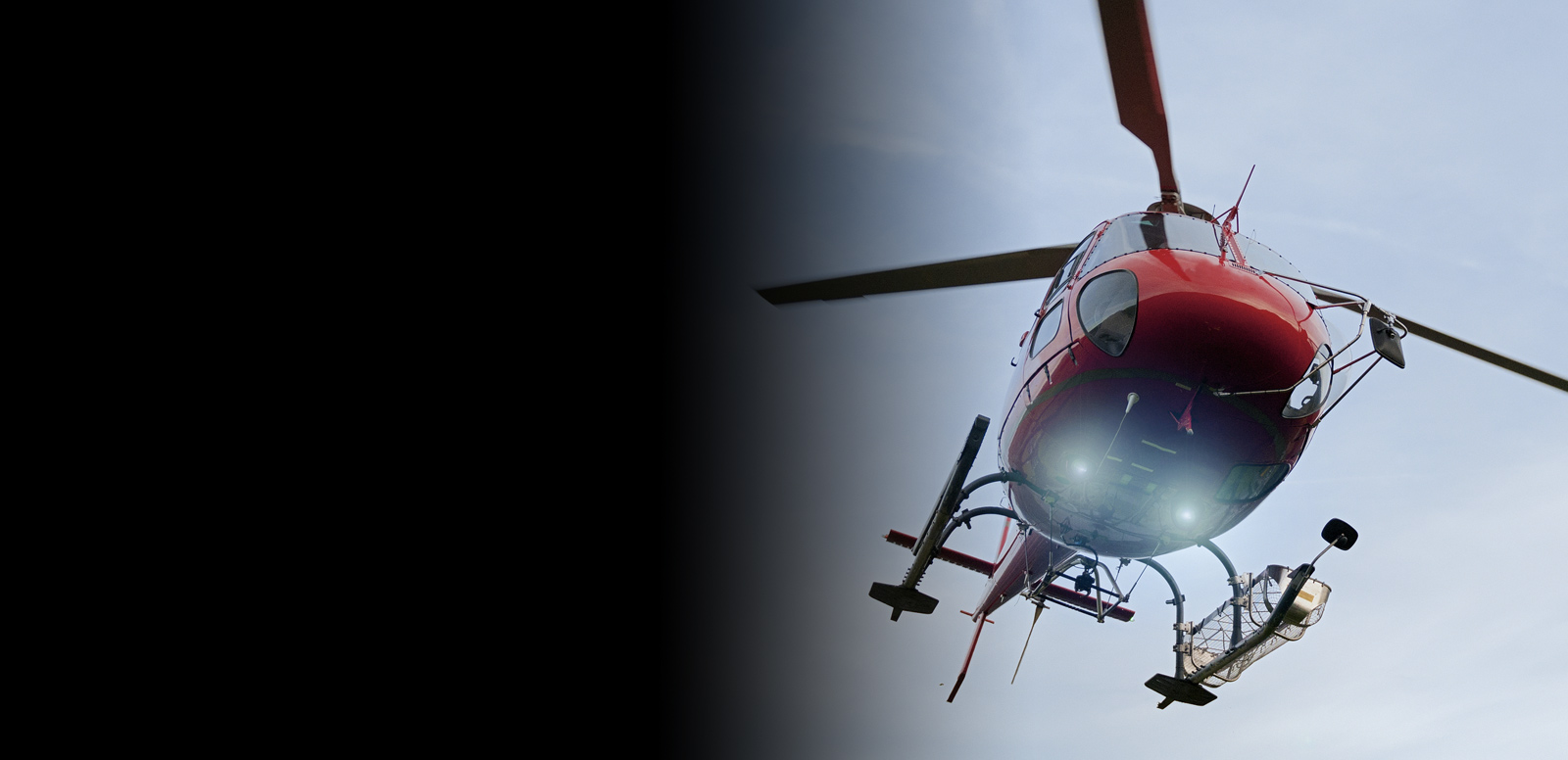 more Strength
The trial teaM
When other attorneys seek a closer, a fierce litigator who can parachute in and navigate monster cases with the determination, skill and acumen of a seasoned quarterback, they hire James Williams.

Led by attorney James M. Williams, The Trial Team has achieved an unprecedented record of success in jury trials. Williams is a highly sought-after "rescue counsel" who is hired as trial counsel to be implanted into existing high stakes and problematic litigation.
Whether it's in-house counsel managing complex cases for global corporations, or a small firm practitioner with a catastrophic personal injury case that a broken family can't afford to lose, Mr. Williams doesn't just bring in the big guns– he brings the armory. He is an expert in trial warfare, and leads an elite team with targeted skills and innovative tactics
A nationally-recognized litigator who has tried cases coast-to-coast and  internationally, Williams has an unprecedented record of success in the courtroom. As Head of Litigation at the 50 member Louisiana based law firm Chehardy Sherman Williams, Mr. Williams delivers game-changing performance with his Trial Team, routinely securing victories in high-dollar cases.
"James has an uncanny ability to unpack the most complicated of cases. His results for us say it all – he's brought a special forces mindset to our legal team. Because of his ability to connect honestly with a jury, verdicts have categorically gone in our direction."
"I've never seen any attorney more in control of the courtroom. The first time we brought him in and explained a case, James created a narrative with the facts that connected the dots for the jurors. We were facing a two hundred million-dollar judgment and, because of his trial work, the case was dismissed."
"When we need real firepower, I get James Williams, he is a fearless advocate that just never gives up. He's a flawless legal quarterback who always has control of the ball."
Our Recent
Victories
Personal Injury / Automobile Accident
Commercial Property Damage / Loss of Business
FIRM NEWS UPDATES
"THEY ARE DIRECT, CONSISTENT AND RELENTLESS. WHAT MORE COULD YOU WANT?"
COMMITTED.
More Responsive