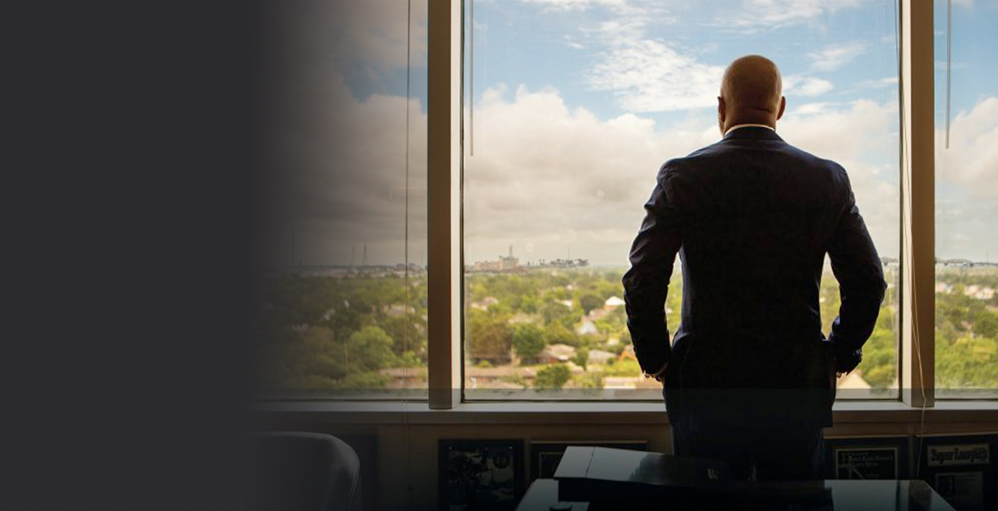 more Strength
The trial teaM
Before the battle even begins, he sees it all before him, surveying
his options and determining a winning strategy.
WAR STORIES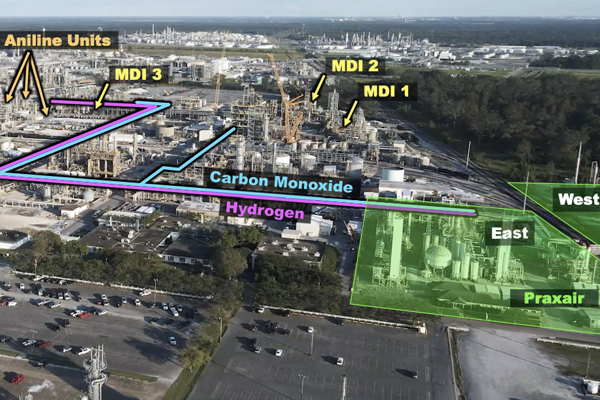 HUNTSMAN Verdict
A New Orleans jury has rendered a verdict in favor of Huntsman Corporation worth more than $125,000,000 in a long-running court battle against Praxair/Linde.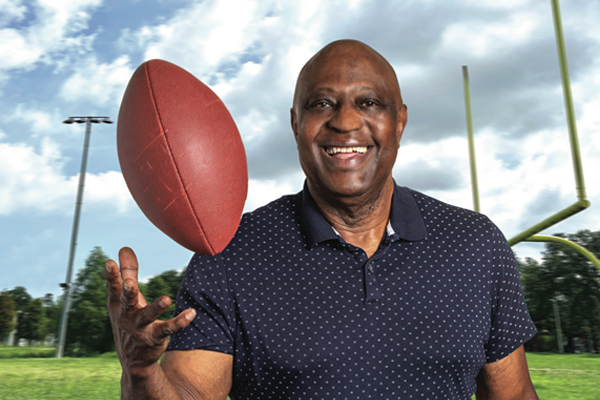 LAVIGNE Verdict
The difference between $300,000 and $3,000,000 isn't just measured in dollars and cents. For Thomas Lavigne, that translated into back wages for the job he lost because of injuries suffered in a serious car accident.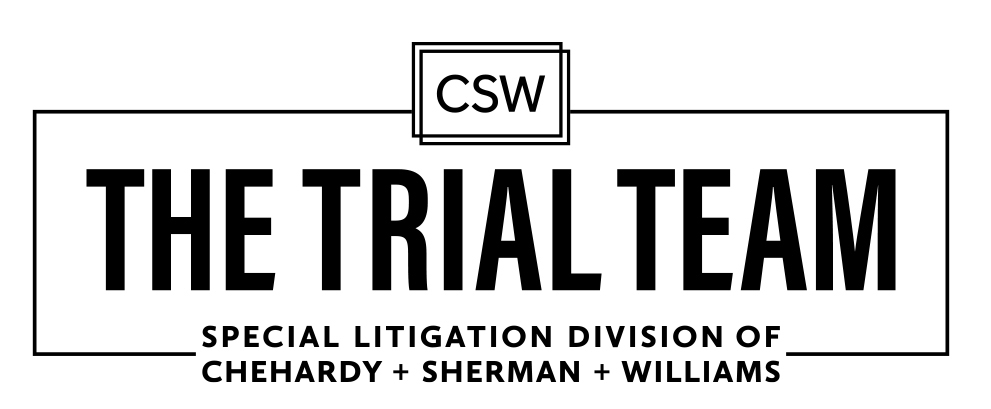 Led by attorney James M. Williams, The Trial Team has achieved an unprecedented record of success in jury trials. Williams is a highly sought-after "rescue counsel" who is hired as trial counsel to be implanted into existing high stakes and problematic litigation.
Whether it's in-house counsel managing complex cases for global corporations, or a small firm practitioner with a catastrophic personal injury case that a broken family can't afford to lose, Mr. Williams doesn't just bring in the big guns– he brings the armory. He is an expert in trial warfare, and leads an elite team with targeted skills and innovative tactics
A nationally-recognized litigator who has tried cases coast-to-coast and internationally, Williams has an unprecedented record of success in the courtroom. As Head of Litigation at the 50 member Louisiana based law firm Chehardy Sherman Williams, Mr. Williams delivers game-changing performance with his Trial Team, routinely securing victories in high-dollar cases.
Quotes About The Trial Team From Actual Jurors
NOTABLE
Victories
Personal Injury / Automobile Accident
Commercial Property Damage / Loss of Business
Breach of Contract Litigation
Personal Injury/Automobile Accident