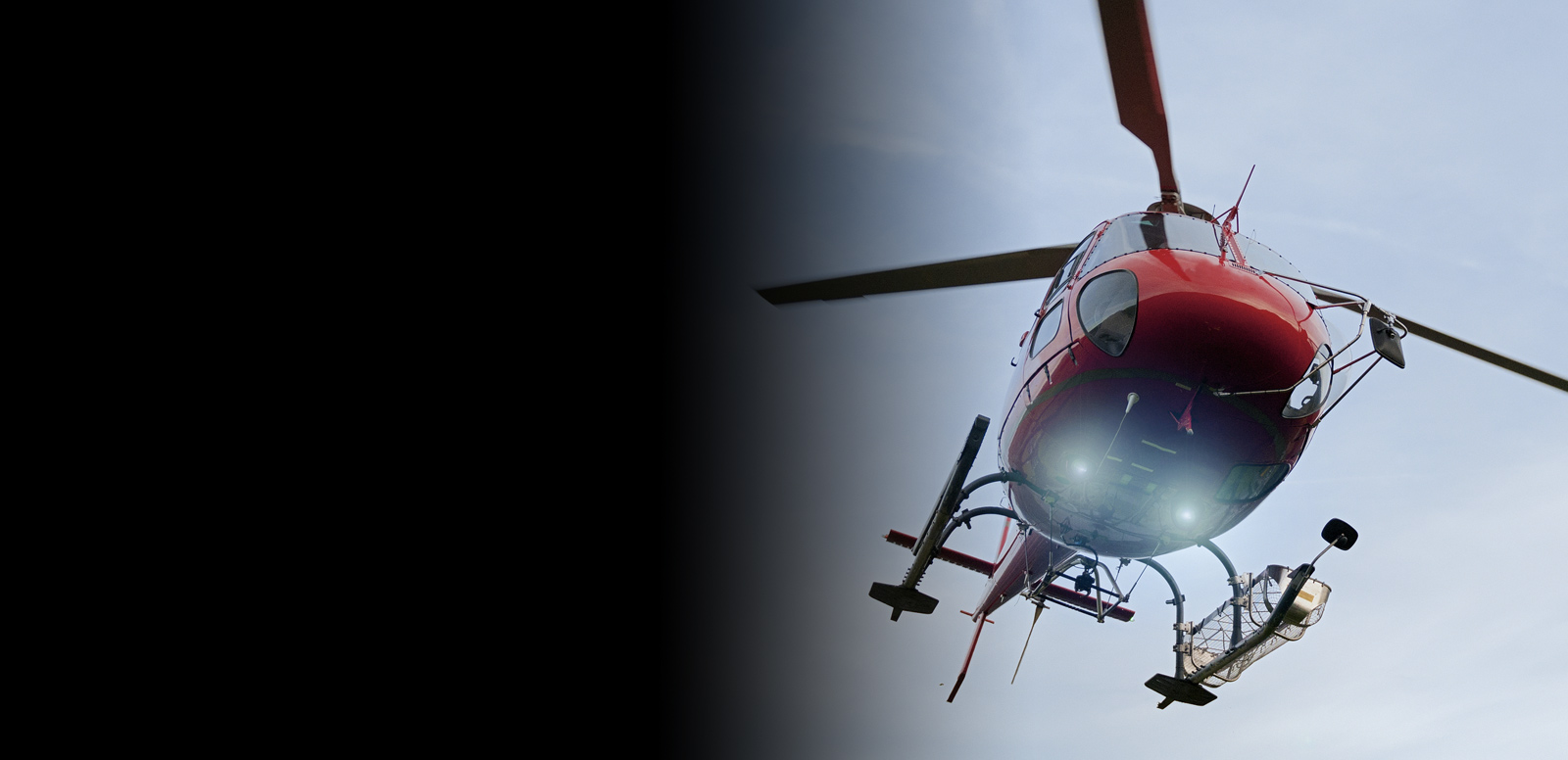 more Strength
The trial teaM
When other attorneys seek a closer, a fierce litigator who can parachute in and navigate monster cases with the determination, skill and acumen of a seasoned quarterback, they hire James Williams.
A Deal is a Deal.


Huntsman Corporation (NYSE: HUN) announced that a New Orleans jury rendered a verdict worth more than $125,000,000 in the company's long-running court battle against Praxair/Linde. Huntsman filed the lawsuit after Praxair refused to properly maintain its own Geismar industrial plant with one Praxair employee testifying that the plant was held together with "bubble gum and wire." Praxair then repeatedly failed to honor their long-term contract to supply Huntsman's requirements for industrial gas needed to manufacture MDI, a key ingredient in Gorilla Glue, tennis shoes, and automobile dashboards. The case against Praxair was first filed in 2014 after the contract expired but, due to Covid-19 and other matters, did not go to trial until this April. After a three-week trial, the 12-person jury took less than three hours to render its verdict, unanimously finding that Praxair repeatedly breached its contract with Huntsman and that those breaches directly caused $94,000,000 in lost profits and expenses plus $32,000,000 in judicial interest.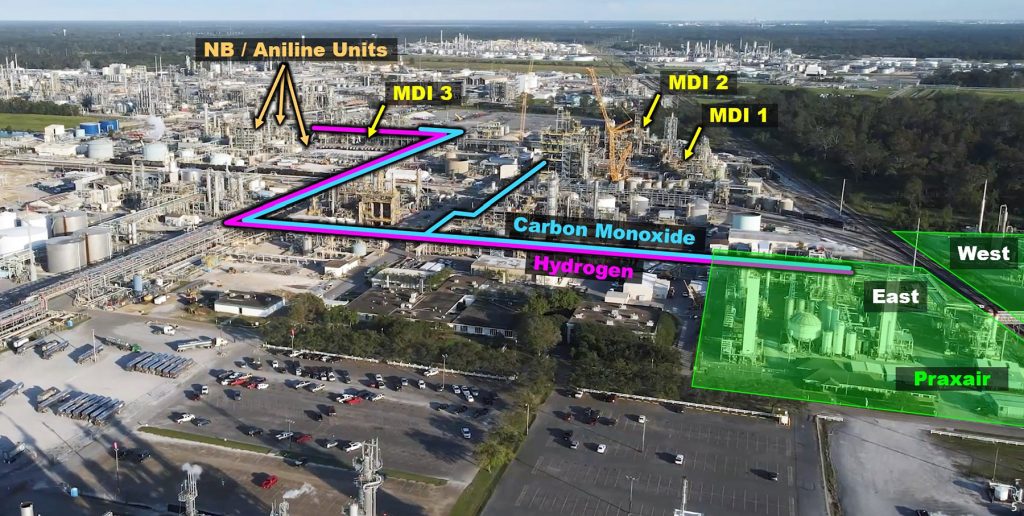 New Orleans Attorney James M. Williams delivered closing arguments for Huntsman and commented after the jury retuned their verdict: "I am happy and relieved to see the client vindicated after such a long hard road. This contract started in 2004, so justice was an awfully long time coming. I could not be prouder of the attorneys and paralegals who make up The Trial Team – Special Litigation Division of Chehardy Sherman Williams law firm; Vinson & Elkins law firm in Houston, Texas; and Simon Peragine Smith and Redfearn law firm in New Orleans. They fought tirelessly for Huntsman to get the verdict they deserved and did it with the integrity, professionalism, perseverance, and ingenuity needed to take on and defeat an irresponsible but better-funded defendant." Williams also thanked the 12 members of the jury and the entire Division "N" of the Civil District Court for their time and commitment to justice in the courtroom.
"This was truly a team victory," said Williams. "Inem O'Boyle led the charge with Matt Pertuit, Erin Hawkins, and Phillip LaBorde working tirelessly to make this verdict happen. Our support teams were in the courtroom all day and in the office all night, battling to the end. Being in a high stakes jury trial is stressful and difficult, but I'm very proud of The Trial Team for their invaluable contributions to this enormous victory!"
About The Trial Team – Special Litigation Division of Chehardy Sherman Williams law firm:
Led by attorney James M. Williams, The Trial Team has achieved an unprecedented record of success in jury trials. Williams is a highly sought-after "rescue counsel" who is hired as trial counsel to be implanted into existing high stakes and problematic litigation. A nationally-recognized litigator who has tried cases coast-to-coast and internationally, Mr. Williams and his team deliver game-changing performance, routinely securing victories in high-dollar cases. For more information about The Trial Team, please visit their website at www.thetrialteam.com or contact danielle@thetrialteam.com.
"James has an uncanny ability to unpack the most complicated of cases. His results for us say it all – he's brought a special forces mindset to our legal team. Because of his ability to connect honestly with a jury, verdicts have categorically gone in our direction."
"I've never seen any attorney more in control of the courtroom. The first time we brought him in and explained a case, James created a narrative with the facts that connected the dots for the jurors. We were facing a two hundred million-dollar judgment and, because of his trial work, the case was dismissed."
"When we need real firepower, I get James Williams, he is a fearless advocate that just never gives up. He's a flawless legal quarterback who always has control of the ball."
Our Recent
Victories
Personal Injury / Automobile Accident
Commercial Property Damage / Loss of Business
FIRM NEWS UPDATES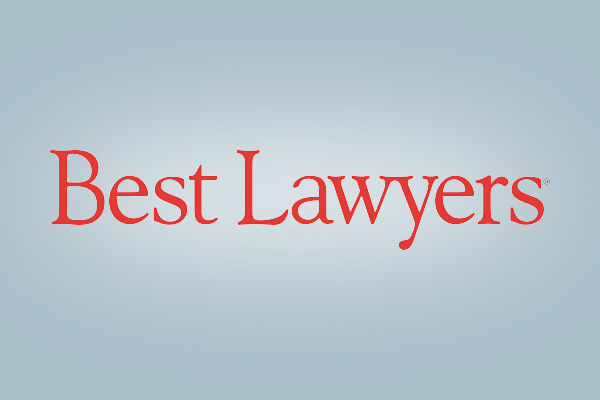 Chehardy Sherman Williams Named To The Best Law Firms In The United States® List For 2024
Best Lawyers® recently selected Chehardy Sherman Williams for its 2024 Edition of The Best Law Firms in the United…
"THEY ARE DIRECT, CONSISTENT AND RELENTLESS. WHAT MORE COULD YOU WANT?"
COMMITTED.
More Responsive