Finding Purpose After a Life-Shattering ALS Diagnosis
How Our Team Helped Team Gleason Become a Non-Profit Foundation changing the lives of people with ALS and their families
Steve Gleason's life story, captured in the Amazon documentary Gleason, is all at once a winning sports tale, a tragedy, a drama and most of all, an inspiring love story.
Saints fans know Gleason as a winning football player, whose post-Katrina blocked punt September 25, 2006, gave the city hope and was immortalized in Rebirth, a rousing statue that sits outside the Superdome. But Gleason, who likes to say that his future is more important than his past, was diagnosed with amyotrophic lateral sclerosis or ALS, 10 years ago in 2011, when he was 34. Most people only live two to five years with the progressive nervous system disease that affects nerve cells in the brain and spinal cord, causing loss of muscle control.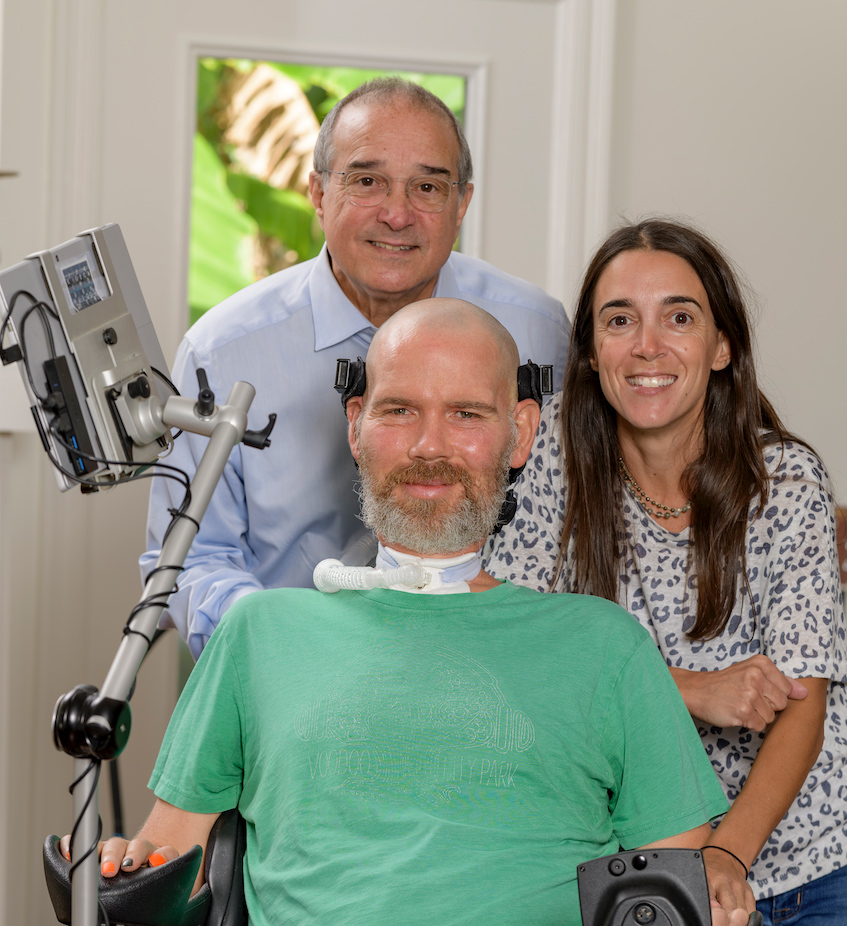 But Steve Gleason is not most people. "When I first met Steve, right after he was diagnosed, I knew he was going to do great things," said Chehardy, Sherman, Williams, Recile & Hayes founding partner David Sherman, who worked with the family to get the Team Gleason Foundation set up and remains an Executive Committee Member of the Foundation and a trusted legal advisor to Steve and his family.
From the start, inspired by his love for his wife Michel and then for their son Rivers, now 10, and their daughter Gray, 2, Gleason vowed to not only always take care of his family, but to somehow create ways to improve life for people with ALS.
"Steve knew from the beginning what he wanted to do – but we had no idea how to do it," recalled Paul Varisco, Michel's father and Steve's father-in-law who is the executive director for Team Gleason. "Dave Sherman was with us every step of the way, helping us dot every I and cross every T so that our foundation was set up for success." And succeed it has, raising more than $18 million to date and helping more than 20,000 people and their families living with ALS.
Sherman, who has spent 40 years practicing law in Louisiana, was introduced to the Gleason family by a mutual friend, attorney Tom Capella, who put them together to get this job done. After meeting with Steve and Michel and their family, Sherman brought his deep estate planning experience into play to carry Team Gleason over the goal line.
"Dave was experienced, focused on the mission and answered all our questions," said Varisco. "Like I said, we didn't know what the heck we were doing. He made it very clear that there was important paperwork to file and rules about the criteria for non-profits to follow so that we didn't get into any gray areas. Being able to lean into Dave's experience was comforting for all of us."
Sherman has set up personal trusts for countless local families and non-profit foundations including the Zulu Social Aid and Pleasure Club, Audubon Foundation and the Greater New Orleans Sports Foundation. "The behind the scenes business of reviewing contracts and agreements, filing the needed paperwork for 501c3 status and structuring the foundation's bylaws is a critical step towards a foundation's formation and success," he said. "We set Team Gleason up for longevity."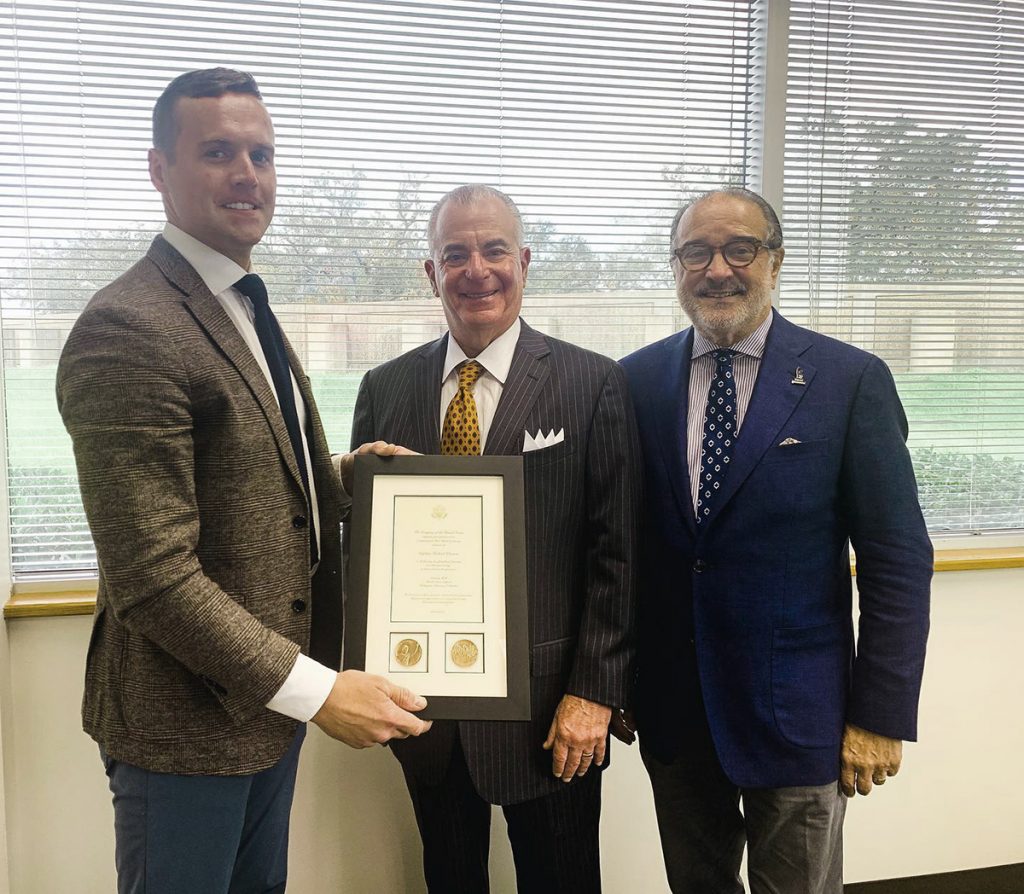 Sherman has the insight and experience to lead the difficult conversations that surround the idea of creating a legacy for a loved one that extends after their death – in this case with Steve sitting around the conference table. "In the beginning, everyone was in mourning thinking he had months to live, Steve absolutely believed he'd still be here today. He's an incredible person," said Sherman. "I tease him and say he's bionic. He'll outlive us all."