David Sherman Named a St. Charles Avenue Magazine 2022 Activist of the Year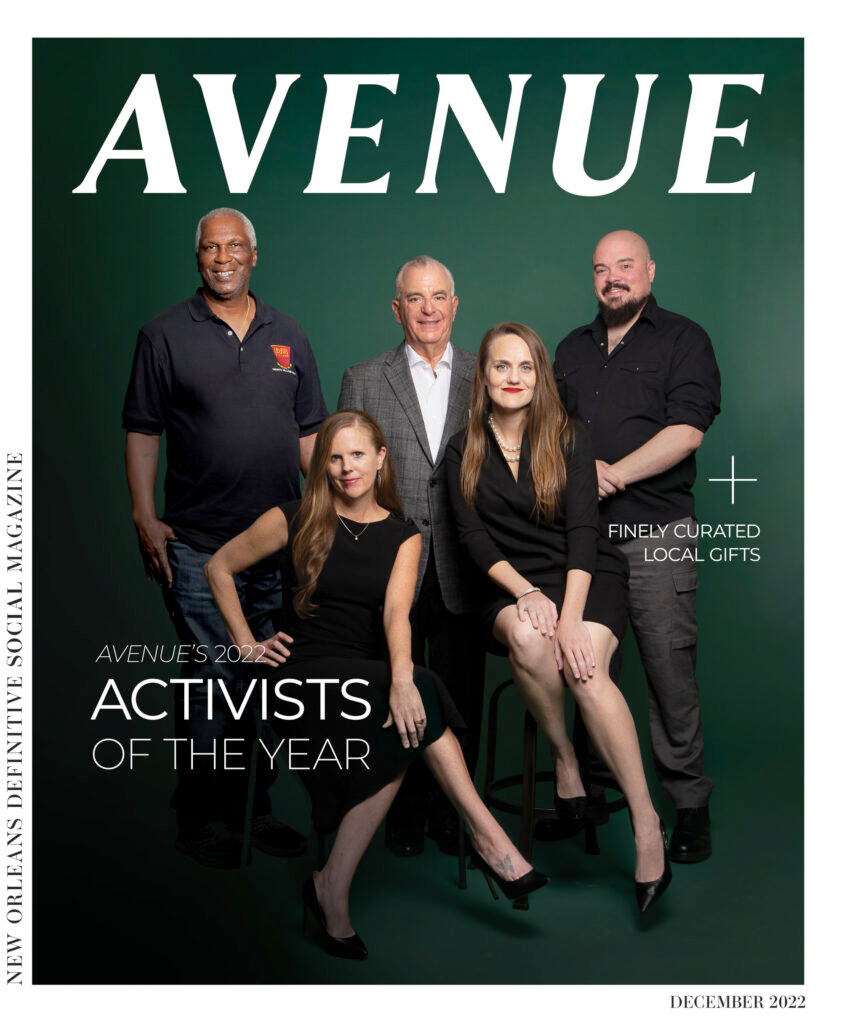 Since its founding, community involvement has been an important hallmark of Chehardy Sherman Williams. Today, our team of nearly 50 attorneys continues to be very active in various charitable organizations, educational institutions, industry councils, economic development, and civic groups.
We are proud to share that founding partner David Sherman has been named an Activist of the Year by St. Charles Avenue Magazine. This award celebrates Mr. Sherman's dedication to giving back to the community.
---
David Sherman is one of the founding partners of Chehardy Sherman Williams. Having practiced law for more than four decades, Mr. Sherman has received numerous awards and accolades, and his services are sought out from all over the region. He was selected for inclusion in the Best Lawyers in America (2010-2020 editions), he was named a Louisiana Super Lawyer (2007-2020 editions), and he was inducted into the New Orleans CityBusiness Leadership in Law Hall of Fame. Mr. Sherman also received the highest rating by Martindale-Hubbell Law Directory regarding legal ability and adherence to ethical standards, professional reliability and diligence.
Chehardy Sherman Williams, founded in the Greater New Orleans area, has been a leading law firm serving Southeastern Louisiana since 1989.
We put decades of legal practice to work for our clients and provide more personalized services to achieve their desired results. From businesses and individuals across more than ten practice areas, we can provide more experience and more representation.
We can help resolve a wide range of complex legal issues in all courts, including parish, state, and federal branches. Our attorneys have represented cases across Louisiana and the country. Armed with a profound and comprehensive knowledge of the legal system, we are devoted to protecting your legal rights while upholding the highest standards of the justice system.
We are consistently recognized as leaders in the industry, earning local and national accolades for results, service, and commitment.