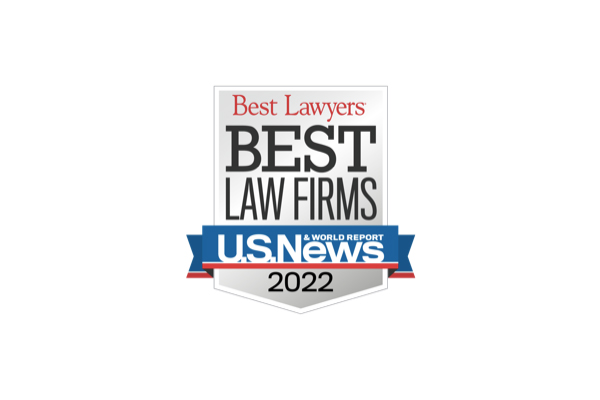 We are proud to announce our firm has been named a 2022 "Best Law Firm" by U.S. News & World Report and Best Lawyers®.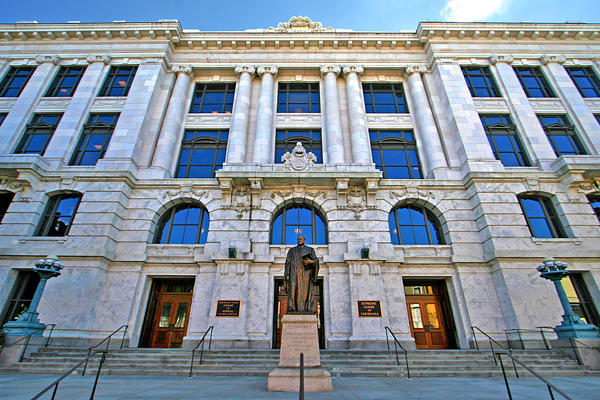 The legal issues surrounding Covid vaccine mandates change by the minute. Health Law Talk brings experts to the table to unpack how mandates might affect …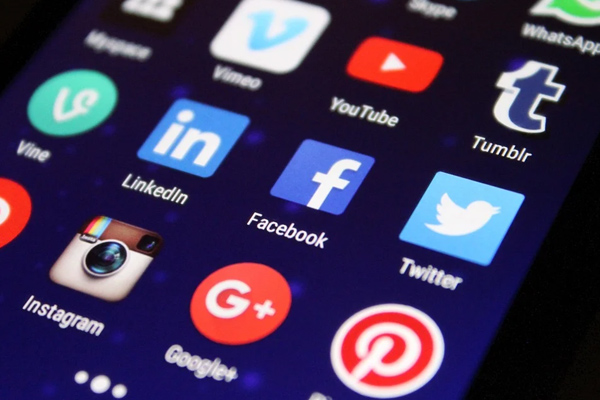 This episode of health law talk discusses the implications of social media in healthcare. In today's business world, it is imperative that providers and healthcare systems …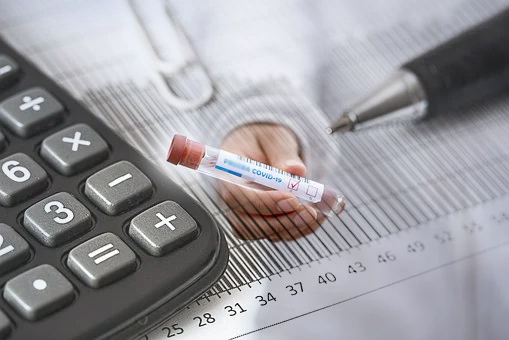 The COVID-19 pandemic has cost individuals and businesses millions of dollars, but what are some of those "hidden costs?" In this episode, we explore what …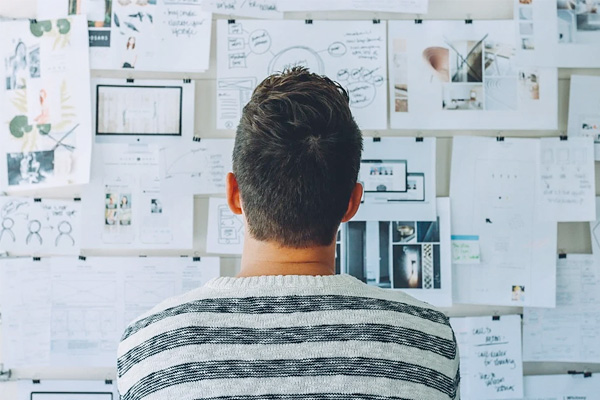 On the latest episode of Health Law Talk, we get into the details of how to start a nonprofit organization. Hosts Conrad Meyer and George …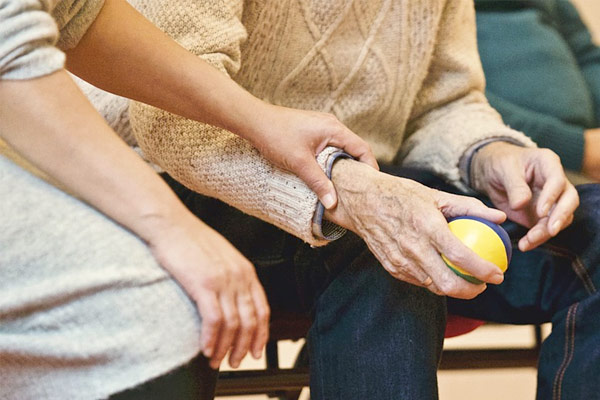 In Part 3 of 3 on our series of Mental Health and COVID, we talk with Gina Rossi, LCSW-BACS, DCSW, MHSA, about the challenges she …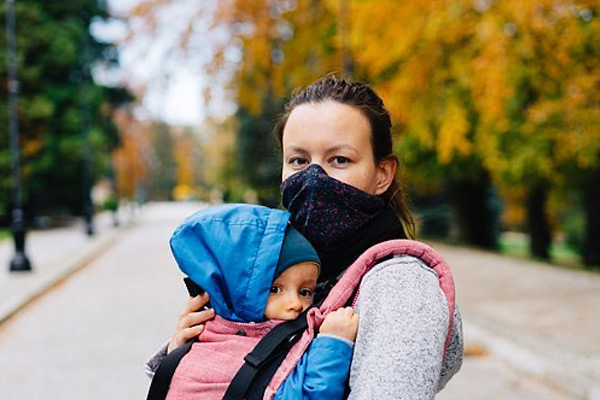 There is no question that Covid restrictions, mandates, and directives, have impacted the mental health of adults and families all across the world.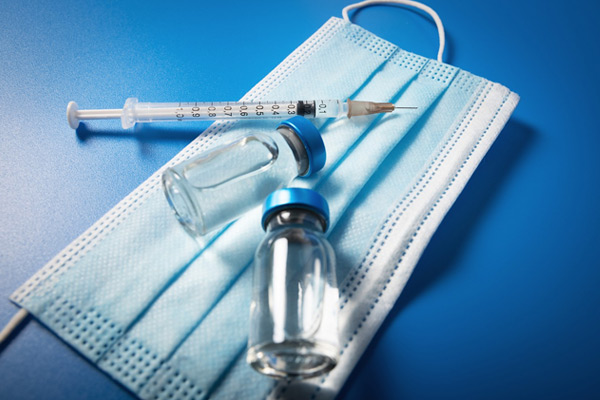 Last week, President Biden announced that under an Emergency Temporary Standard (ETS), the Occupational Safety and Health Administration (OSHA) soon will require all private employers …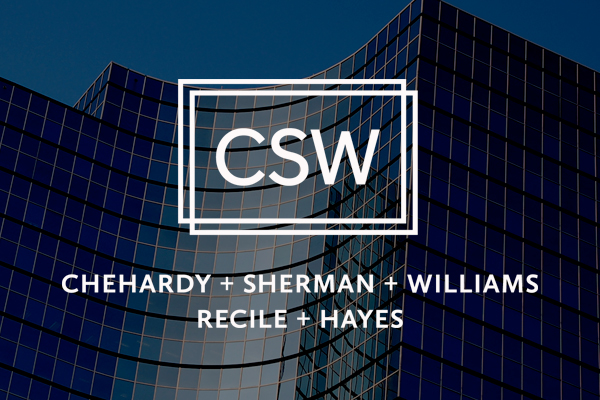 Congratulations to firm attorneys Jacob D. Young and Patrick R. Follette for distinguishing themselves for the second year in a row in the The Best …