Our team puts the law on your side.
When Hurricane Ida slammed into Louisiana on August 26, 2021 with Category 4 winds, it wreaked a band of destruction residents hadn't seen since Hurricane Katrina. The second-most damaging and intense hurricane to ever make landfall in the state has caused more than $65 billion in damages.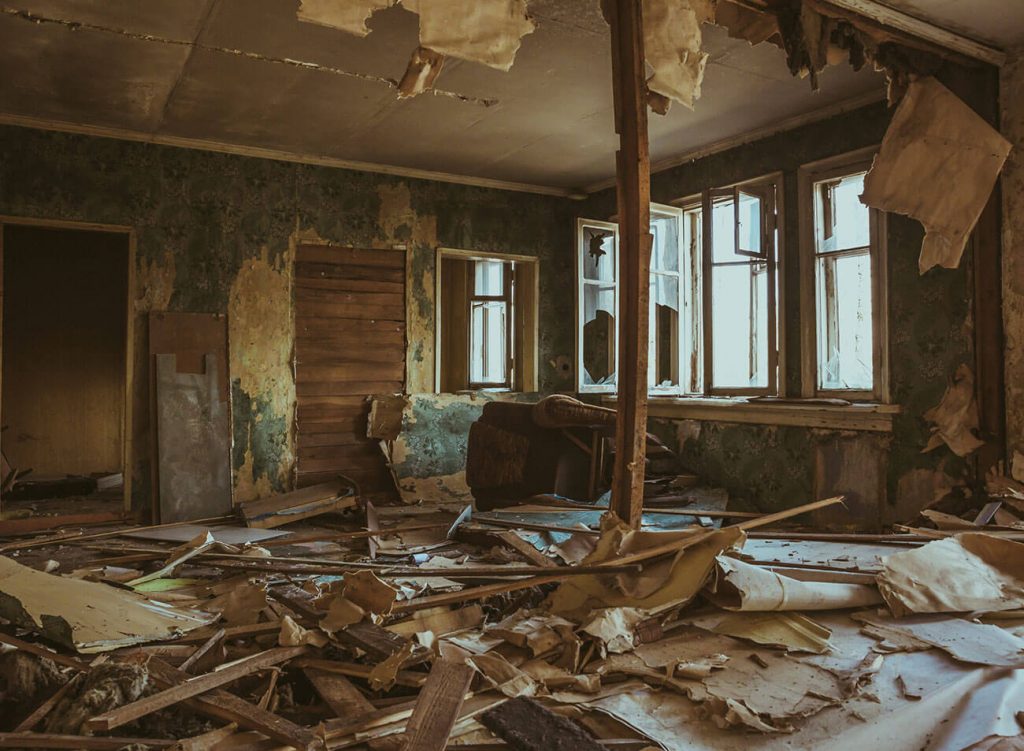 For many residents of Terrebone, Jefferson, Orleans and St. John parishes, strong winds and a devastating level of water destroyed homes, uprooted trees, and flattened buildings. Prolonged power outages created public health hazards and made it impossible to conduct business or remain safely in your home. As one of those home or business owners, you'd assume that your insurance coverage would take care of the problem, make your home and business whole, and allow you to move on with your life.
That is not always the case.
Partner Jacob Young is a member of the dedicated insurance team and has spent the past 12 years focused on bad faith insurance litigation resulting from ravaging hurricanes including Katrina, Isaac and now Ida, as well as working with victims of the devastating floods that plagued his own hometown in Livingston Parish outside of Baton Rouge in 2016. He has also worked with homeowners in California dealing with catastrophic loss to wildfires. Working with a team that includes partner Fred Herman and associate Meredith Chehardy, Young goes to bat for underpaid and under-served clients who are simply fighting to get the settlements covered by their insurance and that they deserve.
"Insurance companies underpay for a myriad of reasons," said Young, "ranging from inaccurate assessment of what's covered under a policy to undervaluing the scope of the repairs and loss incurred."
The team works with experts like independent insurance adjustors and licensed contractors and engineers to gather detailed evidence of structural damages and what the recovery claim is truly worth. And often serves as the point of contact with the insurance company, allowing clients to focus on their own day to day lives, while the work gets done resolving the dispute.
"The personal toll that a hurricane like Ida takes on our clients is tremendous," said Fred Herman. "It is always gratifying to get people the financial resolution they deserve and are entitled to."
From presenting evidence of the true value of a claim, to mediating one or more settlements, to going to court to fight for the client's rights, the team has brought the facts to light in hundreds of cases, resulting in significant settlements as much as five or even ten times what was first offered by the insurance company.
"I enjoy this representation," said Young. "Getting a call from someone in a position of hardship, and doing something for them that solves the problem, that's worthwhile."
Our firm has a long history of successful insurance claim work.
Attorneys with particular expertise in this field include: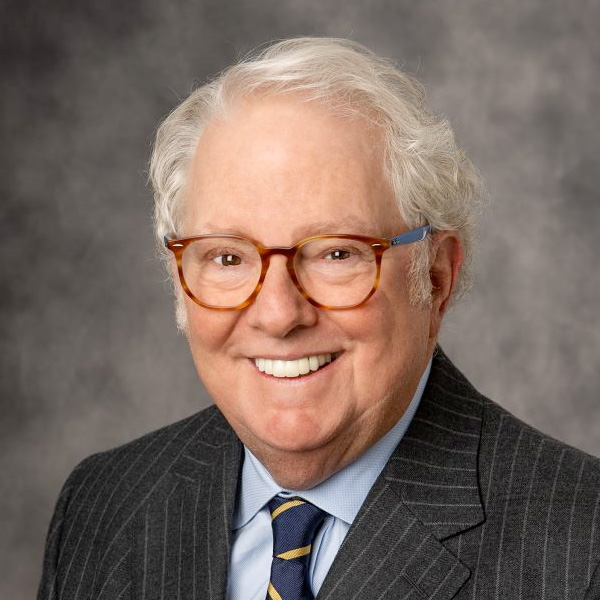 OF COUNSEL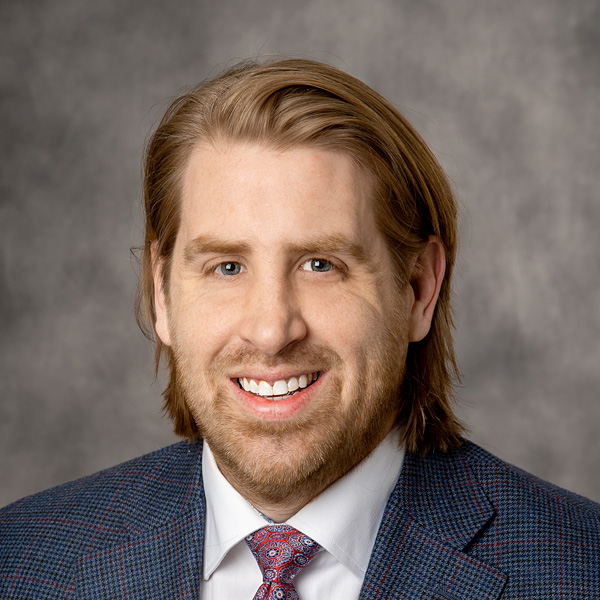 PARTNER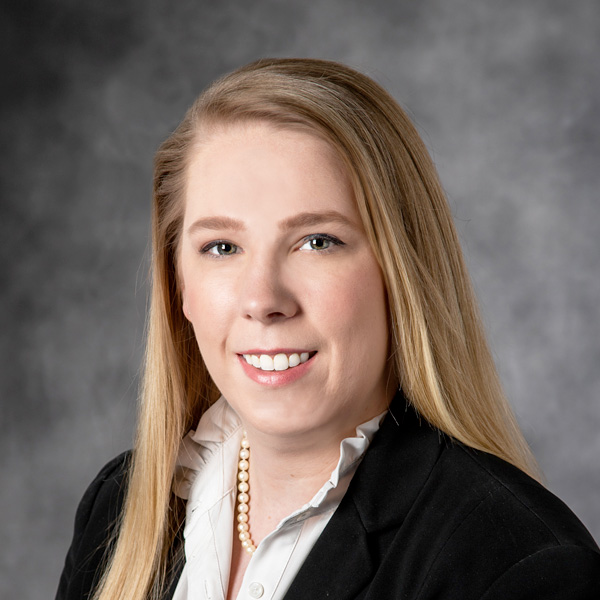 ASSOCIATE
Chehardy Sherman Williams, founded in the Greater New Orleans area, has been a leading law firm serving Southeastern Louisiana since 1989.
We put decades of legal practice to work for our clients and provide more personalized services to achieve their desired results. From businesses and individuals across more than ten practice areas, we can provide more experience and more representation.