Federal Vaccine Mandates
Health Law Talk Presented by Chehardy Sherman Williams
Rounding out the series on vaccine mandates, this episode discusses the vaccine mandate for Federal Employees. Conrad Meyer, Rory Bellina, and Chris Martin discuss how this mandate is similar (and different) to the OSHA and CMS mandate.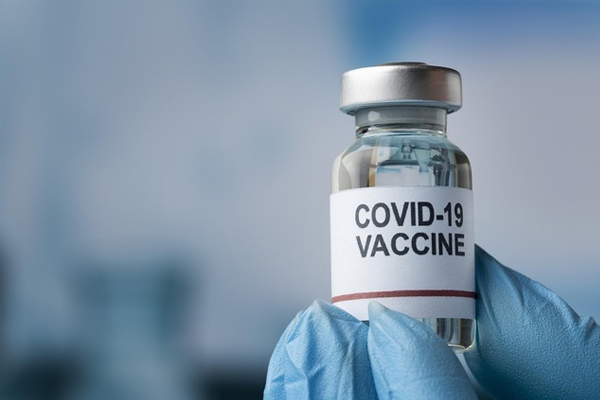 Health Law Talk, presented by Chehardy Sherman Williams, one of the largest full service law firms in the Greater New Orleans area, is a regular podcast focusing on the expansive area of healthcare law. Attorneys Rory Bellina, Conrad Meyer and George Mueller will address various legal issues and current events surrounding healthcare topics. The attorneys are here to answer your legal questions, create a discussion on various healthcare topics, as well as bring in subject matter experts and guests to join the conversation.
We handle everything from regulatory and compliance check-ups to employment matters, Medicare and Medicaid issues to state and federal fraud and abuse regulations. Our healthcare attorneys are always staying up to date on the latest state and federal regulations to ensure that our knowledge is always accurate.
Our team has the expertise to assist you with compliance matters, HIPAA violations, payor contracts and employee negotiations, practice and entity formation, and insurance reimbursement issues, in addition to the full spectrum of other healthcare related issues.